Jordan Jenay Humphrey was born in Honolulu, Hawaii on June 27, 1997 to Jacob and Bobbi Bounds Humphrey. With family by her side, Jordan left us on her birthday at the age of 25. She was a 2015 graduate of Elk City High School, was a student at SWOSU and was employed by Carl's Jr. Immediate survivors are her mother and stepfather Bobbi and Travis Rowland of Piedmont, OK, her sister Jade Rowland of Norman, OK and her father Jacob Humphrey of Tulsa, OK.
Preceding her in death at age 16 was her brother Jacob Kane Humphrey in 2011. Survivors include her paternal grandfather Jim and Nancy Bounds of Holly Lake Ranch, TX, her maternal grandparents Enola Mathews and Garland Hays of Sulphur Springs, TX, paternal grandparents Gary and Teresa Robinson of Sulphur Springs, TX, paternal grandmother Karyle Rowland of Farmington, NM, paternal grandfather Travis Rowland who preceded her in death in 2021, Trina and Darrell Wilks of Sulphur Springs, TX. Aunts and Uncles: Judy and Clint Jenkins of Princeton, TX, Jessica and John Glover of Lubbock, TX, Angela and Ben Barnes of Richmond, VA, Clay Bounds of Campbell, TX, Jason Hansen of Sulphur Springs, TX, and Jamie Bounds who preceded her in death in 2015. Numerous nephews, nieces, cousins and other relatives survive.
Visitation is set for Saturday, July 2, 2022, 6-8 pm at Whinery Funeral Home, 403 North Country Club Drive, Elk City, Oklahoma. Another visitation will be held Sunday at 1pm prior to services. A funeral service will be conducted Sunday July 3, 2022, at 2pm at Whinery Funeral Home, officiated by Ryan Young. Memorials and other gifts may be directed to Whinery Funeral Home.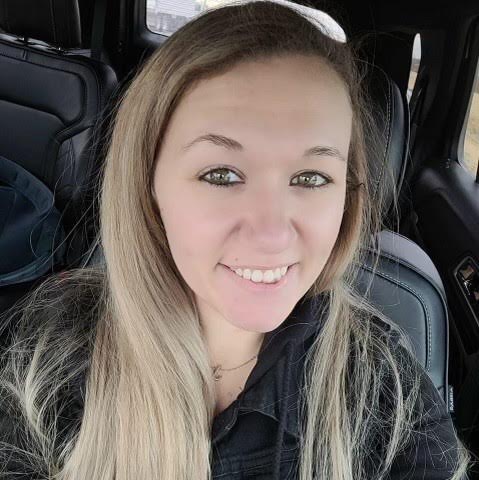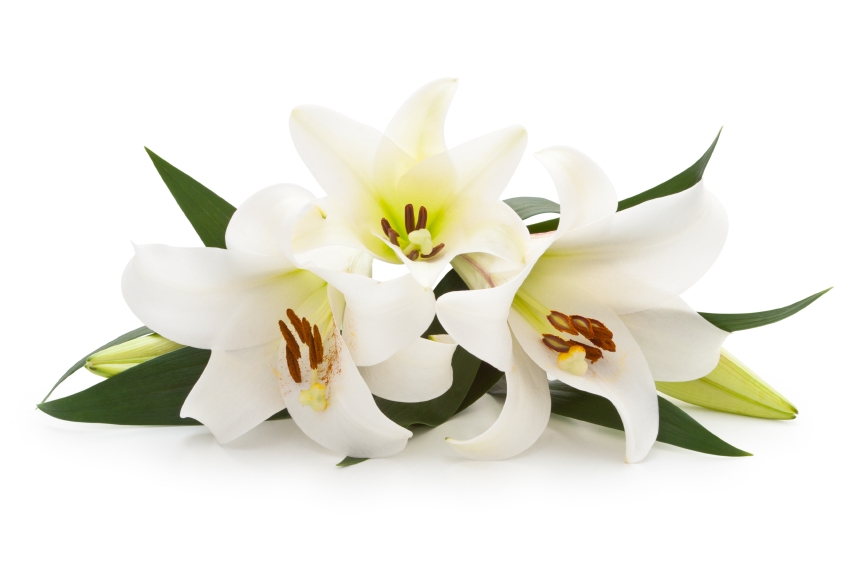 ---