John Gillis, (known mostly as "Johnny" to Family and Friends), left this Earth suddenly and peacefully, on Wednesday, June 8, 2022 in his home in Sulphur Springs, TX.
Johnny graduated from Sulphur Springs High school in 1979. He attended East Texas State University, and graduated with a Bachelor's Degree, in Business Administration.
He married his High School sweetheart, Deborah Nowlin Gillis on August 24, 1985.
Johnny was born February 1, 1961 in Sulphur Springs to Bobby and Janelle Gill Gillis. Johnny is survived by his wife, Debbie, his son, Matthew Kyle, his daughter in-law, Erykuh Brooke Verner, his grand-daughter Anaura Ruth, and his grand-son Anzel-Sage.
He was preceded in death by his parents.
The Gillis Family moved to Hopkins County around the 1860's from Tennessee and started ranching in Black Jack Grove, now Cumby, Tx. They were farmers and ranchers until 1928 when John's grandfather, A.K. Gillis, landed work with the KCS railroad company to construct the railroad bed through the ranch's land, During this time, all the work was done with mules and Fresno scrapers. This was the beginning of AK Gillis and Sons as a dirt contractor. Johns father, Bobby and Uncle Jack both worked for the family business which was incorporated in 1971 and became one of the biggest dirt contractors the southwest through the 60s, 70s, and 80's. The company built lakes, worked for the railroad, worked in the strip mines, and built and continues to build road for TxDOT. John became president and owner of A.K. Gillis & Sons in 2009. He was active within the company and was a vital member of the construction community until his passing.
Johnny and his family moved to San Antonio in 1991, to become President of GLI Distributing. He quickly found his passion for the Beer Industry. He had so many friends and mentors that helped him become iconic in the way he constructed and built his company. His managers and employees were very loyal and instrumental in transforming GLI into the great success it became until he sold it in 2019. He so enjoyed being involved in The Wholesale Beer Distributors of Texas, where he served twice as President, and held positions on various Boards.
Johnny spent his youth at the Sulphur Springs Country Club, and through his business success with GLI, he acquired the Country Club from the original stockholders, and made capital improvements, bringing it into the 21st century. His dreams and visions are still a work in progress.
His life endeavors enabled him to become philanthropic. The John and Deborah Gillis Foundation, and the Bright Star Scholarships have so far enabled 41 high school students from Hopkins County to help to achieve higher education.
Services will be held at 10:30 a.m., Monday, June 13, 2022, at Hopkins County Civic Center with Logan Vaughan and Harry Schuhmacher officiating. Visitation will be held from 6:00 to 8:00 p.m., Sunday, June 12, 2022.
The family asks that in lieu of flowers, donations be sent to Hanna4Hope, 4101 McEwen Road Suite 362 Dallas TX 75244.
Arrangements under the direction of West Oaks Funeral Home.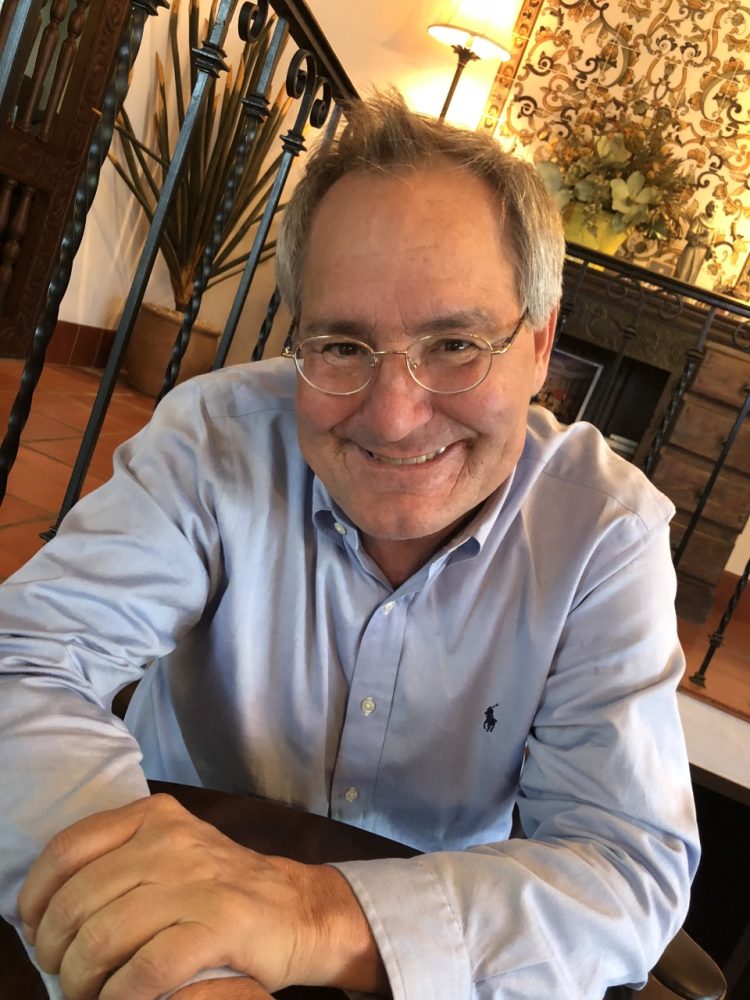 ---