Hopkins County Hospital District is another step closer to finishing out the new EMS station and district headquarters. The District is now accepting landscaping bids for the facility, being constructed across Airport Road from CHRISTUS Mother Frances Hospital-Sulphur Springs and the current facility.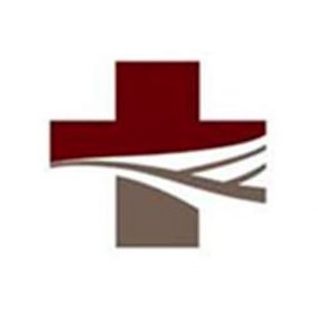 "Our intent is to get someone local if possible to do the landscaping. We are looking at getting a local company if possible to spend those dollars locally. It's primary for the installation of plants and trees. This is not the annual maintenance contract," said HCHD CEO/EMS Director Brent Smith.
The new facility is coming along well, with October as a projected move-in date. While some finishing out work is underway in the rest of the facility, the apparatus by remains to be completed. Crews are awaiting the arrival of metal framing, which is ordered. The steel materials could take as long as August to arrive, but could arrive as early as next month.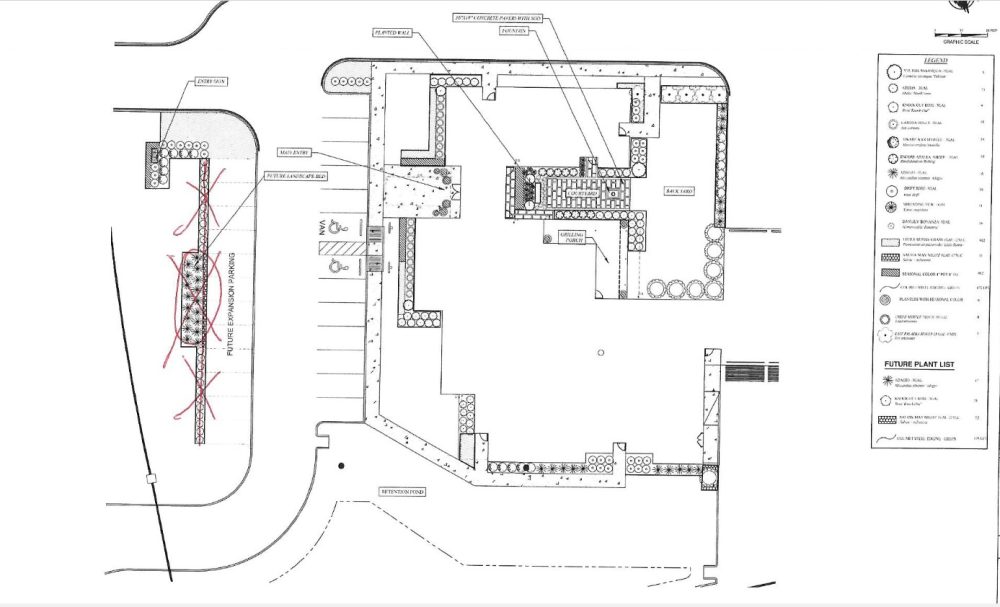 The list for landscaping, as described on Rees drawings, includes six different types of trees and more than a dozen different types of plants, various seasonal planters and edging.
Anyone interested in supplying plants and trees and doing the initial landscaping for the EMS/HCHD building can email Brent Smith directly at [email protected] to request a packet. Bids are due by noon Friday, June 24, 2022.