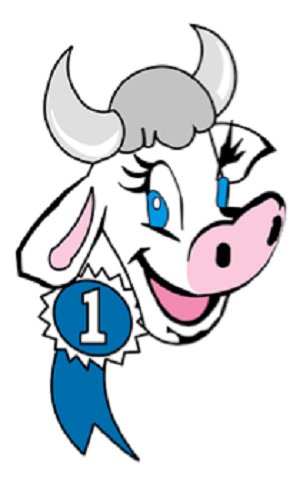 The Hopkins County Dairy Festival kicks into high gear this Friday with an opening ceremony and continues the next two Saturdays. The annual salute to the dairy industry wouldn't be possible, however, without the generous support of local businesses and organizations. The DF Board took time this week to recognize some of this year's top sponsors.

The DF has four levels of sponsorship, Festival Underwriters, Dairy Partners, Cream of the Crop and Premium.
Underwriting (top) sponsors for 2022 include Jay Hodge Chevrolet, The Propane Company, Load Trail, Saputo, Southwest Dairy Museum, iFocus, Nottingham Sulphur Springs Chrysler Dodge Jeep and Chad's Media.
Cream of the Crop sponsors included Broadway Veterinary Hospital, CBJ Custom Embroidery, City National Bank, Chick-Fil-A, CHRISTUS Mother Frances Hospital Sulphur Springs, Clarion Point, CPI Imaging, D-6 Inc., Grocery Supply Company, Guaranty Bank & Trust, Legacy Ag Credit, KSST Radio, Mayo Appliance Services, One Stop Sign Shop, Signature Solar, Star Country 95.9, Sulphur Springs News-Telegram, Texas Farm Credit, Travel Time RV/Hopkins County Minor Emergency Clinic and, West Oaks Funeral Home.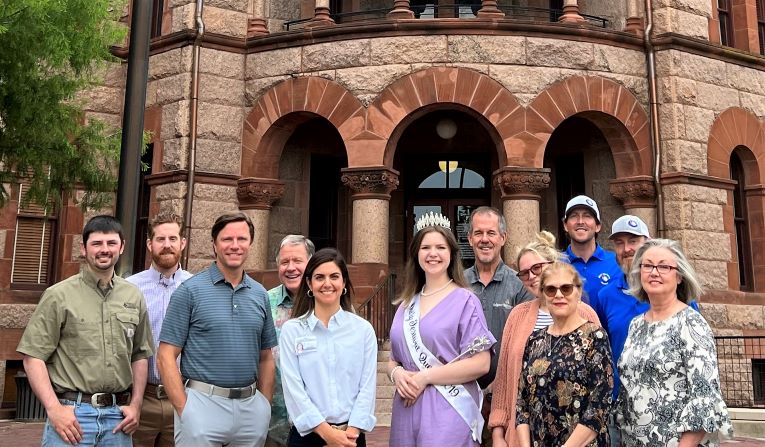 Hopkins County Dairy Festival Board and Queen Rachel Bramlett offer thanks to all of the sponsors and contributors to the the Dairy Festival, today and over the years, for their continued support.