A 62-year-old Garland man was jailed Monday-Wednesday in Hopkins County, on warrants for human trafficking and child sex crimes, according to arrest reports.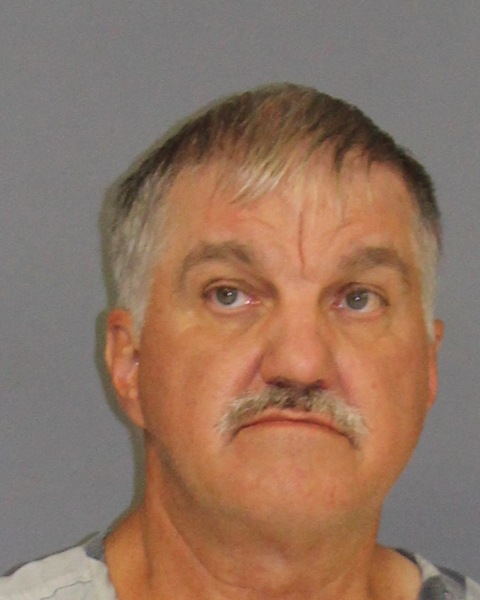 Hopkins County Sheriff's Office Deputy Terry Thompson was made aware Ronald Joe Bush was being held in jail in Garland on three Hopkins County warrants. Thompson traveled to Garland and took custody of Bush at 9:30 a.m. June 13, 2022, at Garland Police Department. The deputy then transported Bush to Hopkins County jail.
Bush was booked in just before 1 p.m. Monday on the sexual assault of a child, continuous trafficking of persons and indecency with a child by sexual contact warrants, according to arrest reports.
The 62-year-old Garland man remained in Hopkins county jail until June 15, 2022. His bonds totaled $250,000 — $100,000 on the human trafficking charge, and $75,000 each on the sexual assault and indecency charges, according to jail reports.
The offenses, Thompson noted in arrest reports, are alleged to have occurred on March 31, 2021. No additional information about the cases has been released.
The Hopkins County Sheriff's Office is located at 298 Rosemont St., Sulphur Springs, TX 75482. Non-emergency calls can be made to (903) 438-4040.