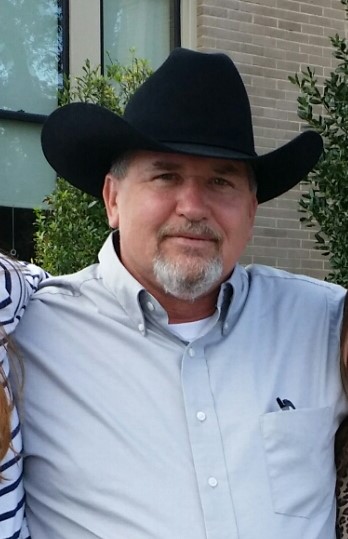 Douglas Lee Aten, age 56, of Sulphur Springs, passed away on Saturday, June 11, 2022, in Rockwall, Texas. He was born on April 8, 1966, in Mekinock, North Dakota, the son of William Lee and Jacqueline Pauline Desormis Aten. He married Tina Elvera Brewer on February 16, 1990, in Grayson County.
Douglas was a volunteer firefighter for North Hopkins Fire Department, he was a Sheriff's Deputy for Lamar County, and later worked as a truck driver for many years.
He is survived by his wife, Tina Aten; mother, Jacqueline Aten; sons, Michael Barron and wife Laura of Austin, Marshall Barron and wife Andrea of Kentucky, and Donald Aten and wife Carli of Sulphur Springs; daughter, Misti Long and husband Lloyd of Greenville; sister, Diana Kinnebrew of Fort Worth; and grandchildren, Addison Ball, Natalee Ball, Gunner Barron, Archer Barron, Easton Aten, Laramie Aten, Kimber Aten, Case Barron, and Colt Barron.
He was preceded in death by his father, William Aten; brother, Kevin Aten; and sister, Debby Speed.
A visitation will be held from 1 to 3 p.m. Thursday, June 16, 2022, at West Oaks Funeral Home. Honorary pallbearer will be Paul Merrell.
Cremation arrangements are under the direction of West Oaks Funeral Home.
---