A zoning request, supplies contracts for three capital improvement projects and airport ground lease agreements are up for consideration by Sulphur Springs City Council tonight (May 3, 2022).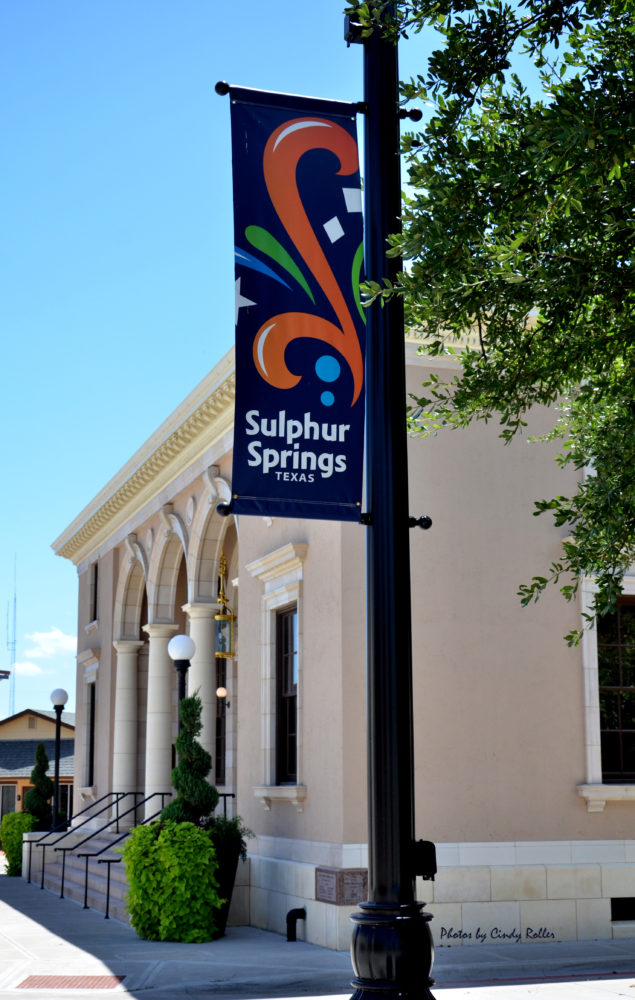 Jason and Jennifer Lacomfora are asking that 1.54 acres they own at 1120 Church Street be rezoned. The tract is split-zoned multifamily and heavy commercial. The Lacomforas would like for the entire property to be zoned heavy commercial, which would not only clean up the zoning but make it easier if and when they decide to develop the property in the future. It is surrounded by heavy commercial property to the north, west and south, with multifamily zoning to the east, Sulphur Springs Assistant City Manager/Community Development Director Tory Niewiadomski noted during an April 18, 2022 Planning and Zoning Commission meeting.
The request is forwarded to the City Council for consideration at the recommendation of the P&Z Commission.
The City Council too will consider bids and awarding contracts for the supply of water and sewer materials for College Street Phase 2, Holiday Drive and Alabama Street capital improvement projects during the regular 7 p.m. meeting May 3.
Also on the agenda for consideration is assignment of air ground lease agreements for Lots 1220-60A and 1220-60B, a request for preliminary approval to plat 278.24 acres of land into 1,159 single family lots with 11 common areas, and a proposed ordinance for a residential homestead property tax exemption.
Prior to the regular 7 p.m. meeting, the City Council is slated to meet at 6:15 p.m. Tuesday to consult with an attorney on delegations for the proposed economic development project dubbed as Project Superman. If an agreement is reached or any action is required following the session, the City Council would present and vote on it during the regular open session.
On April 11, Sulphur Springs ISD Board of Trustees accepted a Chapter 313 application from Ashoka Steel Mills, LLC, seeking a tax incentive for a $265 million investment which is projected to create 300 jobs and be located on 250 acres of the city's 4,8570 acre property which previously housed a coal mine, with a 150-acre expansion planned later. This is the project which has been dubbed Superman, Sulphur Springs-Hopkins County Economic Development Director Roger Feagley said when asked by a school official at the April 11 meeting.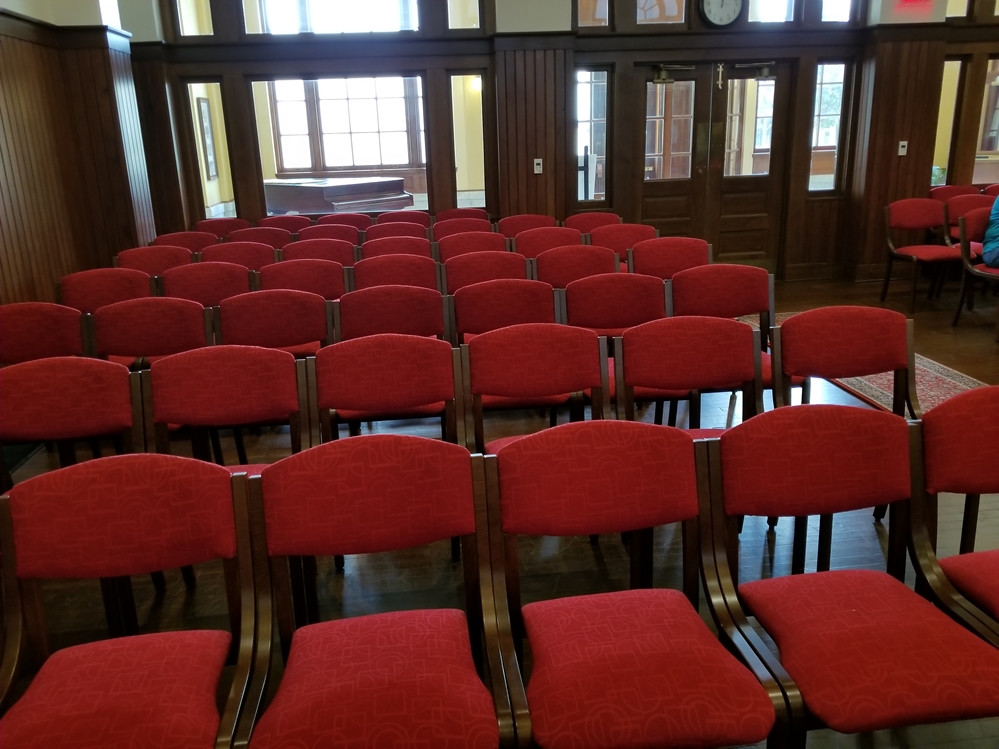 Sulphur Springs is on of two cities being considered for the plant, and could be among the company's first manufacturing facilities in the US. Company representatives noted the project is contingent on the business receiving tax or other economic incentives from local taxing entities, including the school district and city. The applications submitted to SSISD has been forwarded to Texas Comptroller's Office to determine whether it meets stipulations required for a 313 agreement. SSISD will be notified of the finding. If it is approved, the school board then would consider approving the application.
The consent agenda presented for City Council approval tonight will include minutes from the April council meeting as well as other city boards and EDC meetings, and 380 agreements for 226 Easy Street and 511 Church Street.
The open portion of the City Council meeting will begin at 7 p.m. May 3, 2022, in the Council Chambers inside Sulphur Springs Municipal Building (City Hall) on Davis Street.