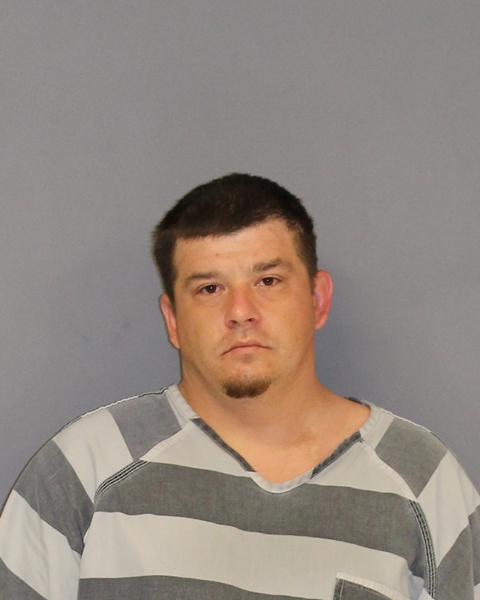 A 32-year-old Winnsboro man received a 2-year sentence on a controlled substance charge Monday afternoon, according to arrest and jail reports.
Christopher Evin Pyron was scheduled to appear in the 8th Judicial District Court at 1:30 p.m. May 16, 2022, for a trial before the court on a motion to proceed on the April 4, 2019 possession of a Penalty Group 1 controlled substance charge, according to the court docket.
Hopkins County Sheriff's Deputy Kevin Lester took Pyron into custody at 5 p.m. May 16, 2022, and transported the Winnsboro man to Hopkins County jail to begin serving the 2-year state jail commitment, according to arrest reports.