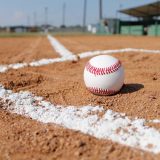 Wildcats baseball fought for seven innings to have a shot at the playoffs, but came up short in a 3-0 loss to the Lobos on Friday, Apr. 29. 
Coach Jerrod Hammack's squad, with their season on the line in the top of the 7th, trailed by three.
With one out, Sulphur Springs had two runners on.
A fly out and a strikeout later though, baseball's season came to an unceremonious end with a 3-0 loss in Longview on Friday, Apr. 29.
Sulphur Springs had to win Friday in Longview to have a shot at the post-season. Had the Wildcats gotten the better of the Lobos Friday, they then would have to play Longview again in a play-in game for the fourth seed.
Instead, Wildcats baseball fell in a tight one to miss out on the postseason for the second straight year.
Sulphur Springs outhit Longview in on Friday, but the Lobos made theirs count as with only two hits Longview turned them into three runs.
The Lobos scored two runs in the 4th inning, adding an insurance run to go up 3-0 after five.
Matthew Sherman had a solid night on the mound, pitching all six innings only giving up two hits. While Longview scored three runs in the win over the Wildcats, only two were earned by the senior. Sherman walked four and struck out seven Friday. 
Mayer Millsap, Ayden Alvarez and Dawson Carpenter all recorded a hit in the loss.
Friday's 3-0 loss in Longview ends Wildcats baseball's season with a 7-16 record (4-8 district).
11 seniors saw their season end Friday in Longview, but Coach Jerrod Hammack returns half a dozen players who saw significant starting time this season, including a starting and relief pitcher.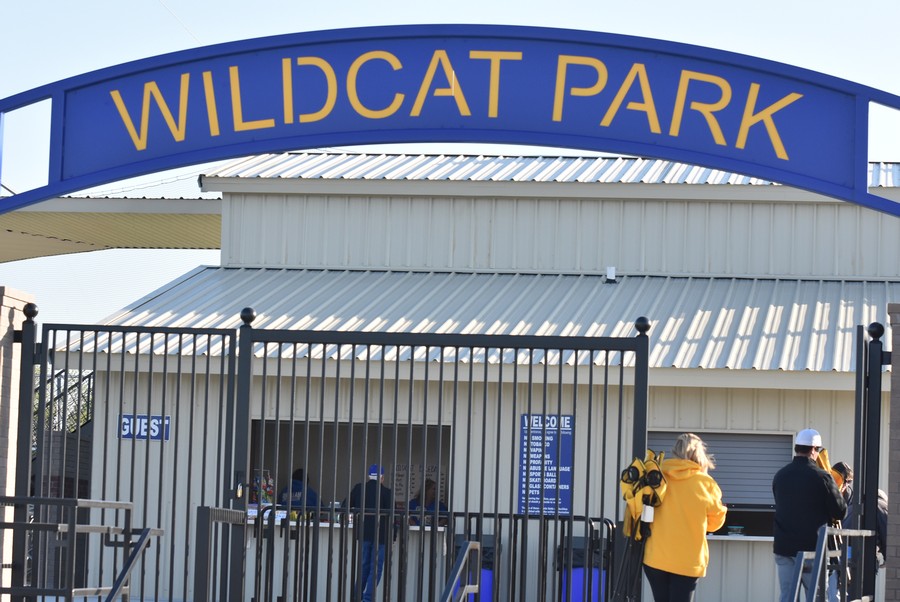 ---
KSST is proud to be the official Wildcat and Lady Cat Station. We broadcast Sulphur Springs ISD games year round live on radio. When allowed, we also broadcast games via our YouTube channel.