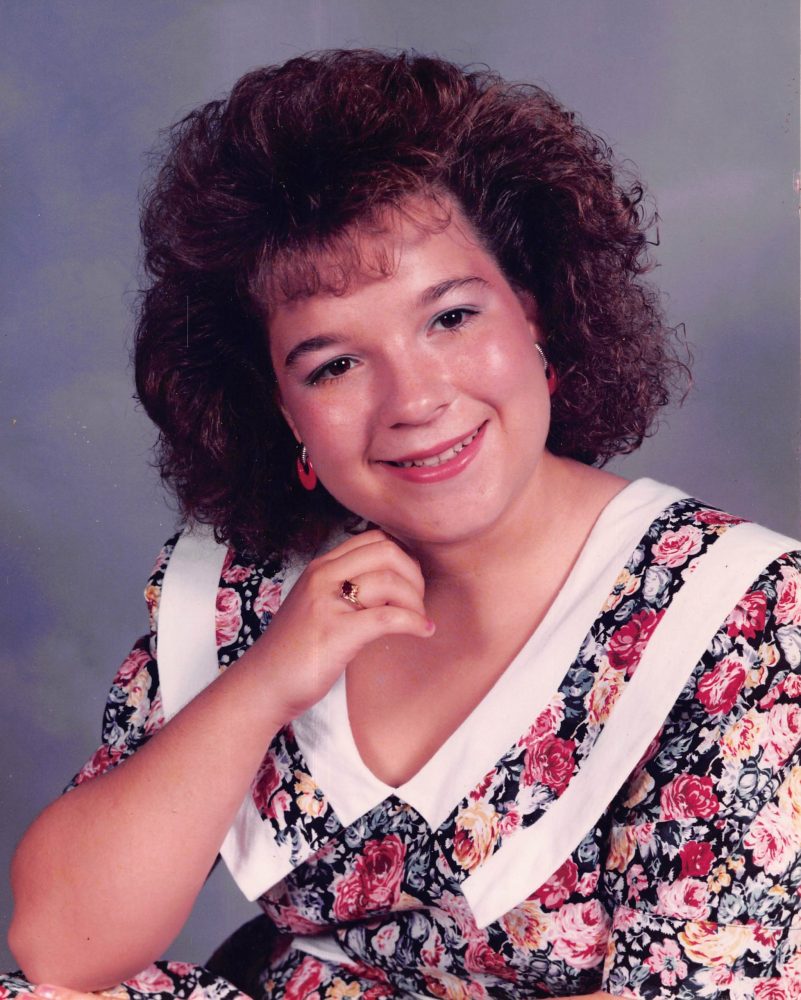 A memorial service for Stephanie Couch, age 48, of Sulphur Springs, will be held at 2 p.m. Saturday, June 4, 2022, at West Oaks Funeral Home Chapel with Bro. C. J. Duffey officiating.
Stephanie passed away on May 25, 2022, surrounded by her loved ones at home. She was born on December 11, 1973, in Irving, Texas, the daughter of Laszlo Vecsei and Sandra Lynn Davis.
Stephanie worked in the medical field as an office administrator for many years. She believed that families are not tied together by blood but by love for each other.
She is survived by her mother, Sandra Davis Whittiker and husband, Johnnie; son, Steven Couch; daughter, Stacy Couch; sister, Amy Luna and husband Arthur; grandchildren, Dylan Lee Cagle, Addie Jean Cagle; nieces, Maisie Harrison, and Cassidy McClure, bonus sons, Tyler Neal, Jesse James, Trevor Cagle, Roland Cagle; bonus daughters, Julie Watson, Hannah Gomez, Adrianna Brumley, Taylor Bradley, Gracie White, Allie Hawkins; bonus brother, Sergio Alcala; bonus sisters, Bonnie Yates, Diana Hightower, Tara Bright, Charlotte Walker, Suzanne Ramirez; and bonus grandbaby, Aurora Faye Neal.
She was preceded in death by her grandparents, John Jr. and Glenna Davis, P.R. and Faye Whittiker; and her father, Laszlo Vecsei.
Arrangements are under the direction of West Oaks Funeral Home.
---