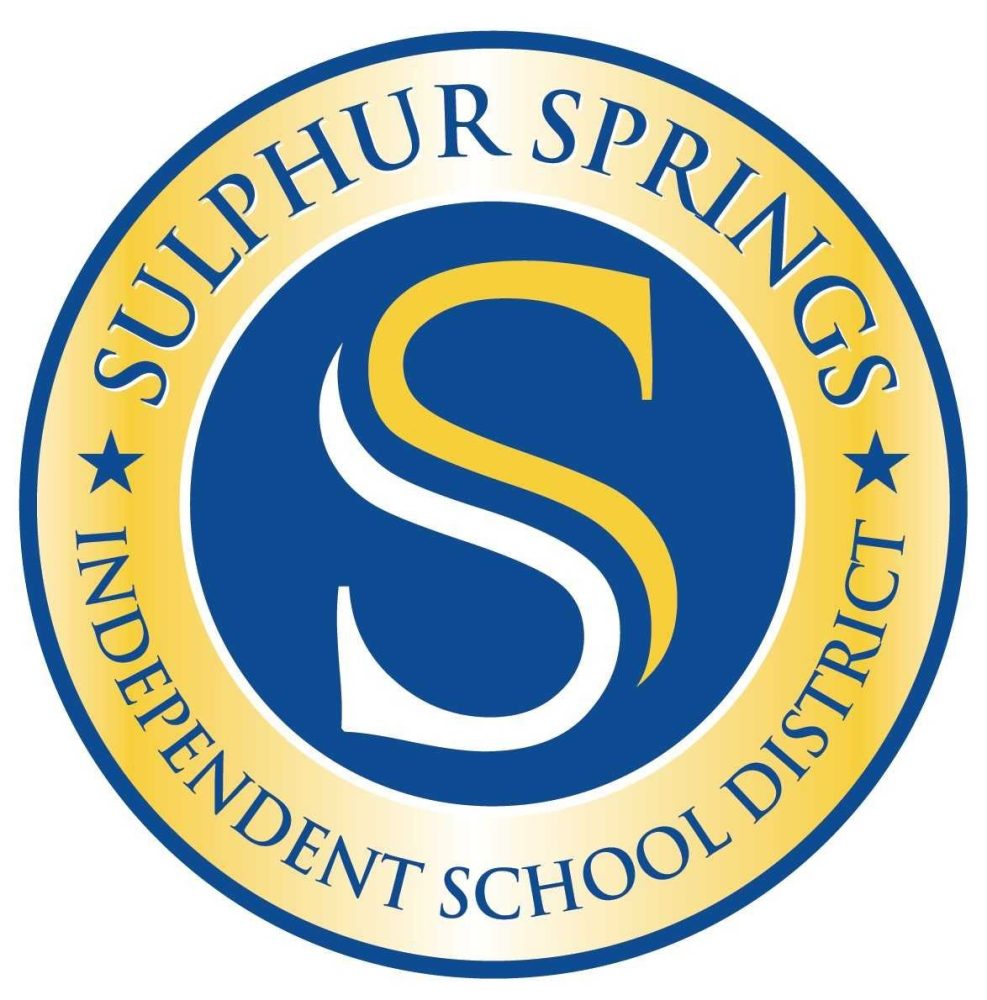 Sulphur Springs ISD has called a special school board meeting Tuesday, with only one action item on the agenda – pay scales. The meeting is one of three school board meetings scheduled this month.
At noon Tuesday, May 3, 2022, the SSISD Board of Trustees will convene in the board room of the SSISD Administration Building, 631 Connally St., to discuss and consider approving the SSISD Compensatory Plan for the 2022-2023 school year. These are the pay scales for the different district employees. According to the school website, SSISD currently has six different pay scales, one each for:
Teachers, nurses and librarians
Administrators and specialists
Office Staff
Law Enforcement
Aides
Hourly Workers
Typically, the school board meets the second Monday of each month at 6 p.m. in SSISD Administration Building. The regular May 9 meeting is still scheduled for routine matters.
The school board is also scheduled to hold in another special noon meeting on Monday, May 16, at noon to canvass the votes from the May 7 school bond election. The school board incumbents were the only candidates to file for school board this year, thus, SSISD was able to cancel the trustees election. School board members Craig Roberts, Leesa Toliver and John Prickette are scheduled to be sworn in for another term on during the May 16 meeting.