Tobin Potter and Shelbi Ricketson are recognized as the top ranked Saltillo 8th graders.
Valedictorian Tobin Potter is the son of Dr. T.K. and Karen Potter.
He said his favorite subjects in school are math and science. He received Math, Reading and Science Awards and is on the A Honor Roll.
At school, Tobin is involved in Junior FFA, and plays on the Saltillo Lions Basketball team, runs cross country, baseball and trade.
He is a member of First Baptist Church of Sulphur Springs and sings in the Haystack Youth Choir.
Tobin said his hobbies and interests include working at Hopkins County Vet Clinic, hunting, fishing, and spending time with friends and family.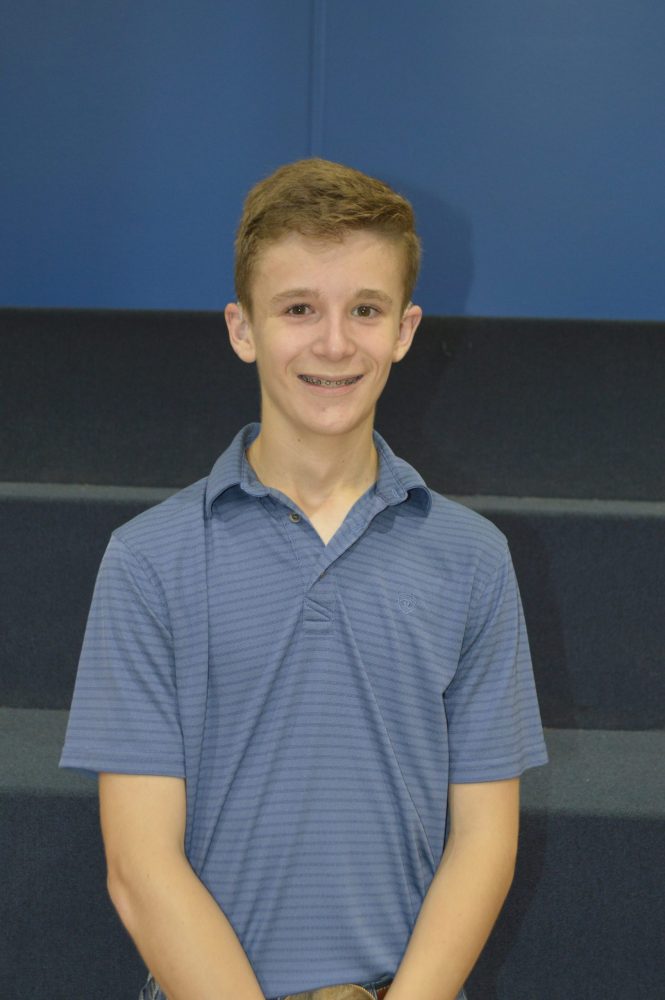 Eighth Grade Class of 2022 Salutatorian Shelbi Ricketson is the daughter of Jason and Jennifer Ricketson.
Her favorite subjects in school are science and athletics. She played on the junior high basketball team and ran cross country.
Among the awards and honors she has received include being the 8th Grade Top Reader and being on the A Honor Roll.
Shelbi's hobbies and interests include playing basketball, reading, hunting, camping and spending time with family.
Tobin and Shelbi will be honored along with the rest of hte 8th grade class at a Junior High Graduation service at 7 p.m. May 26, 2022, in Garmon Gym.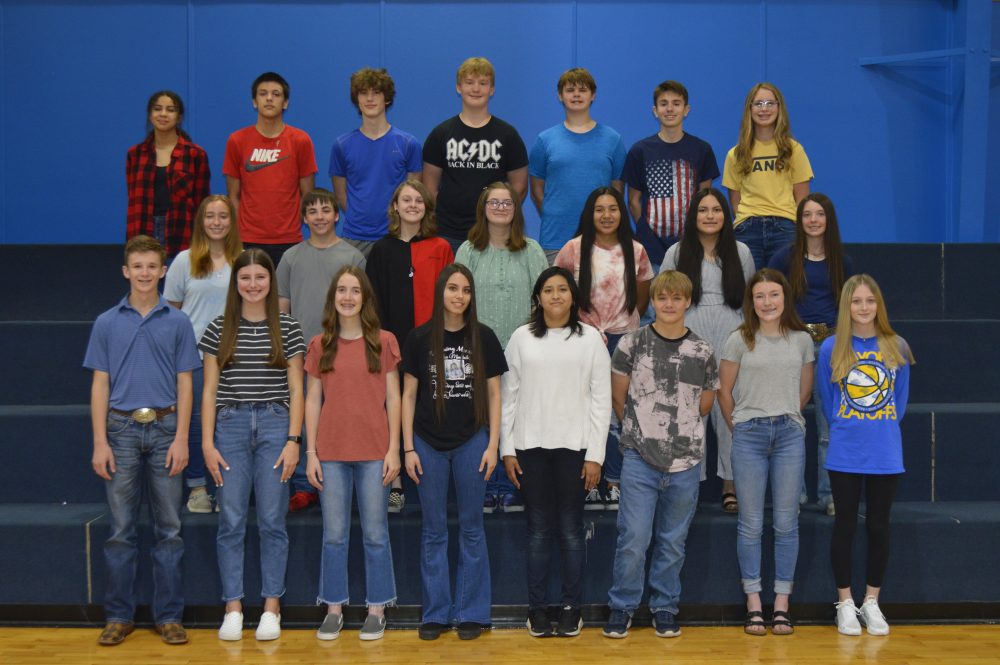 Saltillo ISD released the following updated schedule for the last week of school:
May 22

Baccalaureate Saltillo Baptist 6 p.m.

May 23rd

AR trip (K-5th)
Masonic Lunch Mount Vernon
AR trip (JH-HS)

May 24th

Senior & Kindergarten Walk Through 9 a.m.
High School Awards 7 p.m. in the gym

May 25

Elementary awards 9 a.m.
Jr. High awards. following elementary awards
Yearbook forms due without Personalization

May 26

Kindergarten Graduation 9:30 a.m.
Last day of school
Jr High Graduation 7 p.m. in the Garmon Gym

May 27

High School Graduation 7 p.m. in the Garmon Gym