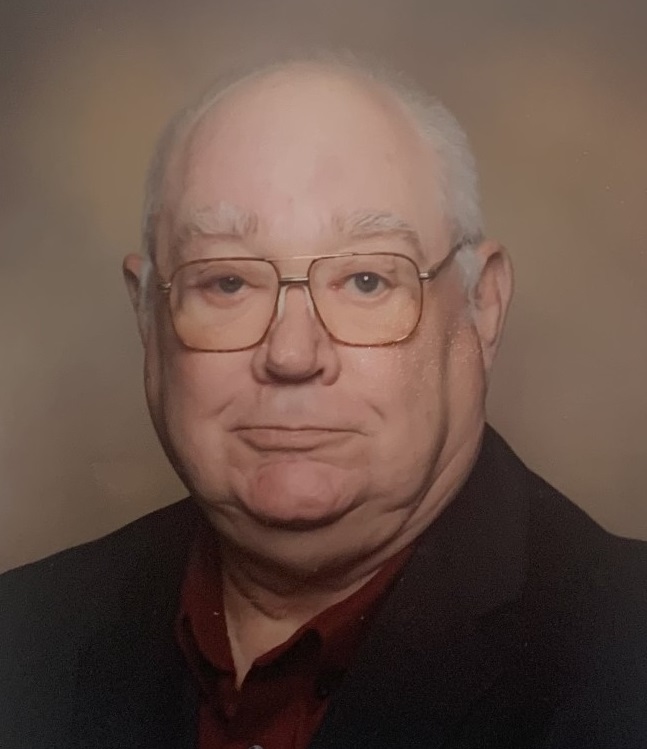 A funeral Service for Roy Pillard, age 77, of Poteau, Oklahoma, will be held at 10 a.m. Friday, May 20, 2022, at Murray-Orwosky Funeral Home with Rev. Fred Lewis officiating. Interment will follow at Oak Lawn Cemetery with a military coalition presentation. Pallbearers will be Michael King, Johnny King, Ben King, Ryan Pillard, Jordan Pillard and Kelly Wheeler; and Joseph Morris serving as honorary pallbearer. Visitation will be held from 6 to 8 p.m. Thursday, May 19, 2022, at Murray-Orwosky Funeral Home. Mr. Pillard passed away on May 16, 2022, at his residence.
Roy was born on May 4, 1945, in Pleasanton, California, to Roy Wesley and Velma Anita (Huey) Pillard. He married Linda "Dianne" Hudnall on October 13, 1962, in Cooper, Texas. Roy was a veteran of the United States Air Force in Vietnam. He worked as a journeyman electrician before becoming a locomotive engineer for Kansas City Southern Railway for over 30 years. Roy was a member of the Masons.
He is survived by his wife, Dianne; daughters, Lisa Morris and husband, Joseph, and Laurie Pillard Creech; son, Doug Pillard and wife, Kelly; grandchildren, Michael King, Johnny King, Ben King, Brittany Huckabee, Ryan Pillard and Jordan Pillard; great-grandchildren, Sarah Beth King, Abbie King, Hannah King, JAK King, Luke King, David King, Boaz King, Emory King and Landon King; brother and sister-in-law, Lonnie and Linda Hudnall; and nieces, Jennifer Peet and Wendy Gilbreath.
Roy was preceded in death by his parents.
Arrangements under the direction of Murray-Orwosky Funeral Home.
The online register can be signed at www.murrayorwosky.com
---