Harley was born on February 16, 1933, in Hopkins County, Texas, to Elton Alexander and Grace Elizabeth (McPherson) Moore. He married Carol Greene on July 3, 1956, in Verona, PA. He was a loving husband and father. Harley was a retired United States Army Veteran. He worked as a truck driver and a dairy farmer. Harley was a member of the Masonic Lodge #180 and previously served on the Cumby ISD school board and the Cumby City Council.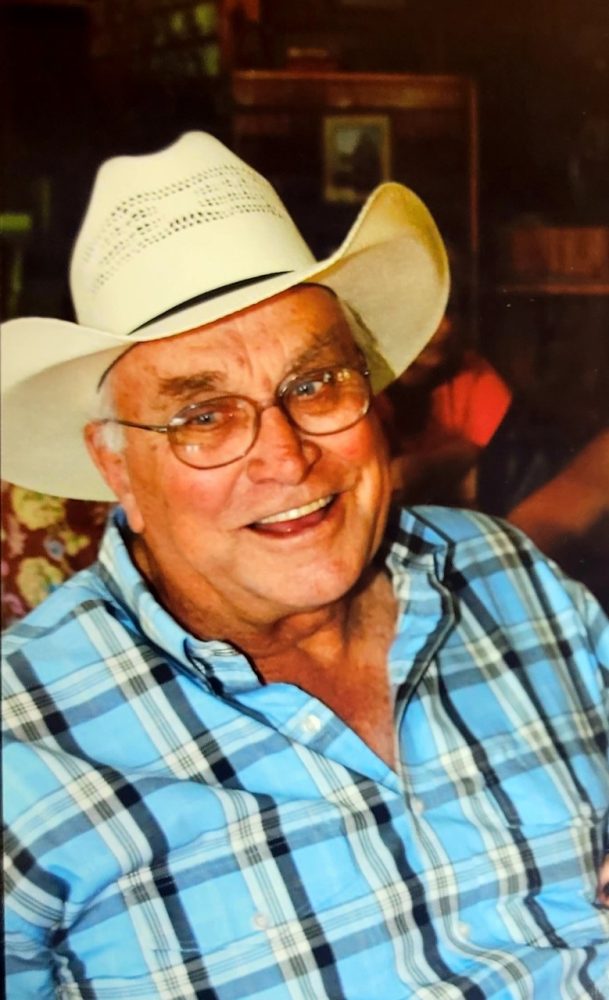 A graveside service for Harley Moore, age 89, of Cumby, Texas, will be held at 10 a.m. Saturday, May 21, 2022, at Sunny Point Cemetery with Tommy Morgan officiating. Visitation will be held from 6 to 8 p.m. Friday, May 20, 2022, at Murray-Orwosky Funeral Home. Mr. Moore passed away on May 17, 2022, at his residence.
He is survived by his wife, Carol; daughters, Karen Kay Marts and husband Gene, Cheryl Ann Bartley, and Judy Lynn Machen and husband Dale Thompson; son, Scott Moore and wife, Lena; grandchildren, Caylan Bartley, Katherine Bartley, Heather Kwast, Macayne Machen, Monica Armstrong and Trevor Moore; and great-grandchildren, Elliot Martinez, Emilia Martinez, Everett Casto, Reese Kwast and Kylee Jo Kwast.
Harley was preceded in death by his parents; son, Ray Don Moore; brother, Billy Mack Moore; half-sister, Vida Aleene Handley; and half-brother, Hoyle Moore.
Arrangements under the direction of Murray-Orwosky Funeral Home.
The online register can be signed at www.murrayorwosky.com
---