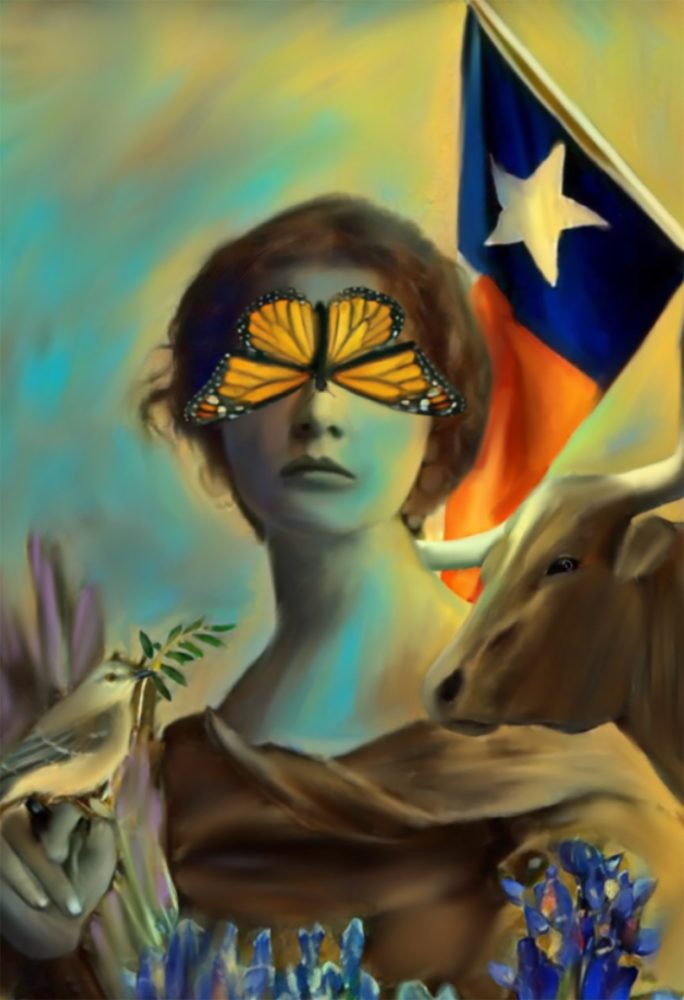 Miller Grove High School student Bailee Shipp's artwork will be displayed at the USCapitol for the next year. Shipp's work was selected as the winner from Texas' Fourth Congressional District.

The Congressional Art Competition, the U.S. House of Representatives' official art competition for high school students, allows each member to honor one high school student from their districts.
The Artistic Discovery Contest was open to all high school students in participating Districts. The winning artwork of the 4th Congressional district's art competition will be displayed for one year in the U.S. Capitol. The exhibit in Washington will include the winning artwork from all participating districts from around the country. The winning artwork will also be featured on House.gov's Congressional Art Competition page.
Hundreds of thousands of high school students from across the US submit their work for consideration annually. Submissions must be original artwork by the student in its original medium – painting, drawing, collage, printing, mixed media, computer-generate art or photography. Entries were limited format to 26 inches by 26 inches, and up to 4 inches deep, and could way no more than 15 pounds.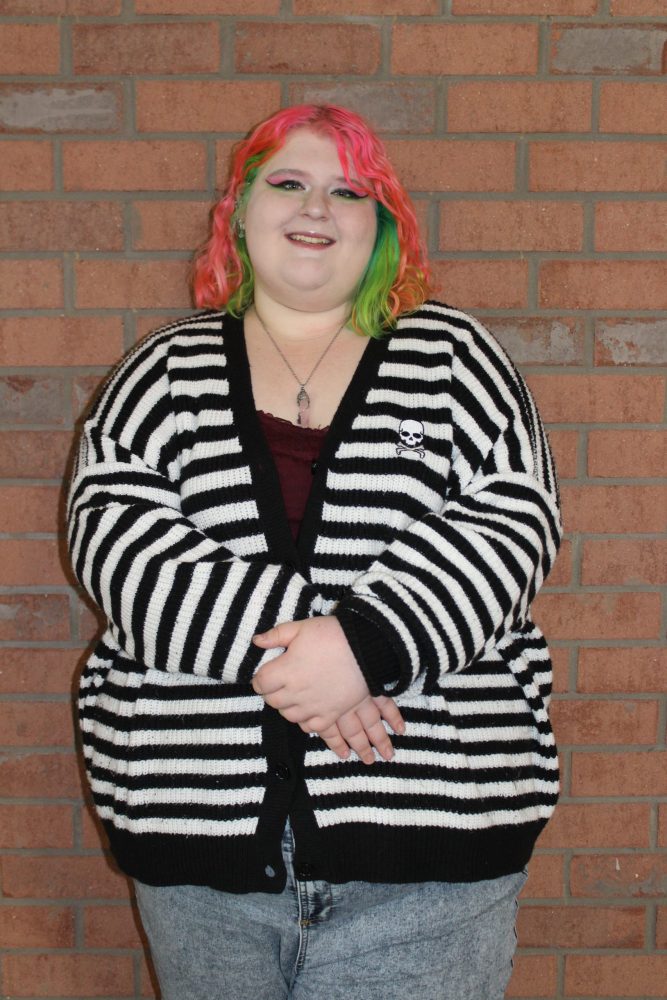 More than 200 entries were submitted from Texas' Fourth Congressional District and only one winning piece was selected. MGHS junior Bailee Shipp's computer-generated artwork, titled "Mother of Texas," is this year's 4th Congressional District winner.
"Mother of Texas" will hang in the Cannon Tunnel of the U.S. Capitol, the most highly traveled access point between the U.S. House of Representatives and the U.S. Capitol. Every day, Members of Congress, distinguished visitors, and tens of thousands of tourists – from the United States and abroad – walk through the tunnel and admire the artwork.
Congratulations to Bailey Shipp for this achievement.