Lindel Duane Kilman was born on October 12, 1927, to Dewey and Lillie Bacon Kilman. He married Charlene Prince Kilman on May 31, 1947. They were married 68 years before she passed away in 2015. Lindel worked many years as a machinist in Fort Worth, Texas.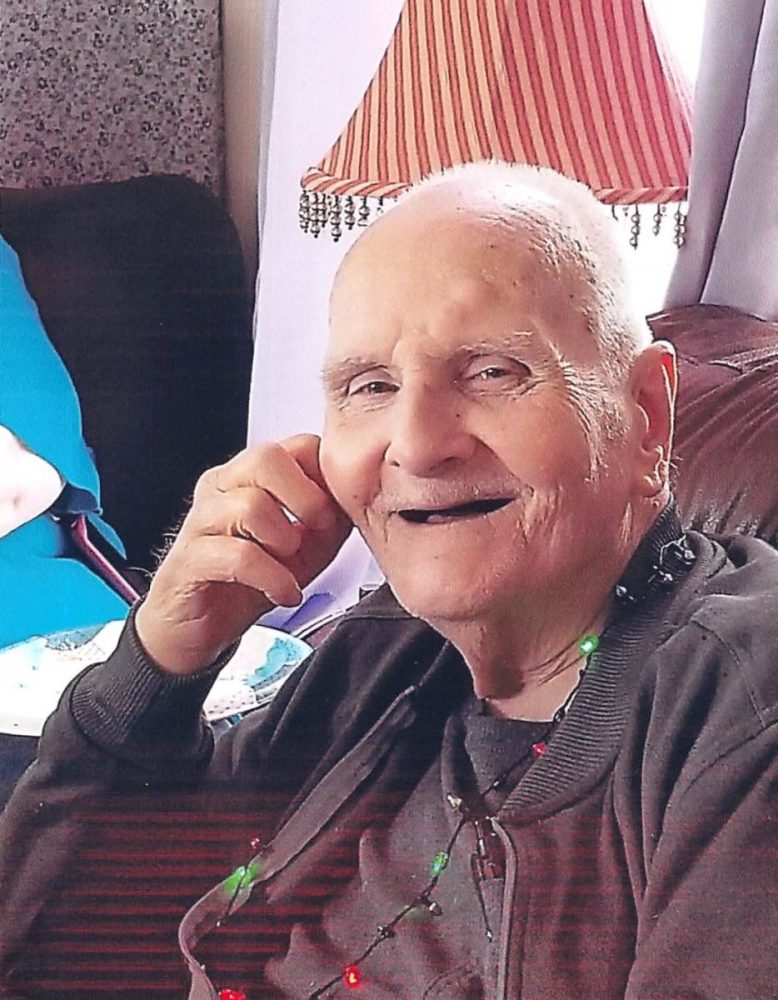 He was a faithful member and worked in both Trentman and Worth Baptist Churches in Fort Worth, Texas, as long as his health allowed. He was a Godly man who loved his faith. He prayed many years for every member of his family and fervently for his church.
He is survived by children, Linda and James West of Sulphur Springs, Texas, Denise and John Baccus of Arlington, Texas, and Duane and Mysheelle Kilman of Benbrook, Texas; grandchildren, Jonathan and Dee West, Jeremy and Terri West, Josie and Paul Stone, Amber Kilman, Molly and Lee Barton, Marius Kilman; great-grandchildren, Dylan and Atlanna, Dakota and Rachael, Angelique and Payne, Johnny, Damon, Hannah, Lauren, Sadie, Ommy; and great-great-grands, Oliver, Waylynn, and Tucker.
In addition to his beloved wife, Charlene, he was also preceded in death by his parents and brother, Elvyn.
Lindel passed away on May 7, 2022. Funeral services will be held at 11:30 a.m. Thursday, May 12, 2022, with visitation beginning one hour prior to the service, at West Oaks Funeral Home Chapel with Bro. Raymond Barber officiating. Interment will follow at Sulphur Springs City Cemetery with Jonathan West, Jeremy West, Dakota West, Damon West, John Barker, Payne Floyd, and Ronnie Miller serving as pallbearers.
Arrangements are under the direction of West Oaks Funeral Home.