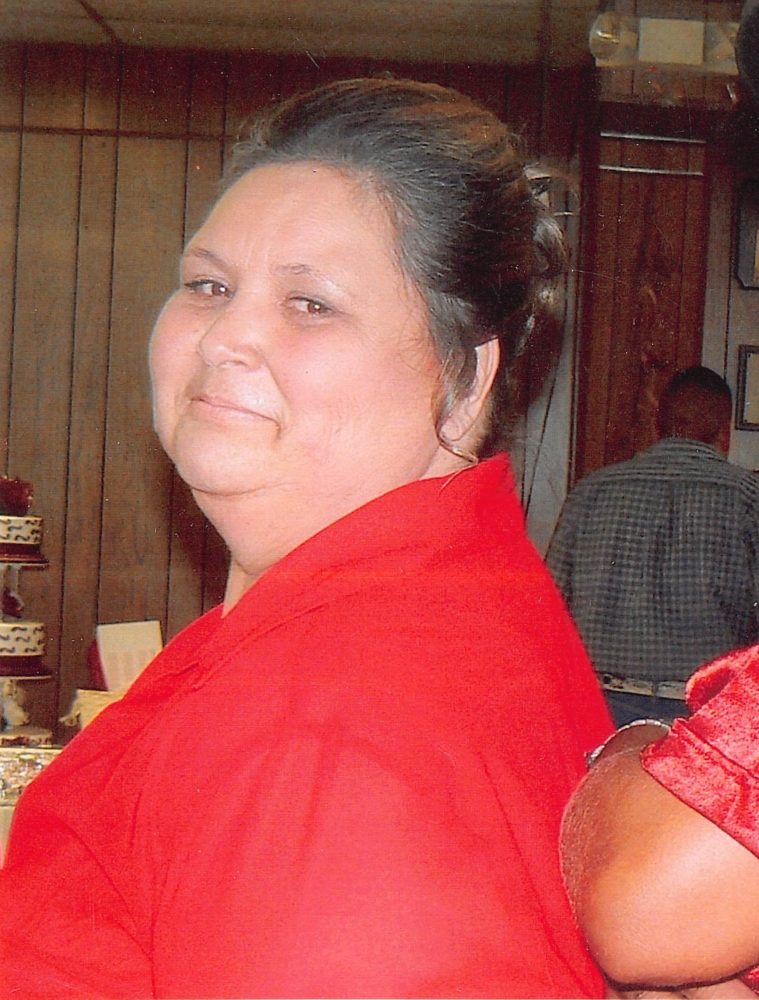 A funeral mass for Lillian Oconita Treadway Maldonado, 69, of Mena, Arkansas, will be held at 12 noon Thursday, May 19, 2022, at St. James Catholic Church with Father Mark Dunne officiating. Interment will follow at North Hopkins Cemetery with Stoney Lockaby, Rocky Lockaby, Aydan Alvarez, Jose Maldonado, Juan Alvarez, and Sergio Maldonado serving as pallbearers. Visitation will be held from 5:30 to 6:30 p.m., Wednesday, May 18, 2022, with Rosary beginning at 6:30 p.m., at West Oaks Funeral Home.
Lillian passed away on May 15, 2022. She was born on July 8, 1952, in Hugo, Oklahoma, the daughter of Monell Treadway and Mary Frances Jefferson Treadway. She married Delfino Maldonado in 2000 in Oklahoma.
Lillian was a very loving and caring person. She loved spending time with her family. She was a member of St. Agnes Catholic Church in Mena, Arkansas. She worked in the medical field as an LVN for many years. She was also an entrepreneur, owning and operating a clothing store and doing seasonal taxes. She was an avid music lover. Her all-time favorite group was Los Tigres Del Norte.
Lillian is survived by husband, Delfino Maldonado; sons, Stoney Lockaby and wife Desiree of Mount Pleasant, and Rocky Lockaby of Sulphur Springs; daughter, Andrea Alvarez and husband Juan on Sulphur Springs; brother, James Treadway and wife Anna; grandchildren, Alexis Alvarez, Aydan Alvarez, and Darrell Lockaby; and great-grandchildren, Naveah Andrade and Joel Andrade.
She was preceded in death by her parents and sister, Rosalynn Treadway.
Arrangements are under the direction of West Oaks Funeral Home.
---