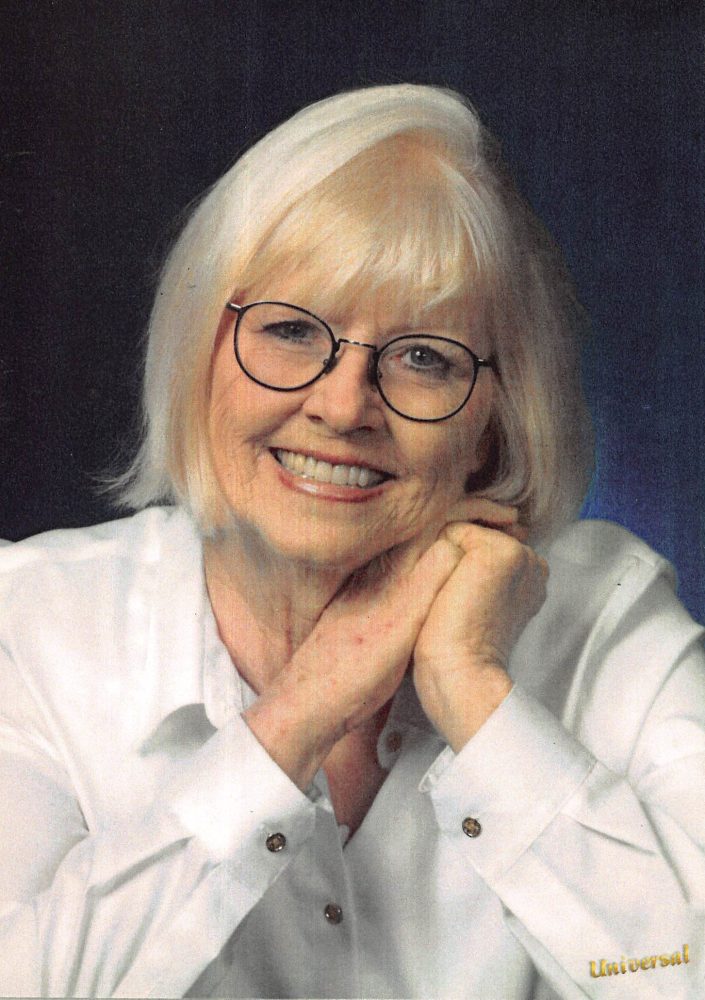 Funeral service for Jo Alice McCue, age 68, of Sulphur Springs, will be held at 2 p.m. Thursday, June 2, 2022, at First Baptist Church with Dr. Jeff Gravens officiating. Interment will follow at Restlawn Memorial Park with Ethan Davenport, Jerry Denton, Frank Jerina, Barry Patrick, Allen Joslin and James Reynolds serving as pallbearers. Visitation will be held from 6 to 8 p.m. Wednesday, June 1, 2022, at West Oaks Funeral Home.
Jo Alice passed away on May 25, 2022. She was born on January 14, 1954, in Dallas, Texas. She married Joe McCue on February 24, 2000, in Dallas, Texas.
She lived her life spontaneous. Her passion was cooking, making Homemade Ice Cream (some knew her as the Ice Cream Queen) and gardening. She loved working in her greenhouse and was so successful she gave away much of her flowers and vegetables.
She is survived by husband, Joe McCue of Dike, Texas; daughter-in-law, Natalee Davenport of Heath, Texas; and grandchildren, Madilyn, Madison, and Ethan Davenport.
In lieu of flowers, memorials may be made to the Diabetes Foundation at https://diabetesfoundationinc.org/donate/.
Arrangements are under the direction of West Oaks Funeral Home.
---