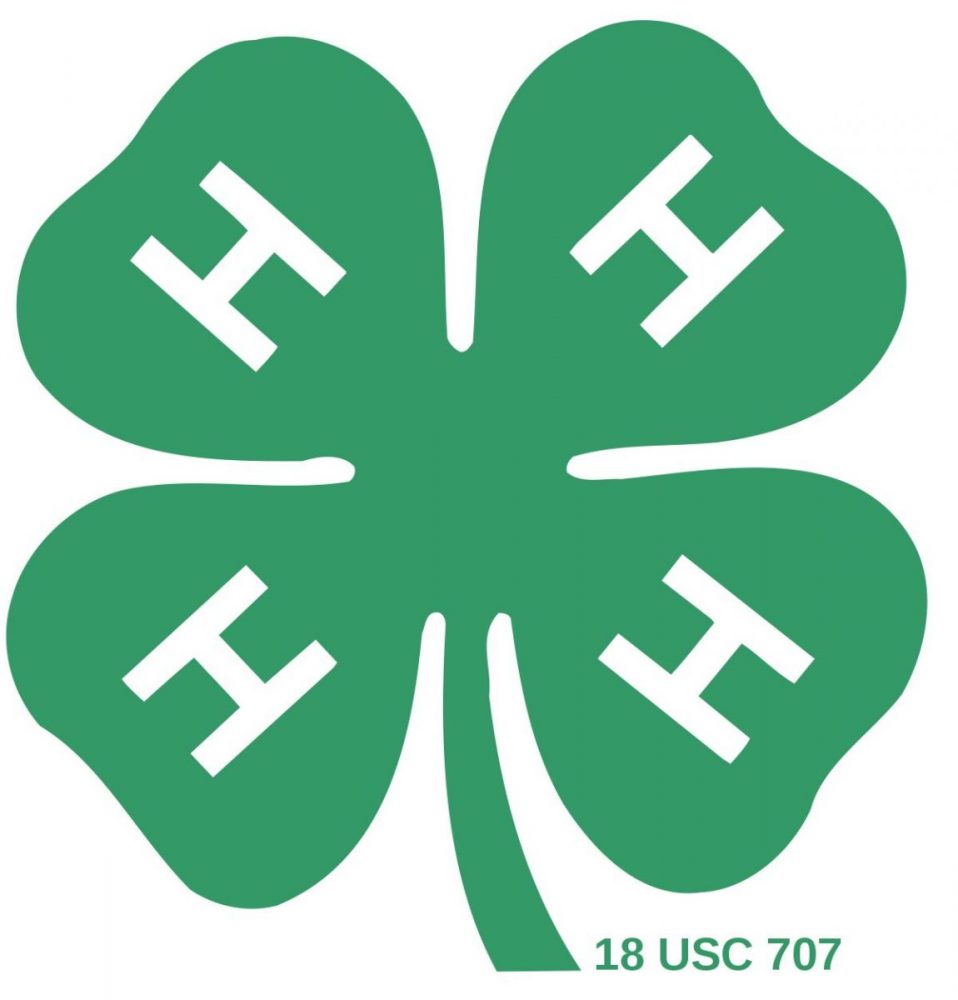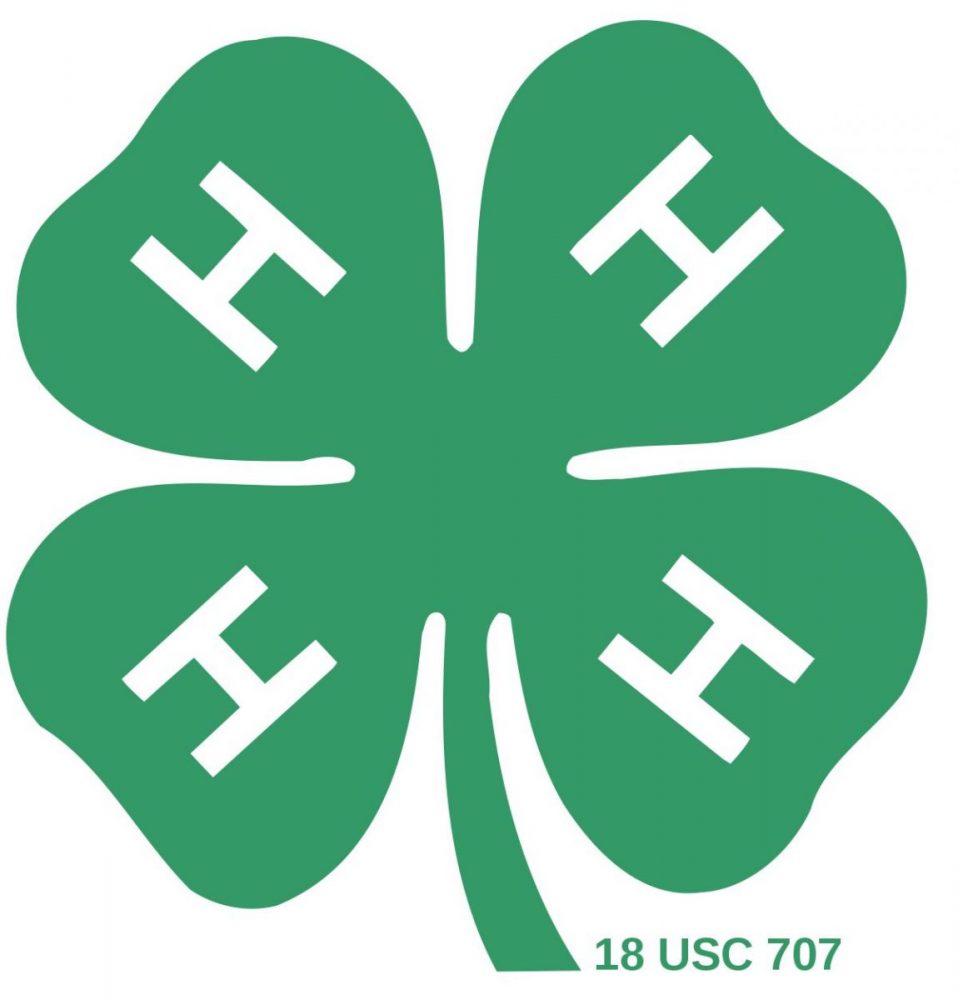 By Johanna Hicks, Texas A&M AgriLife Extension Family & Community Health Agent for Hopkins County,

[email protected]
Many folks are misguided in thinking that 4-H is all about showing animals. Quite the contrary! The Texas 4-H program offers so much more. There are many opportunities for involvement including leadership, community service, foods and nutrition, fashion and interior design, photography, archery, recreation, livestock, and more. Actually, one of the most popular projects is Foods and Nutrition, not only in Hopkins County, but across the state.

4-H equips youth with skills that can be used throughout their lifetime. Learning responsibility and how to treat others are of utmost importance. There are project workshops, individual project involvement, contests, camps, 4-H meetings, special events, and much more through the 4-H program.
Recently, seven Hopkins County youth participated in the District 4-H Archery Shoot. Coached by Stephanie Stewart and assisted by Brad McCool, the young archers came home with some fine awards. Below are the results:
Senior Division: Jaqlyn Chapman, Compound Unaided, 2nd place
Intermediate Division: Marilena Reyes, Compound Unaided, 4th place
Intermediate Division: William Mason, Compound Aided, 9th place
Intermediate Division: Hunter Rich, Compound Aided, 14th place
Junior Division: Bryce McCool, Compound Unaided, 1st place
Junior Division: Roy Duffey, Compound Unaided, 4th place
Junior Division: Aaiden Wisniewski, Compound Unaided, 10th place
Congratulations to each of these 4-H members. We hope to see more good things as they progress through the shooting sports project!
Multi-County 4-H Camp
Each year, our Hopkins County Extension staff members serve on the planning committee for the Multi-county 4-H Camp. Held in Lone Star, Texas at the Lakeview Baptist Conference Center, the camp features workshops, group activities, swimming, paddle boating, recreation, and much more. Registration is now taking place. Dates of the camp are July 11-13 and cost is $125 which covers two nights lodging, six meals, camp t-shirt, and all workshop activities.
The camp is open to any youth grade 3-12, regardless of 4-H membership status. However, youth must complete a registration form and return it to their respective county Extension Office. The Hopkins County deadline is June 1. Our group will carpool to the location. Parents are welcome to attend the closing day award ceremony. Contact the Hopkins County Extension Office at 903-885-3443 for more information.
Closing Thought
The major key to your better future is you. – Jim Rohn
---
Contact Johanna Hicks, Texas A&M AgriLife Extension Family & Community Health Agent at the Hopkins County office at P.O. Box 518, 1200-B West Houston St., Sulphur Springs, TX 75483; 903-885-3443; or [email protected].