Arlene Lewis was born in Sulphur Springs on July 4, 1937, to the late Henry Lewis, Sr., and Arbrie Elizabeth Epting Lewis. Arlene was the oldest of eight siblings, four of which have preceded her in death, Harold Wright, Arvie Wright, Mary Wright Hill, and "Baby Girl" Wright. She leaves to celebrate her life three siblings: Clarine Moore of Sulphur Springs, Texas; Henry Lewis, Jr. (Deborah) of Lancaster, Texas; and Claudie Sanders (Paul) of Athens, AL; and a host of nieces, nephews, relatives, and friends. She was educated in the Douglas Public School system and graduated Douglas High School in 1955.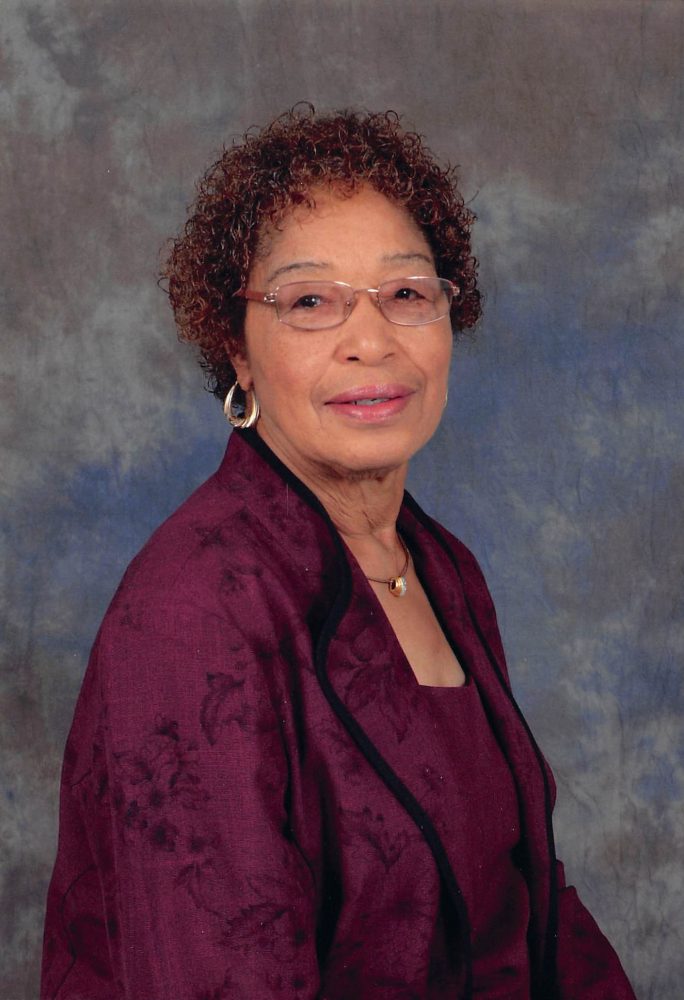 If one had to describe the life of Arlene it would be "Leader," "Caretaker, "and "Servant." Her passion has always been to show kindness to others in a kindhearted, compassionate, and deliberate way. Because she had a strong desire to be a caretaker, we celebrate her life as a Leader by being the first African American female in Hopkins County to accept, attend, and graduate from the License Vocational Nurse Training Program earning her a certificate as a LVN Nurse. It was here that the door was opened for other African Americans to follow. She was blessed to have worked as an LVN in Sulphur Springs for over 40 years before retiring. She not only took care of patients in the hospital but was very instrumental in taking care of family members as well.
Not only was she a leader, and caretaker; she was also a servant. At an early age Arlene was united with the St. Luke Baptist Church, during this time we would like to celebrate her life as a dedicated, faithful, dependable worker in the church, where she served as Church Clerk for over 60 years. Not only was Arlene a leader, caretaker, and servant; we as the family would like to celebrate her as just "Lena". She loved to travel, especially to family reunions. Even though she was never married, nor did she have children of her own, she was a mother to many, and she will be missed dearly by all who loved and respected her.
Funeral services will be held at 12 noon, Wednesday, May 18, 2022, at Morning Chapel Missionary Baptist Church. Interment will follow at St. Luke Cemetery. Visitation will be held form 6 to 8 p.m. Tuesday, May 17, 2022, at West Oaks Funeral Home.
Arlene passed away on May 10, 2022.
Arrangements are under the direction of West Oaks Funeral Home.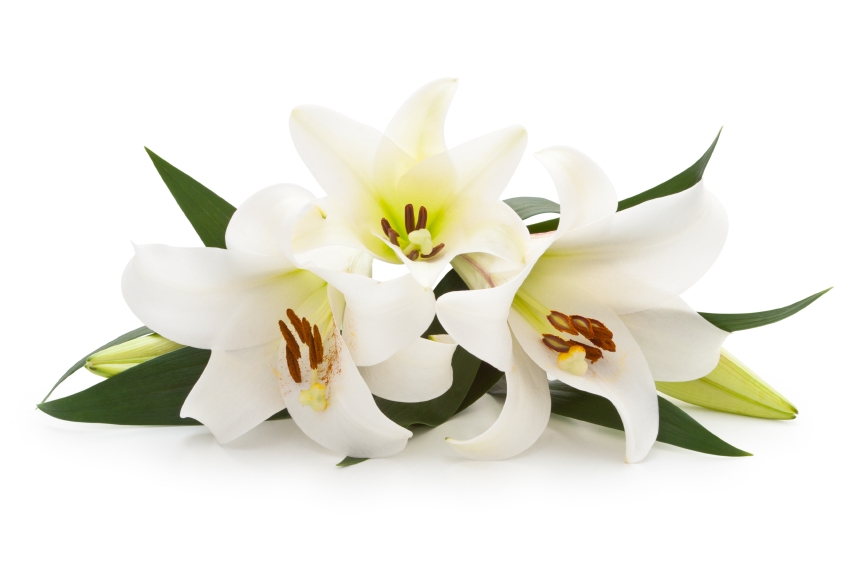 ---