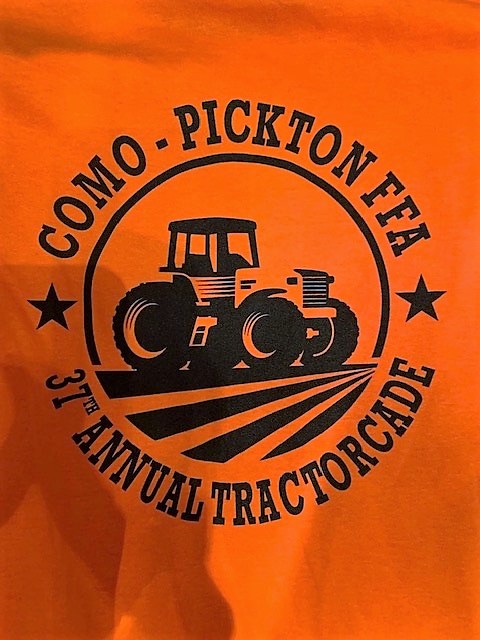 Friday, May 20, 2022 was what Assistant Superintendent Lydia Walden describes as "one of those remarkable days at Como-Pickton CISD."

"Prices are on the rise everywhere… With all of the strife in the world today, one constant remains: our close knit community came together for its 37th Tractorcade! It was fun to watch the students enjoy the tractors in motion at their school, and it was just as fun to watch all those who were driving a tractor smile, laugh, wave, and just enjoy the moment," .," Walden reports.
The CP Band also played, and all the students abandoned classrooms to sit on the sidewalks and watch this time-honored school tradition.
"We want to thank everyone who came out and participated. We love our school, and we love each of you who work to help make it the special place it is."