Two Dallas area men were caught trying to withdraw thousands from someone else's account at a local bank, according to police reports.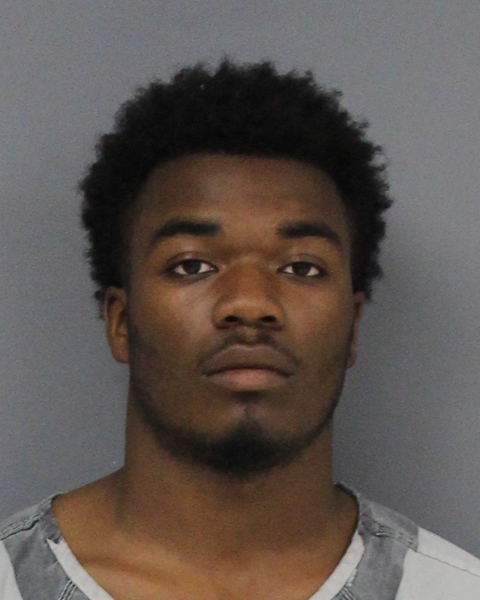 Sulphur Springs Police Officer Francisco Castro, in a May 17 arrest reports, stated he was dispatched May 5, 2022, as a backup unit in reference to a possible suspect inside a Gilmer Street Bank attempting to take money from another person's bank account. The suspect's name wasn't on the account nor did he have consent from the checking account holder to take money from the account.
SSPD Lt. Rusty Stillwagoner reported the amount taken from the account was more than $30,000 but less than $150,000. Sgt. Terry Miller and Stillwagoner took over the investigation while speaking with the defendant, later identified by a Texas driver's license as Isaac Woods, at the scene, Castro noted in arrest reports.
SSPD officers was dispatched again to the bank at 2:07 p.m. May 17, 2022, where a man was reported to be inside the bank attempting to take money from an account that did not belong to him.
Upon arrival, officers contacted the bank employee who advised the account the man was taking money from didn't belong to him. Bank employees were contacting the account holder.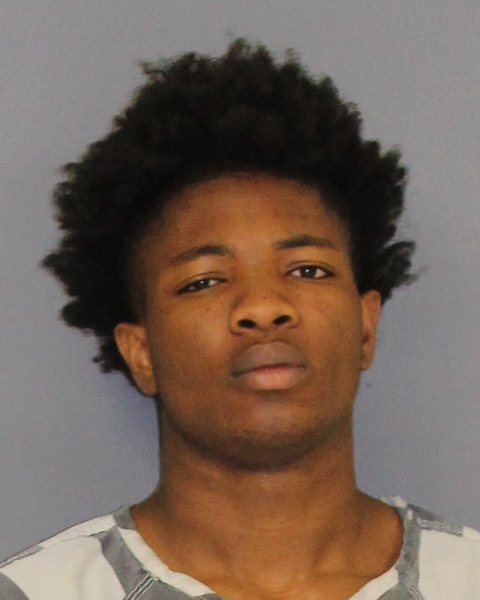 When the suspect exited the bank, officers made contact with him. The man, identified as 21-year-old Abullateef Olasun Shasore of Arlington, was read his rights. Sgt. Miller arrived shortly thereafter and contacted the SSPD Criminal Investigations Division. Lt. Rusty Stillwagoner soon arrived and took over the investigation.
Stillwagoner had officers place Shasore into custody at 3:12 p.m. after being inside of the bank, investigating the incident, SSPD Officer Sean Hoffman noted in arrest reports. Isaac Clidell Woods was also taken into custody at 3:12 p.m. May 17, 2022, at the Gilmer Street bank, Castro alleged in arrest reports. Shasore and the 22-year-old Grand Prairie man were transported to Hopkins County jail, where each was booked in on a third-degree felony charge of theft of property valued at $30,000 or more but less than $150,000.
Both Woods and Shasore were released from Hopkins County jail Wednesday, May 18, 2022, on a $10,000 bond on the theft charge, according to jail reports.
KSSTRadio.com publishes Sulphur Springs Police Department reports and news. The Police Department is located at 125 Davis St., Sulphur Springs, Texas. Non-emergency calls can be made to (903) 885-7602.
If you have an emergency dial 9-1-1.
The Sulphur Springs Police Department continues to serve its citizens with pride in its overall mission and will strive to provide the best possible police force in the 21st century.
The Hopkins County Sheriff's Office is located at 298 Rosemont St., Sulphur Springs, TX 75482. Non-emergency calls can be made to (903) 438-4040.