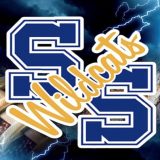 Coach Jerrod Hammack's team ended up on the wrong side of a dead-even match-up, giving up an error that proved costly. 
Sulphur Springs fought all 7 innings to get the win Tuesday which would have been two straight victories for the Wildcats. 
Baseball had two runners on in three of their first four at-bats, but could not turn them into runs as the Wildcats left those innings empty handed. 
For three and a half innings the game remained scoreless, but an errant throw in the bottom of the 4th proved to be the difference-maker.
Trying to make the double play to end the inning, Colt Silman tagged 2nd and tried to take out the batter at 1st, but his throw was not in reach of 1B Dawson Carpenter as the leading runner turned third base, crossing home to give Texas High the lead and the win 1-0.
Both teams ended the game with five hits. And while Texas High coughed up an error in the win over the Wildcats, the errant throw in the 4th inning proved to be the difference maker as Texas High edged by Sulphur Springs 1-0.
Baseball got the best outing of the district season from Colby Albritton on the mound Tuesday. The righty pitched all 6 innings in the loss, giving up 5 hits to the Tigers. Albritton walked two Tuesday. 
3B Griffin Crawford led the way in hitting, getting two of the Wildcats' five hits Tuesday in his last two at-bats.
SS Silman, 1B Carpenter, and RF Ty Stroud rounded out hitting with one apiece. 
Tuesday's 1-0 loss at Texas High ends a two-game road-stand with the Wildcats going 1-1, winning game one last Friday in Mount Pleasant before falling Tuesday in Texarkana. 
The loss drops Wildcats baseball's season record to 5-14 overall, 2-6 in district play. 
Next up, Sulphur Springs heads back home for a Thursday match with Marshall.
That game tees off Thursday, Apr. 14 at 7 P.M.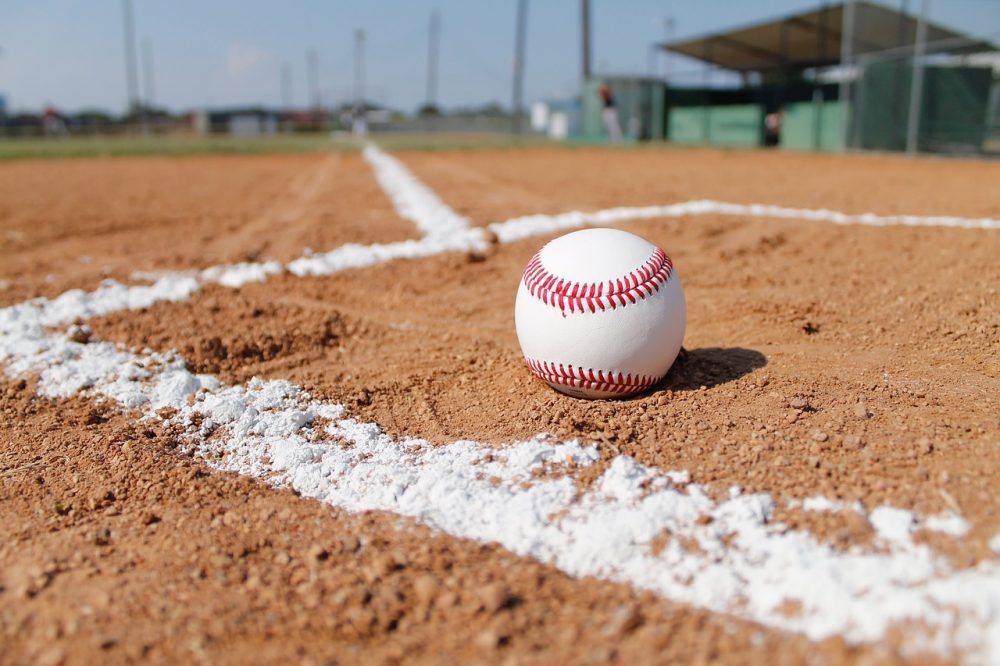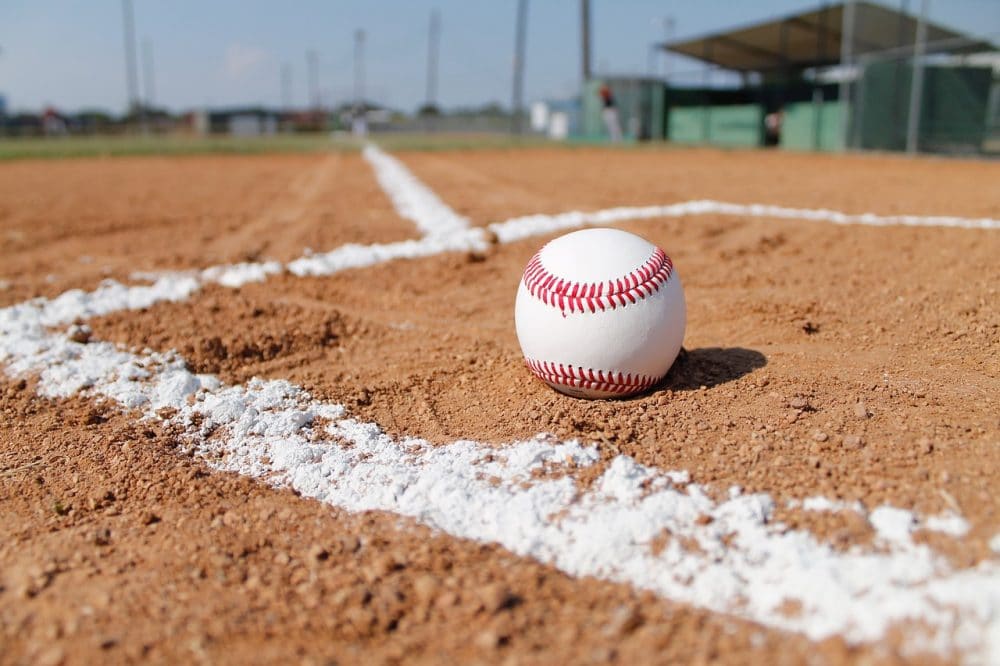 ---
KSST is proud to be the official Wildcat and Lady Cat Station. We broadcast Sulphur Springs ISD games year round live on radio. When allowed, we also broadcast games via our YouTube channel.