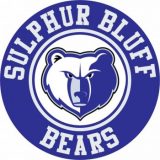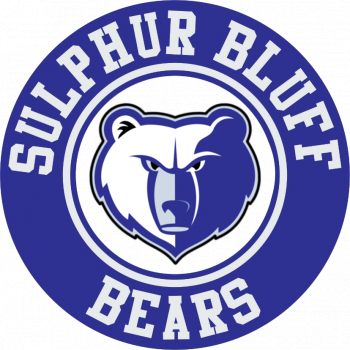 On Monday, Apr. 25 Sulphur Bluff ISD hosting an event celebrating three seniors who signed on to play in college.
Skylar Stanley, Trevor Moore and Bailey Neal all signed letters of intent for Texas schools.
Stanley, the first senior honored Monday morning, has been a member of Sulphur Bluff varsity volleyball for three years.
Coach Lacie Jessup, her coach for those three years on varsity, said Stanley has an incredible work ethic. Coach J said she did not know of another athlete who was quite as competitive as the senior.
Sulphur Bluff made it all the way to the state semi-finals for volleyball, but fell in three sets to Fayetteville. Stanley was a pivotal of that squad, providing eight kills in the semi-final loss to the Lady Lions. She led the team in kills and blocks, and was picked to the Texas Girl's Coach's Association All-State Team.
Coach J said Stanley was a blast to be around and have on her team.
The volleyball coach said everyone will miss Stanley, who on Monday made it official, signing to play volleyball at Texas A&M-Texarkana.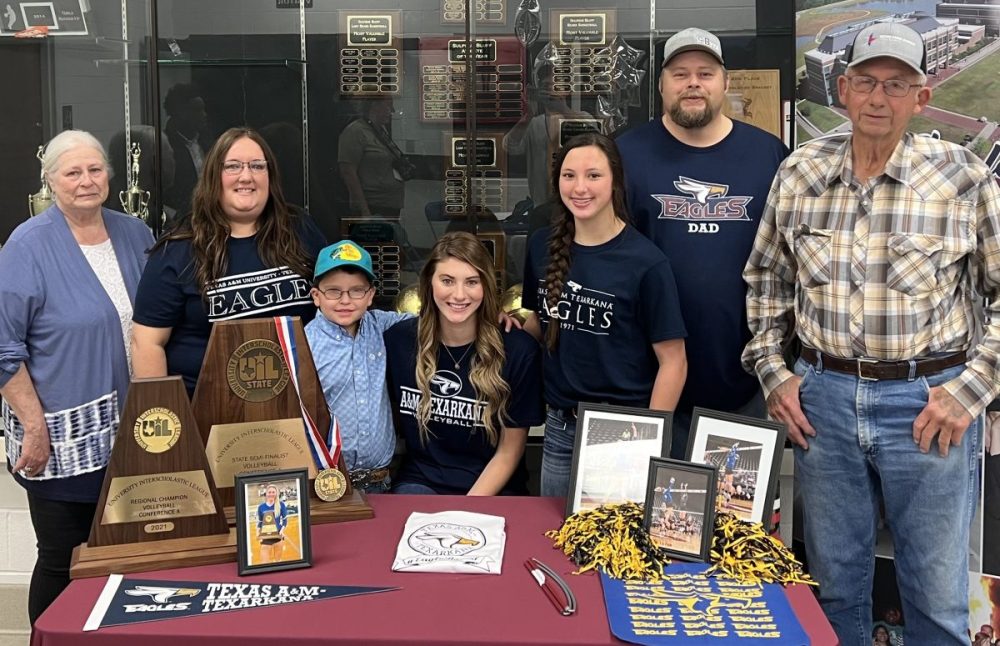 The second student-athlete to be honored Monday was Trevor Moore, a member of Sulphur Bluff baseball.
Moore overcame a broken arm injury he suffered last season to become a big contributor to to the Bears in the postseason. Sulphur Bluff made it to the Regional Semifinals before falling to Miller Grove.
This season, the senior set the goal that he wanted to throw 50 strikeouts this season. Moore shattered that, breaking the strikeout record of 75 held at Sulphur Bluff HS.
His baseball coach Dustin Carr said he is a multi-faceted, talented player; whether it be pitching, playing defense or hitting the ball Coach Carr said Moore is an invaluable asset to the baseball program.
The baseball coach said he is a great player and will be missed for all he brings to the team.
Moore heads to the DFW metroplex to play at Dallas Christian.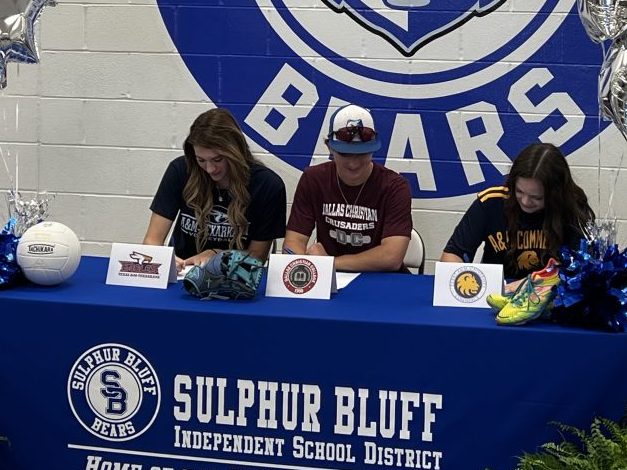 The third and final senior honored Monday, Apr. 26 in Sulphur Bluff was Bailey Neal, a stand-out member of track and field and cross country.
The senior won 25 medals and counting in cross country and track & field, along with several team accolades as well.
Her cross country coach said both she and her two fellow student-athletes had incredible work ethics. He said Neal was extremely coachable and very receptive to feedback.
Adding on to that, he said Neal when he first arrived at SBISD, Neal (then a freshman), texted the cross country coach asking if he was coming to work out on the regularly scheduled morning runs, proving how dedicated she is to her craft and better herself.
The track and cross country star has competed at the state level three of her four years, with the lone year not to run at state being the 2020 shortened season due to COVID-19.
The senior signed her letter of intent to run track nearby at Texas A&M-Commerce.