Sulphur Springs Man, Louisiana Woman Booked On Felony Warrants
Three people were arrested on one felony warrant each, including a Sulphur Springs woman jailed on a US Marshals warrant, a Sulphur Springs man and Louisiana woman were also booked into jail on felony warrants.
Marshals Warrant
Sulphur Springs Police Officers Dustin Green and Thad Cook reported stopping a Jeep Patriot early Saturday morning, April 23, 2022, on Elm Street for a traffic violation. A records check by communications operators revealed that occupant Tiffany Shunta Gasaway had an outstanding warrant for her arrest.
The 36-year-old Sulphur Springs woman was taken into custody at 1:19 a.m. and booked into Hopkins County jail at 2:09 a.m. Saturday on the Marshals warrant for violation of probation on a smuggling aliens charge. Gasaway was held in the county jail late Saturday for the US Marshals Service, according to arrest reports.
Jail Arrest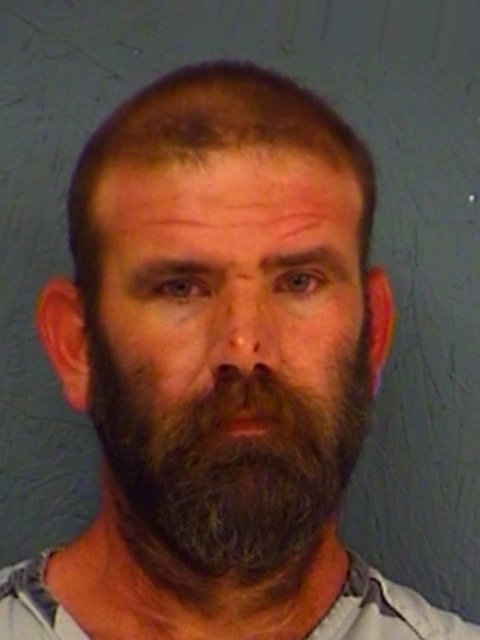 Ennis Adam Coleman turned himself in at 11:15 p.m. Friday, April 22, 2022, at the county jail. Hopkins County Sheriff's Office Deputy Justin Wilkerson was notified and escorted the 41-year-old Sulphur Springs man into Hopkins County jail, where he was booked in at 11:23 p.m. on a a burglary of a habitation warrant, as well as warrants for not taking care of speeding, failure to maintain financial responsibility and driving while license invalid charges.
He was released from jail Saturday, April 23, 2022 on a $25,000 bond on the second-degree felony burglary charge, which arrest reports show was alleged to have occurred on Oct. 20, 2021.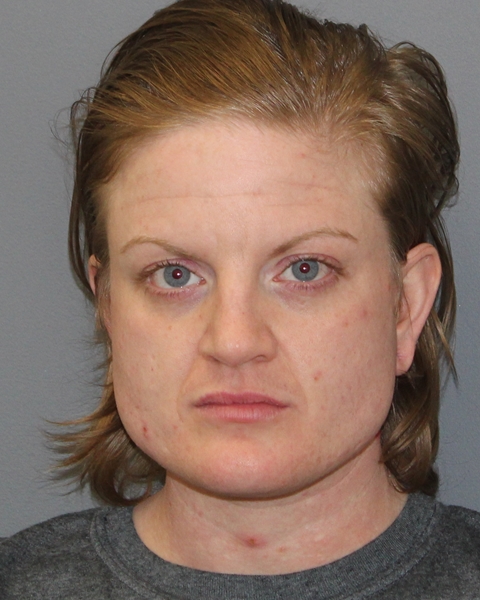 Jail Transfer
HCSO Deputy Terry Thompson took custody of Chelsey Nicole Cole at 9 a.m. and transported the 34-year-old Rain, Louisiana woman from Cooke County jail to Hopkins County.
Cole was booked into jail Friday morning, April 22, 2022 on a warrant for bond forfeiture on a June 9, 2021, possession of 4 grams or more but less than 200 grams of a Penalty Group 1 controlled substance. She remained in Hopkins County jail Saturday, April 23, 2022, on the charge.