Approximately 40-50 people attended the Town Hall meeting Thursday night to hear Sulphur Springs ISD Superintendent Michael Lamb share information and answer questions about the May SSISD $93 million bond election.

Taxes, where a new facility will be constructed, what will become of existing structures and when these projects would take place, as well as what would occur if the bond does not pass were among the topics community members asked Lamb about.
How The Bond Proposal Was Devised
Lamb explained an outside group was utilized to compile facilities needs for the district. The SSISD Facilities Committee – composed of parents, grandparents, educators, community and business professionals – then went over the school's goals, prioritizing needs and resources. The group whittle the list down from more than $130 million to $93 million in needs and recommended the school board call for a bond election to provide the needed funding for campus improvements, renovations, replacements and new construction.
He explained that the school district was set to call for the bond in the previous school year, but due to COVID-19's impact on the district and community opted to wait another year to propose the idea. SSISD trustees called for the $93 million bond this spring, and voters ultimately will have the final say.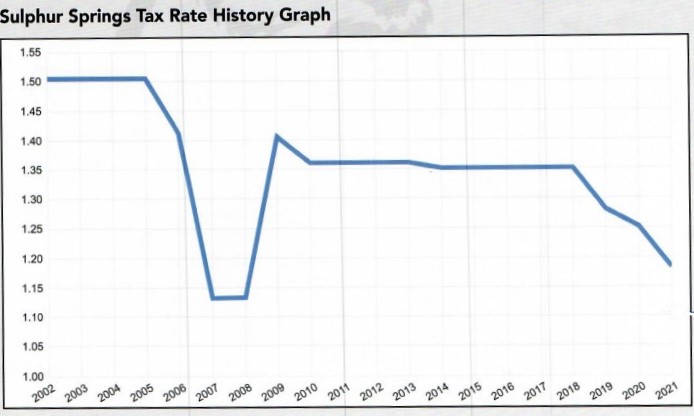 Nearly all of Sulphur Springs ISD's buildings have served the district for 50 plus years. Schools are typically built with the expectation of a 30-40 year life cycle. Thanks to the work of the district's maintenance staff, nearly all of Sulphur Springs ISD's buildings have far exceeded that, Lamb said.
The administration building, for example is 100 years. Austin, Sulphur Springs Elementary, Douglass ECLC and Travis campuses are all 60-67 years. Bowie and Rowena Johnson Primary campuses were built 55 years ago. Only three campuses have fewer than 50 years of use: high school is 43, Barbara Bush Primary 25 and Middle School 9. Most recently, SSISD facilities have lasted about 80 years, evidenced by the demolition of Houston Elementary and closing and renovation of sections of Austin campus.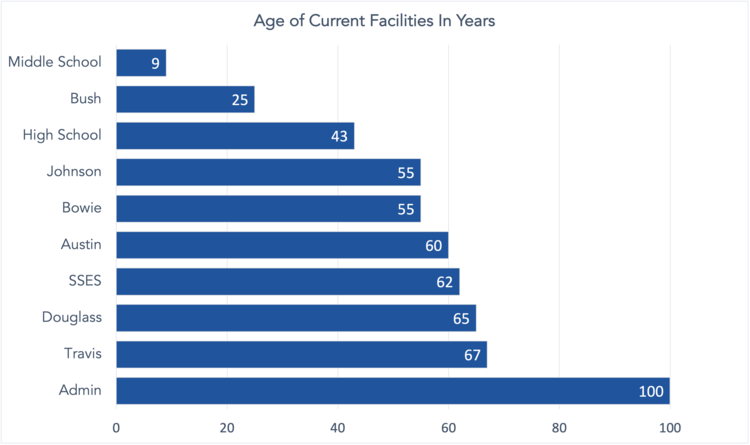 Next to the SSISD Administration Building, Travis is the oldest campus. Educators and maintenance staff have maximized the available resources and space at Travis.
However, with the increased use of modern technology in the classrooms, it has become increasingly more difficult to properly equip the facility to keep up. When Travis Elementary was constructed 67 years ago, the campus did not need the amount of electrical outlets it does today to power Promethean boards and e-devices for students and staff. Maintenance staff have had to run wires on the walls instead of in them for this because the building is just not equipped for that level of electric use.
Other routine repairs and replacements too are getting hard to come by as they are outdated and no longer available, according to Lamb.
"Travis has been an amazing building. The tiles in the classroom, you can't buy anymore. We're having to pull them up and paint them. We need more electricity, which we can put on the outer wall only," Lamb said.
School Taxes
Lamb noted that while the bond would raise the I&S (debt) portion of the tax rate by about 8.5-cents, the there is a possibility that some may see their school taxes go down. Those who receive a homestead exemption could see the amount of exemption increase from $25,000 to $40,000, if the measure passes.
The proposition is on the ballot this year, for voters to consider approving and should be effective during the next tax cycle.

Those 65 an older who receive the exemption will not see their SSISD ad valorem taxes rise above the amount they were frozen at, although that rate could lower as it has for some in recent years when tax rates go down. But, it will never rises above the original frozen rate.
At full value, a residential property valued at $200,000 would see an monthly increase of $14.16 if the SSISD $93 million bond passes.
Lamb said while the district cannot control appraisal value, those are set by the appraisal district, the trustees do set the tax rate, provided it remains within the parameters established by the Legislature and, with increases is voter approved.
The funding that is projected to come in from the planned solar projects within SSISD would provide additional funding to the district, which would help fund some of the expenses the district incurs. Any changes in the legislature could also impact school tax rates as well. As would opening of new industry, which would bring growth, and generate additional funding.
Recommendations, Changes
The committee recommended constructing a new Travis Elementary, with $35 million of the $93 million allocated for the new building. Lamb said although nothing is set in stone, the current thought is for Travis to be located at the end of the SSES property.
While that would mean losing the neighborhood track, there should be a walking path/sidewalk around the entire complex. The facility would need to be designed in away to address the increased traffic flow through the area.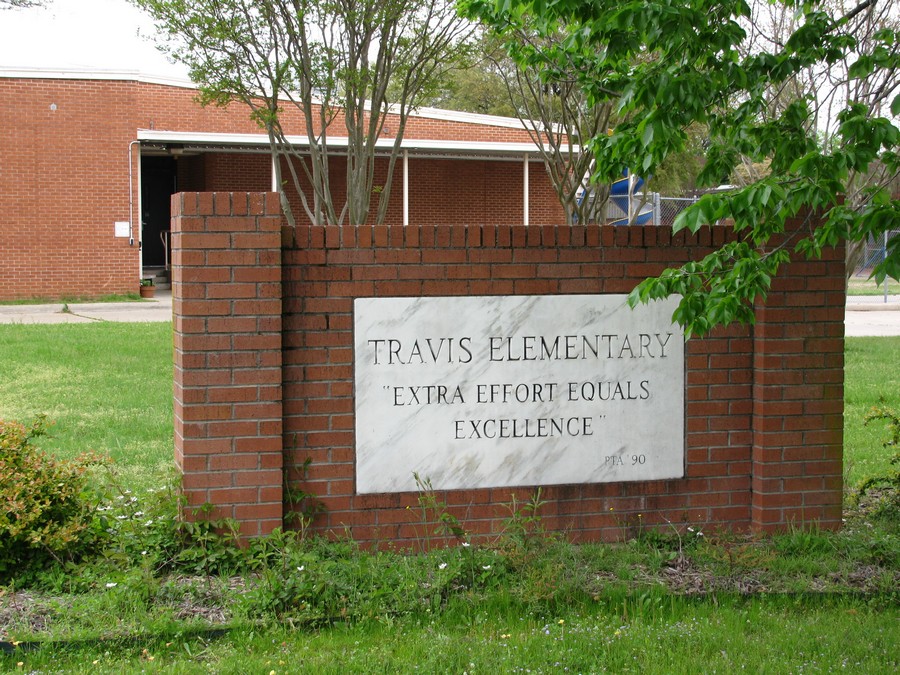 Travis likely would be repurposed for other uses, perhaps to house central offices, special education offices, maintenance or transportation offices.
The district likely would approach the use of Travis facility after construction of a new primary campus much as it did with Austin, taking into consideration needs for use at the time. Travis is built in three parts. The oldest section could be torn down, but hte two remaining parts used, much as was done to convert Austin Academic Center from an elementary to an alternative campus.
Lamb said while that's been suggested, that plan could change. The recommendation, however, comes after looking at cost and availability of land on which a new Travis campus could be constructed.
Another $6 million of the $93 million bond proposal is designated for construction of additional classrooms. A new addition could be built further back on the property where the fields are located, with part of the existing facility, such renovated. If approved later on, most of the existing Bowie structure could be torn down and a new campus build on the site in 10 years or so. That would likely require another bond election to address needs at Bowie and Johnson campuses, which would be 65 years old at that time.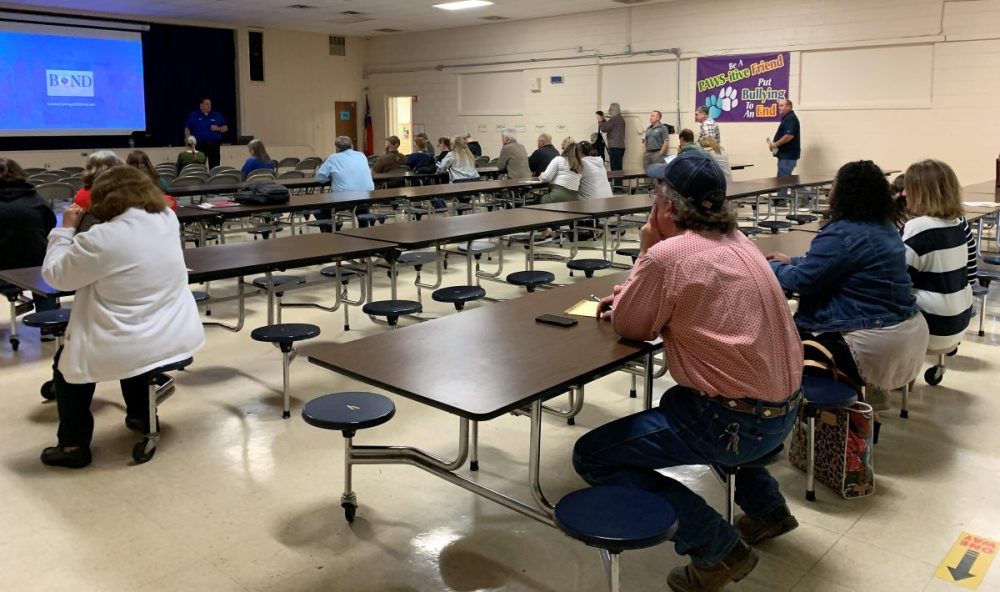 Another $1 million of the proposed $93 million bond on the May 7 ballot was recommended for repairs at Bush Primary, including repairing cracks.
SSES would allocated $3 million for renovations, with one section of the structure torn down when another is erected and the rest renovated.
A new high school CTE center is expected to cost about $12 million and would include one one end of the grounds. It would include a bigger, better auto tech center where community members would eventually be able to bring in their vehicles for things like an oil change, and larger robotics, culinary and woodshop areas.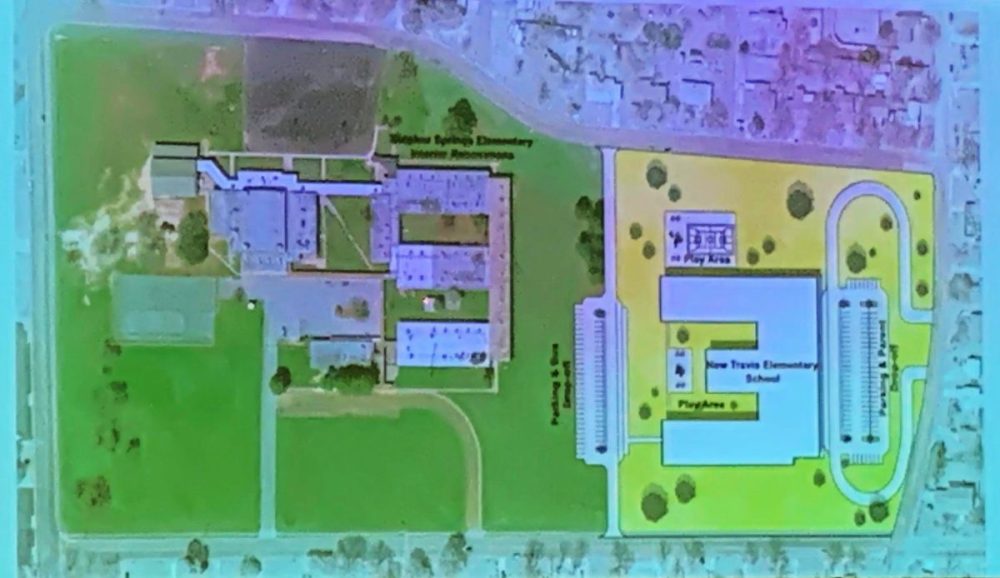 High school would also receive $12.5 million to complete the fine arts addition.
Another $9 million would be allocated to finish planned expansion of the fine arts department. This would be applied toward roofs, HVACs for some campuses, address kitchen plumbing, cafeteria and electrical needs as well.
The $93 million bond proposal also includes $2 million to purchase 20 new buses, $10 million for high school refurbishments. $500,000 for renovations at Austin Academic Center. The buses would be a separate bond sale, which would be financed over the course of 5-10 years, school officials noted.
If the bond passes, the process would begin immediately. The design process is expected to take about 9 months to complete, then, bids would be sought, with materials potentially being purchased and arriving within 11 months.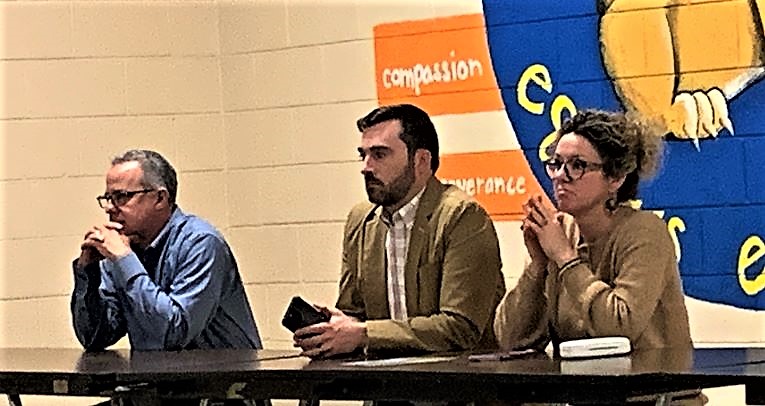 One community member asked if the plan addresses pocket classes, those taught "out of a closet" or small space, on carts. Since that building is the newest, the planning committee, working with campus staff, determined the campus would not be among those funding is allocated in the May 7 bond election.
Lamb said the plan for campuses would be to move around existing space to better maximize it to incorporate areas for special education and growing counseling needs.
What Happens Without Bond?
Without bond money, the district would likely need to redirect educational funds used for instructional programs and services to fund increased building maintenance costs, official report.
Lamb said if the bond doesn't pass, the district will listen to those against the measure to figure out why, consider if those reasons can be addressed or are simply a miscommunication or lack of or misinformation.
The district will continue to serve students to the best of the staff's ability, but likely at a not so distant future time would come back to the citizens to ask them to consider approving a different bond proposal.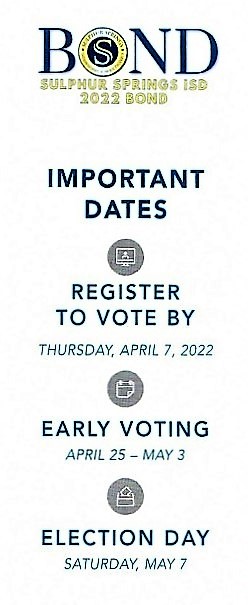 Voting
The $93 million bond proposal will be on Sulphur Springs ballots for the May 7 election. The last day to register to vote in the May 7 election is Thursday, April 7, 2022.
Early voting will be conducted April 26-May 3, in the Precinct 2 Justice of the Peace Courtroom inside 128 G Jefferson Street in Sulphur Springs.
On Saturday, May 7, 2022, voting in Hopkins County elections will be conducted from 7 a.m. to 7 p.m. Voters may cast ballots at any of the following six consolidated voting locations on Election Day:
Precinct 1 – Sulphur Springs Middle School cafeteria, 835 Wildcat Way, Sulphur Springs;
Precinct 2 – Justice of the Peace Precinct 2 courtroom, 128 G Jefferson Street, Sulphur Springs;
Precinct 3 – Hopkins County Courthouse in the Commissioners Courtroom on the first floor, 118 Church Street, Sulphur Springs;
Precinct 4 – Hopkins County Civic Center in West Hall, 1200 Houston Street, Sulphur Springs;
Precinct 11- Cumby Municipal Building in the Meeting Room, 100 East Main Street, Cumby; and
Precinct 13 Como-Pickton CISD in the art room; 13017 TX Hwy 11 East, Como.
Additional information
Click on the video above from the March 31 town hall meeting conducted by Lamb for additional information regarding the bond.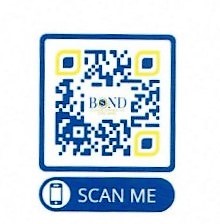 Lamb will also be on hand at the Chamber of Commerce Lunch and Learn, scheduled for 11:30 a.m. to 1 p.m. Wednesday, April 20, to discuss the $93 million bond proposal. Cost to attend the lunch is $15 for Chamber members and $20 for nonmembers. To register, call the Chamber at 903-885-6515 or email [email protected].
Additional information can also be found at www.sulphurspringsisdbond.com; or obtained by contacting Lamb at the SSISD Administration Building at 903-885-2153.