A State Highway 11 traffic stop Saturday afternoon netted several bongs loaded with marijuana, two handguns and two arrests, according to arrest reports.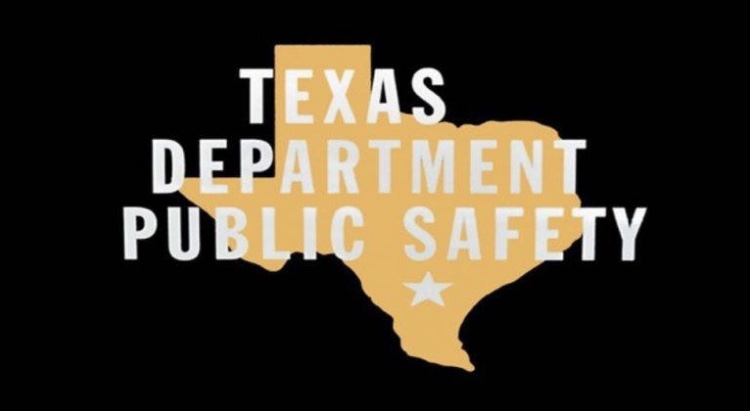 A Texas Department of Public Safety trooper reported stopping a Jeep SV around 2:45 p.m. Saturday, April 23, 2022, for speeding on State Highway 11 in Hopkins County. As he approached the Jeep, he noticed the front seat passenger holding on her lap a bong he estimated was about 3-feet tall. The bong bowl was visible and appeared to be loaded with marijuana, the DPS highway patrol alleged in arrest reports.
The trooper reported smelling a strong marijuana odor coming from the Jeep and a second bong which also appeared to be loaded with marijuana in the cup holder in the center console. He had first the passenger then the driver step out.
When the trooper explained he would be conducting a probable cause search of the vehicle, the 25-year-old Greenville woman reportedly told him there was "home grown" in the Jeep, he noted in arrest reports. As the woman got out, the trooper reported noticed a single handgun round in the passenger door pocket. When he asked the driver if there were any weapons in the vehicle, the 29-year-old Greenville man advised the DPS officer he'd find a handgun registered to the woman in the glove box, the trooper noted in arrest reports.
During a probable cause search, the trooper reported finding a total of three glass bongs loaded with marijuana in the front passenger compartment, a folded paper with marijuana and two loaded 9mm handguns in the glove box. The Greenville couple was taken into custody and booked into the county jail for possession of marijuana and unlawful carrying of a weapon, according to arrest reports. The man was also charged with possession of drug paraphernalia, jail records show.
Both were released from Hopkins County jail on Sunday, April 24, 2022, on a $2,000 bond on the weapon charge and a $1,000 bond on the marijuana charge, according to jail reports.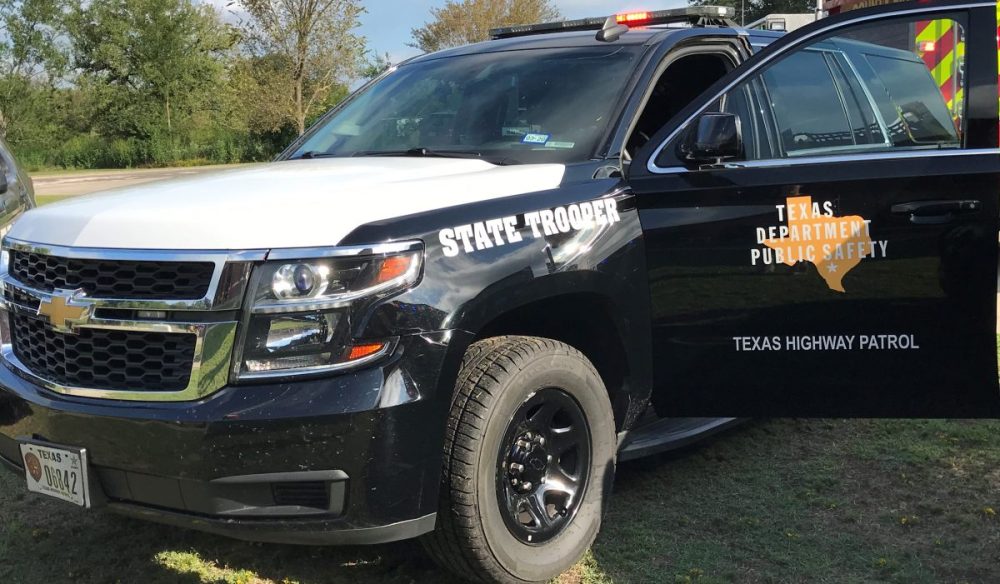 ---
KSST does not publish the names or photos of people charged with misdemeanor crimes in staff-generated reports, only those accused of felony offenses.
---
The Hopkins County Sheriff's Office is located at 298 Rosemont St., Sulphur Springs, TX 75482. Non-emergency calls can be made to (903) 438-4040.