A pickup-motorcycle crash near Como resulted in one fatality Thursday morning, according to officials.
A 2019 Ford F-150 pickup driven by 43-year-old Kale Tifft of Sulphur Springs was stopped at the intersection of County Road 3425 and FM 1567 at around 8:30 a.m. April 21, 2022. John Kaleb Mund was traveling west on FM 1567 on a 2021 Harley Davidson Street Glider, according to Texas Department of Public Safety Highway Patrol Sgt. Gregg Williams, Media Communications for the Texarkana/Mount Pleasant-North Texas Region.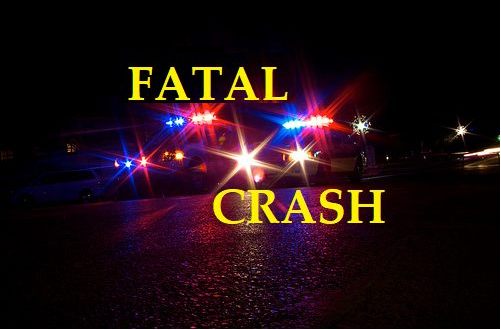 The motorcycle and pickup collided at the intersection of FM 1567 and CR 2435. Mund was pronounced deceased at the crash site at 8:51 a.m. by Precinct 2 Justice of the Peace Brad Cummings. An autopsy was ordered as is standard procedure in fatal crashes. The driver of the pickup was not injured, according to DPS and county reports.
The pickup-motorcycle crash remains under investigation; DPS Highway Patrol Trooper Gerardo Rodriguez was the investigating trooper.
The crash was one of several local authorities responded to Thursday. Crashes were also reported on State Highway 19 south at 8:10 a.m., a crash involving an 18-wheeler on Interstate 30 in Cumby at 4:27 p.m., FM 71 west at 9:04 p.m., Interstate 30 east at 9:1 p.m. and FM 900 north at 10:22 p.m., according to dispatch reports.