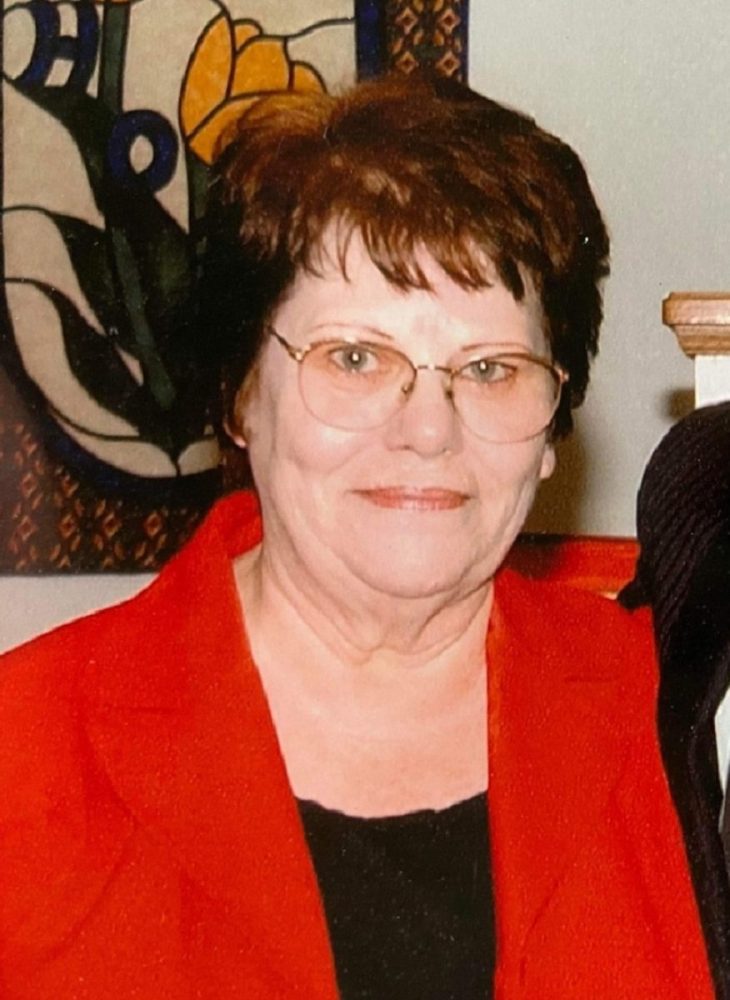 A graveside service for Mary Jackson, age 82, will be held at North Hopkins Cemetery on Saturday, April 30, 2022, at 1 p.m. A visitation will be on Saturday, April 30, 2022, from 11 a.m. until 12 p.m. Officiating will be Rev. Charles Duffy. Mrs. Jackson passed away on Thursday, April 27, 2022. at her home in Sulphur Springs, Texas.     
She was born the daughter of Jimmie Nathan Lindsey and Marie McCool Lindsey in Paris, Texas, on October 13, 1939.  Mary married Jimmie C. Jackson in 1959.  He preceded her in death in 2018.  Mrs. Jackson was a homemaker and was of the Baptist faith.   
Survivors include sons, Jay Jackson and wife, Pamela, of Sulphur Springs and Clyde Jackson and wife, Cheryl, of Plano; daughter, Jimmie Marie Smith of Emory; sisters, Linda Lindsey and Connie Gately, both of Drumright, Oklahoma; grandchildren, Brittany Jackson, Kristen McPherson, Earnie Jackson, Justin Jackson, Ricky Whitaker, Amanda Pinson, Lindsey Evans, Gina Gleason, Blake Gleason, John Gleason and Jennifer Harrington; and 26 great-grandchildren.  
She was preceded in death by her parents, Jimmie and Marie Lindsey; son, Sammy Jackson; and grandson, Raymond Gleason.  
Arrangements are under the direction of Tapp Funeral Home
---