Local authorities are seeking information about vehicles burglaries in church parking lots that occurred Wednesday night.
Sulphur Springs received a report at 8:20 p.m. Wednesday of vehicle burglaries at a Texas Street church parking lot. A pickup door was damaged and a window reportedly shattered. A phone and purse were reportedly taken from inside, according to police reports.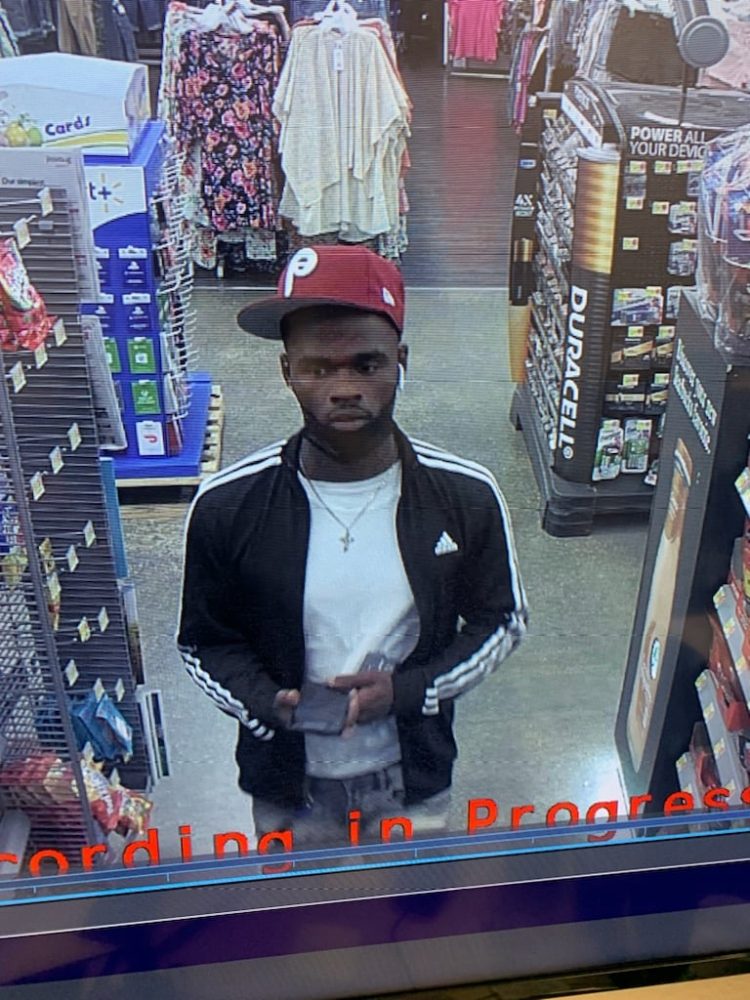 Hopkins County Sheriff's Office is also investigating burglary of at least three vehicles in church parking lots in the Sulphur Springs area Wednesday night, April 6, 2022, while the occupants attended church services and activities. Two suspects allegedly tried to use stolen credit/debit cards at Wal-Mart; they are reported to have been in a burgundy Ford Escape.
The still images (above and below) were taken from surveillance video of the pair who allegedly tried to use the cards at two stores. One image shows a male wearing a red cap with white lettering, white t-shirt under a black shirt with white stripes on the sleeve, and blue jeans. A second image shows a thin individual with the same hat and shirts, light colored blue jeans that have rips down the front and wearing a dark colored mask covering his nose but not his mouth. Two additional images show a individual whose face is partially obscured by a black cloth or mask, and who was wearing a dark blue or black hoody zipped up and pulled over his head and what appear to be dark colored jeans. The final image shows a vehicle in a parking lot.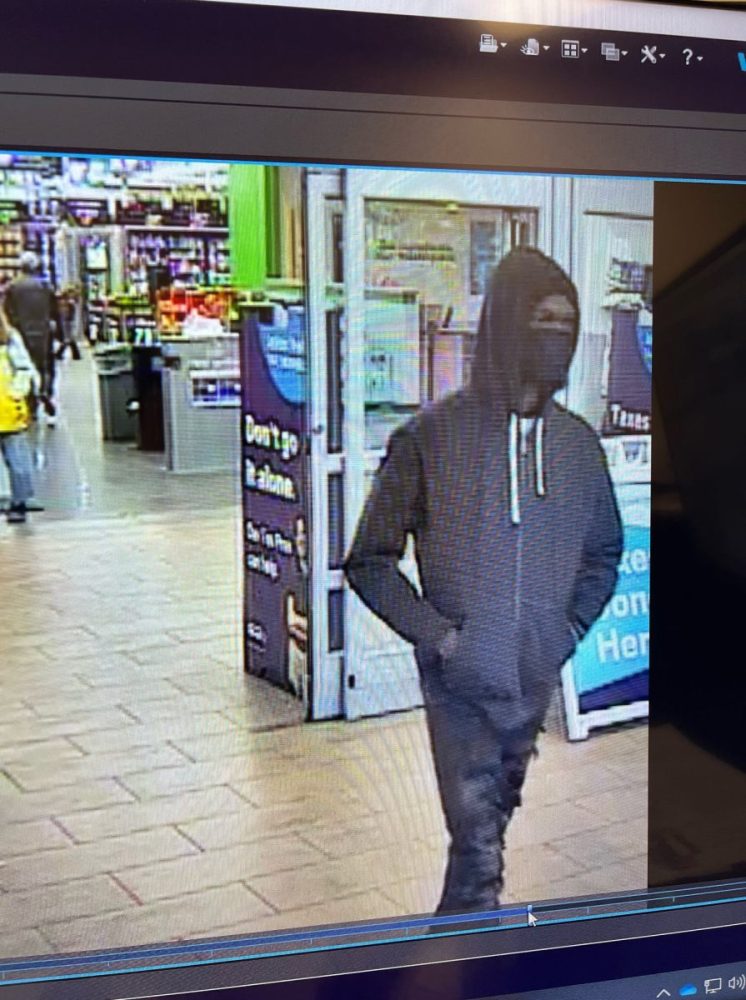 Anyone who has information about the suspects or the vehicle burglaries at local churches Wednesday is asked to contact Hopkins County Sheriff's Office Texas (903-885-438-4040) or Lake Country Crime Stoppers (903-885-2020). Tips called in to Crimes Stoppers could prove financially beneficial as the organization offers financial rewards for tips which result in an arrest or convictions. Crime Stoppers tips are handled in such a way the tipster's name remains anonymous.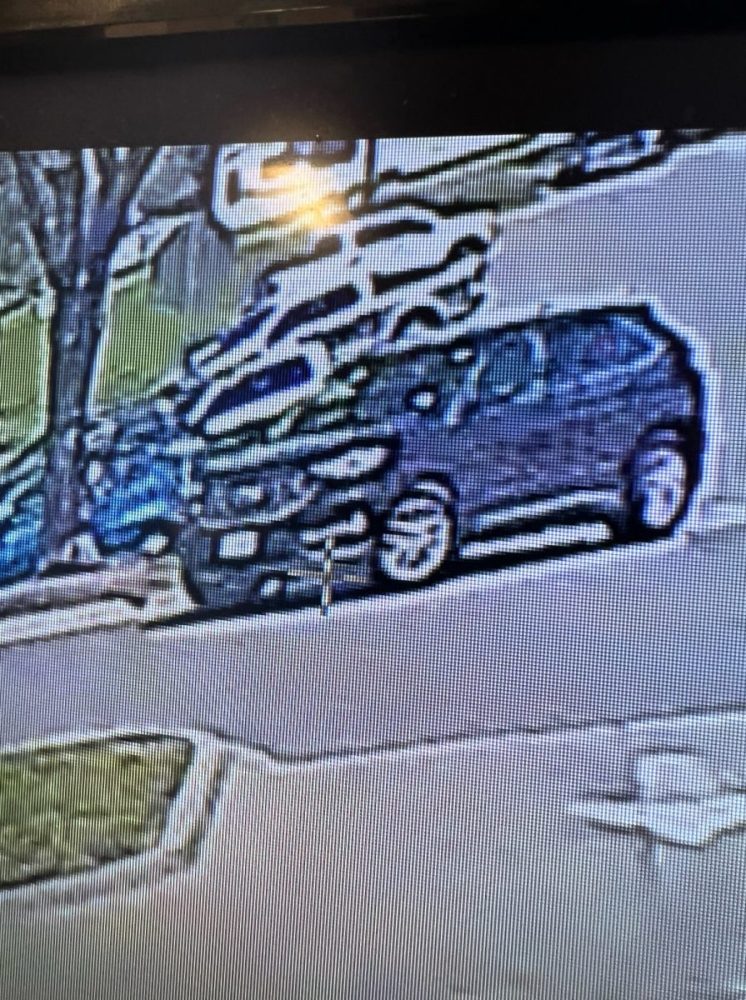 KSSTRadio.com publishes Sulphur Springs Police Department reports and news. The Police Department is located at 125 Davis St., Sulphur Springs, Texas. Non-emergency calls can be made to (903) 885-7602.
If you have an emergency dial 9-1-1.
The Sulphur Springs Police Department continues to serve its citizens with pride in its overall mission and will strive to provide the best possible police force in the 21st century.
If you have an emergency, dial 9-1-1
The Hopkins County Sheriff's Office is located at 298 Rosemont Sulphur Springs, TX 75482. You can reach them for non-emergency matters at (903) 438-4040.