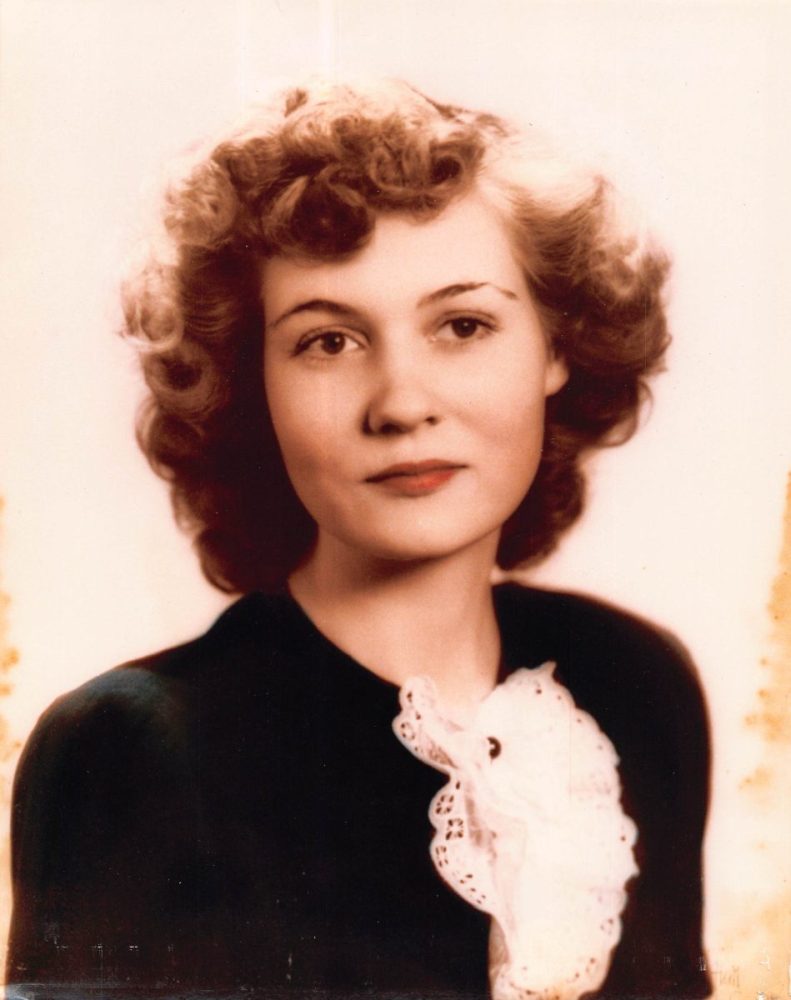 Funeral services for Lillie Belle Renshaw, age 92, of Miller Grove, will be held at 2 p.m. Thursday, April 7, 2022, at County Line Baptist Church with Bro. Wayne Darty officiating. Interment will follow at Miller Grove Cemetery with Paul Gilbert, David Gilbert, Anson Gilbert, James Oler, Corbin Gilbert, and Hagen Holland serving as pallbearers. Honorary pallbearer will be James Randall Renshaw. Visitation will be held from 6 to 8 p.m. Wednesday, April 6, 2022, at West Oaks Funeral Home.
Belle passed away on Sunday, April 3, 2022, at Christus Mother Frances Hospital in Sulphur Springs. She was born on December 28, 1929, in Cumby, the daughter of Huey Martin and Addie Irene Romans Davis. She was a member of the County Line Baptist Church and worked as a beautician for many years in both Emory and Miller Grove
She is survived by daughters, Phyllis Haywood and husband Kenneth of Sulphur Springs, Susan White of Miller Grove, Lisa Oler and husband Jackie of Point; son-in-law, Paul "Pete" Gilbert of Sulphur Springs; sisters, Mildred Abbott of Cleburne, Bertha Ann Sparks and husband William of Miller Grove; 8 grandchildren; 8 great-grandchildren; and numerous nieces, nephews, and extended family.
She was preceded in death by her parents; husband, James Carroll Renshaw; son, James Ronald Renshaw; daughter, Sherry Yvonne Gilbert; sister, Evelyn Perry and husband Harold; and brother-in-law, Roger Abbott.
In lieu of flowers, memorials may be made to the Miller Grove Cemetery Association, 14280 FM 1567 West, Cumby, TX 75433; or to County Line Baptist Church, 6930 FM 275, Point, TX 75472.
Arrangements are under the direction of West Oaks Funeral Home.
---