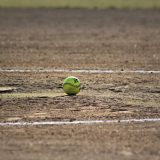 Sulphur Springs softball found themselves trailing in a game for only the second time in their district season.
Coach David Carillo's team rallied down from 1-0, pulling ahead by three before holding on for a 4-3 on Friday in Hallsville.
While scoreless through two and a half innings, Hallsville scored the first run of the game in their third at-bat to take a 1-0 advantage.
Another scoreless inning later and the Lady Cats scored their first thanks to four singles, the last being the biggest from Crymson Bryant.
The junior's RBI single got Jayden Harper home, allowing Sulphur Springs to tie it up at 1-1 in the top of the 5th.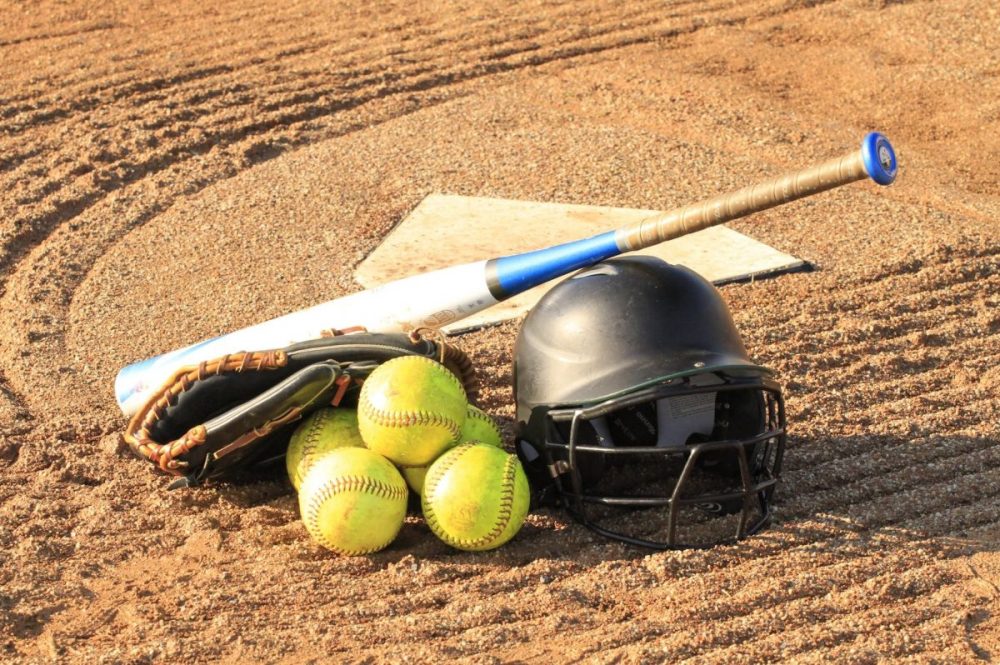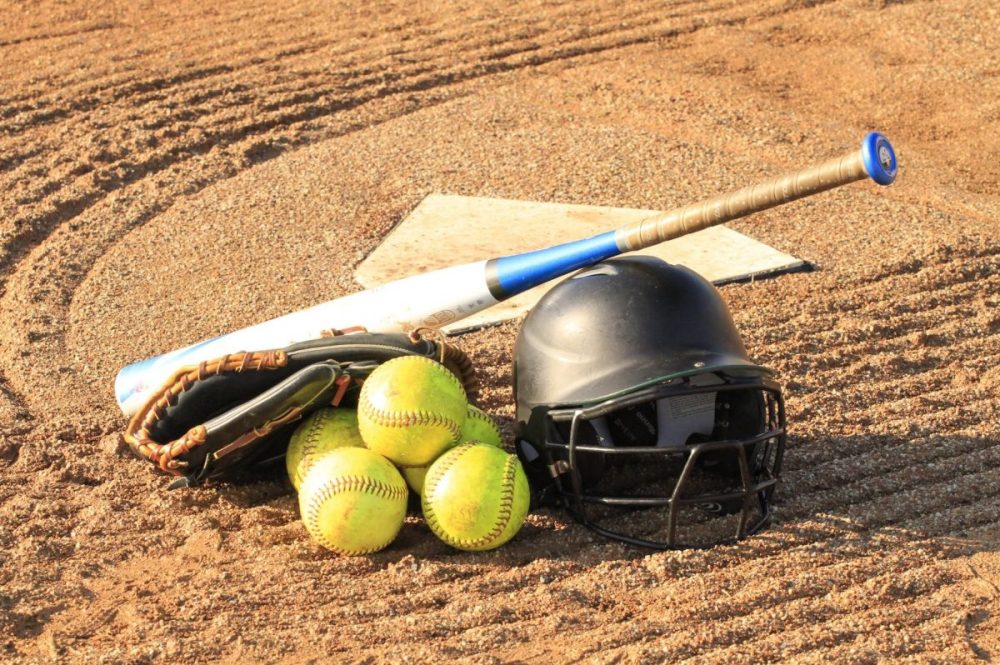 The 6th inning was when the Lady Cats capitalized on a few costly errors from Hallsville. Kinz Smallwood leading off reached first on infielder error.
Two walks later, and Sulphur Springs had two runners on with only one out.
Smallwood was picked off at third base for the second out, but a fielding error from Hallsville's CF proved costly as both Lady Cats on-base and hitter Jadyn Harper crossed home for a huge 4-1 lead in the top of the 6th.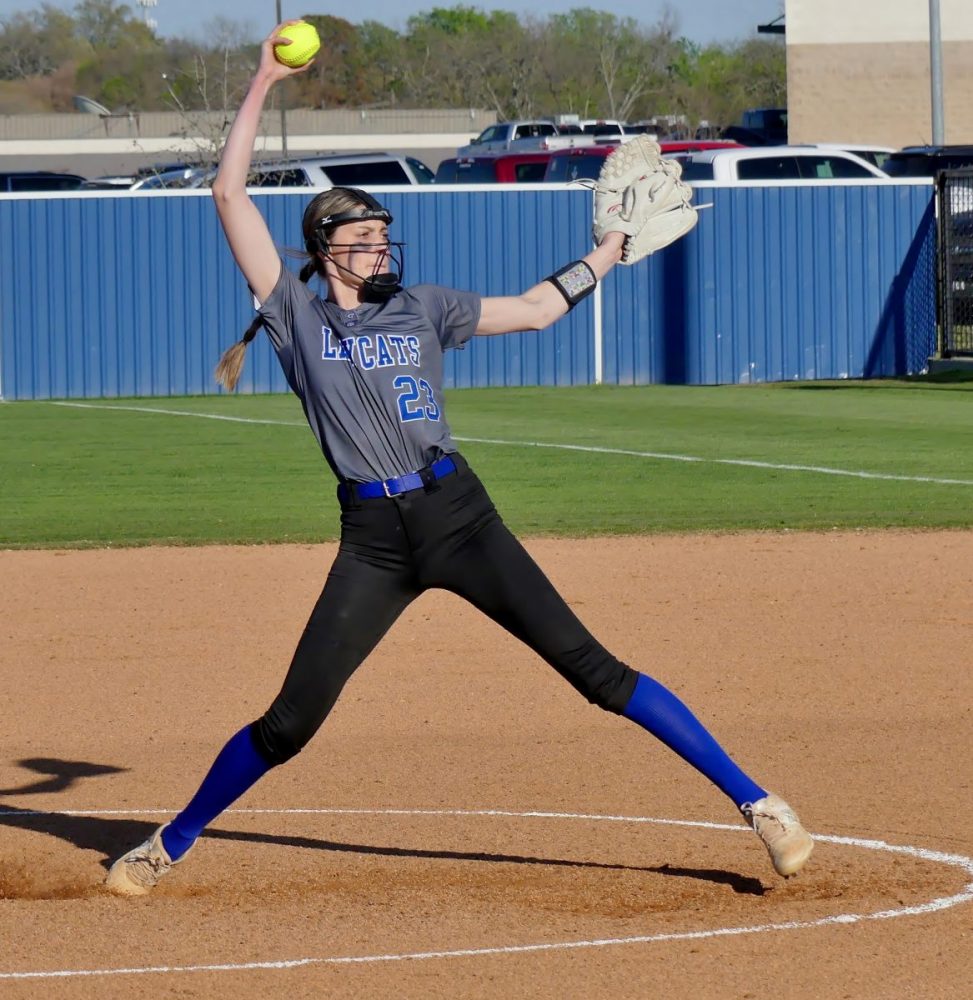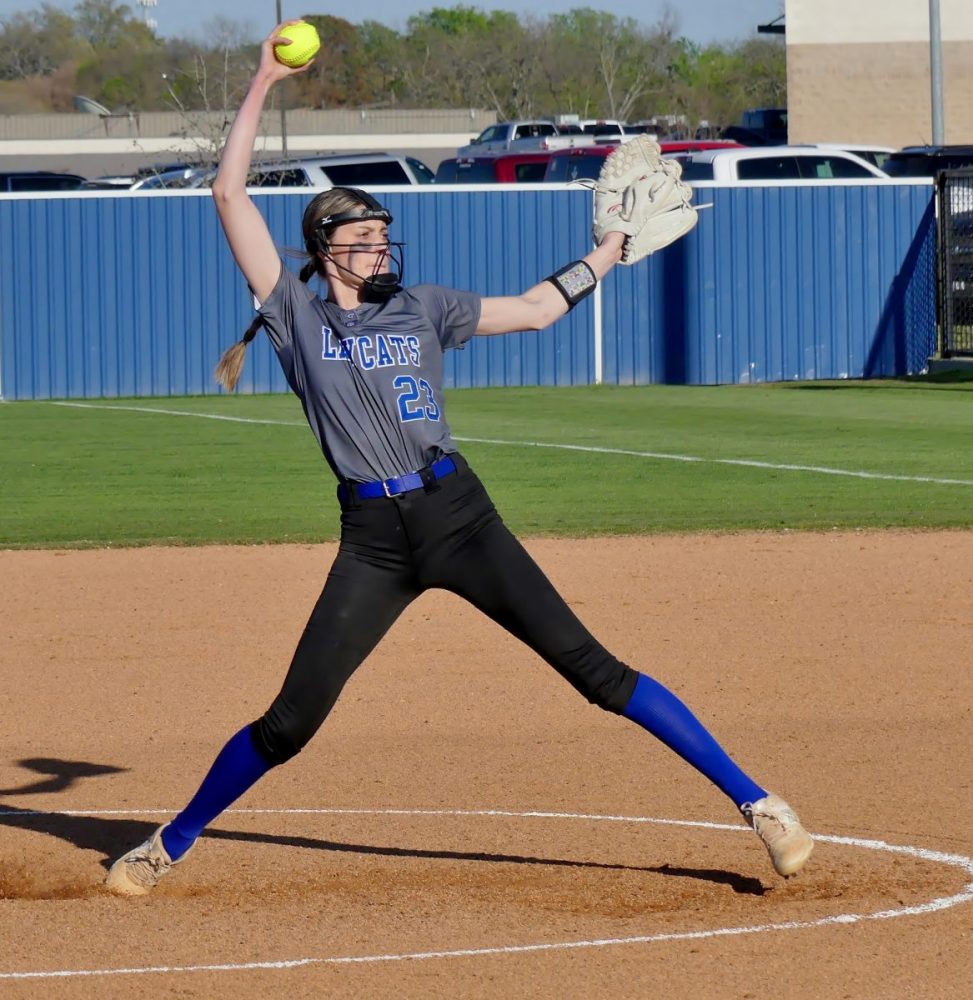 With the game on the line, Hallsville's lead-off batter in the bottom of the 7th singled. Unfortunately for Hallsville, they then coughed up two quick outs, before a wild pitch and two big hits later and Hallsville found themselves trailing by only one at 4-3.
Crimson Bryant with two outs put the game away, recording her final strikeout of the evening to secure a 4-3 victory for Sulphur Springs on Friday, Apr. 1.
The junior got the win after pitching another complete game, giving up 5 hits and 3 runs. Bryant struck out 13 Hallsville batters and walked three Friday.
Friday's huge win in Hallsville gives the Lady Cats a 16-1-2 record (7-0 district).
Next up, Coach Carrillo's squad has two big home games on deck:
Tuesday, Apr. 5 vs Longview (5-2, #3 in district 15-5A)
Friday, Apr. 8 vs Mount Pleasant (4-3, #4 in 15-5A)
Wins over one or both of the those squads would go a long way for securing a second-straight district championship for Sulphur Springs.
First Lady Cats softball host a hot Lady Lobos squad, with that game teeing off Tuesday, Apr. 5 at 6 P.M.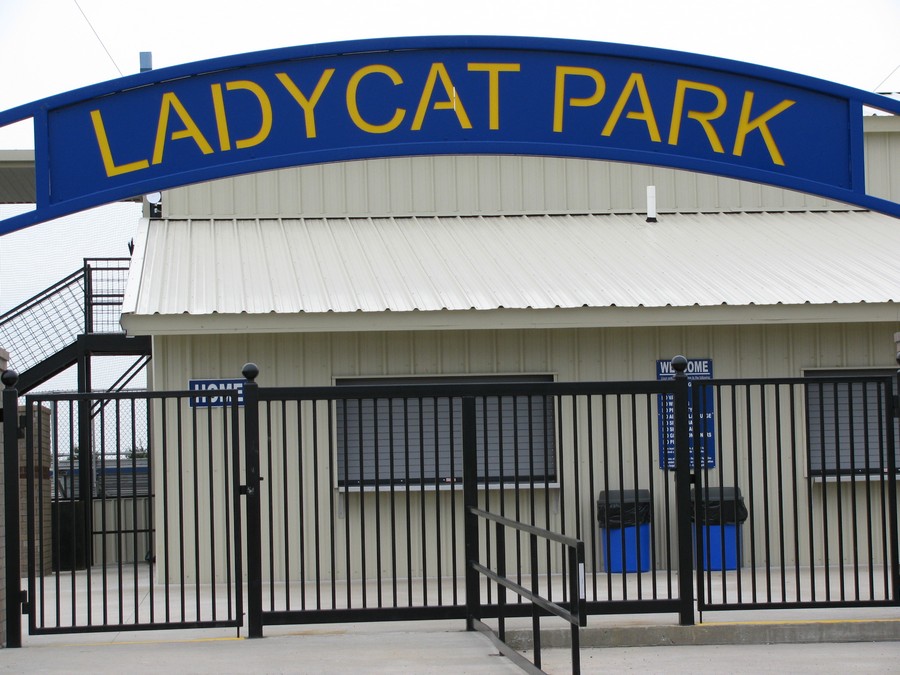 ---
KSST is proud to be the official Wildcat and Lady Cat Station. We broadcast Sulphur Springs ISD games year round live on radio. When allowed, we also broadcast games via our YouTube channel.