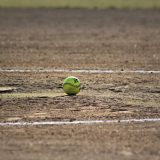 Coach David Carrillo's team would not be denied their perfect district season in their finale. 
Lady Cats softball scored two runs thanks to a HR from Parris Pickett and a sac fly from Anahi Velasquez to get Sulphur Springs an early 2-0 lead in the 2nd.
Three singles and an error in the next Lady Cats at-bat pushed it to a 5-0 advantage after 4 1/2 innings. Parris Pickett picked up a second RBI when she got 3B Addison Caddell home in the 5th building the Sulphur Springs lead to 6-0. 
Two singles, a double and a triple blew the game away as the Lady Cats put 10 runs on Pine Tree and blew out the Lady Pirates 10-0.
Crimson Bryant got her 11th win in 12 starts. The junior pitched a complete game, giving up four hits but no runs. Bryant struck out 13 Lady Pirates to earn her eighth straight win in the circle.
Kinz Smallwood went 3 for 3 versus Pine Tree, driving 2 runs and crossing home thrice herself. Anahi Velasquez was 3 for 4 against the Lady Pirates driving in another 2 runs and crossing home twice.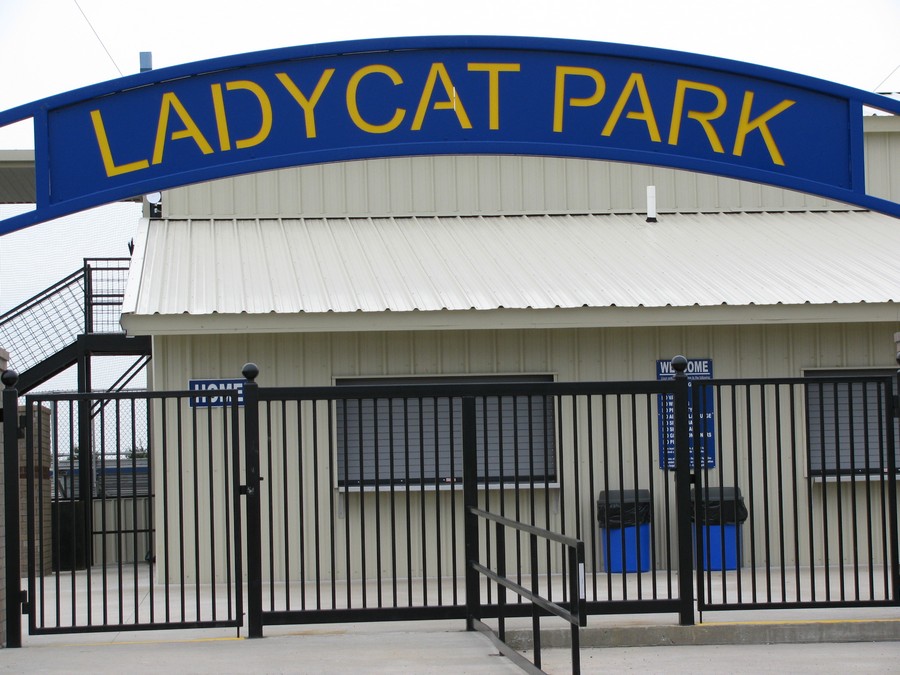 SS Parris Pickett had herself a game. Her HR, plus another hit, gave the Lady Cats another 2 RBIs and crossed home twice in the victory.
Caddell, Bryant, Nicole Higgins, and Tia Nash all recorded a hit, with the latter's driving in two more runs for Sulphur Springs.
The win Tuesday, Apr. 19 completes a perfect 12-0 district season for Coach David Carrillo's team. Sulphur Springs finishes the regular season as back-to-back 15-5A District Champions, sporting an impressive 21-1-2 record. 
Next up, the Lady Cats hope to play a warm-up game this weekend before opening the playoffs next weekend. 
Coach Carrillo anticipates playing Whitehouse in Bi-District, with times and dates of the opening series of playoffs yet to be determined.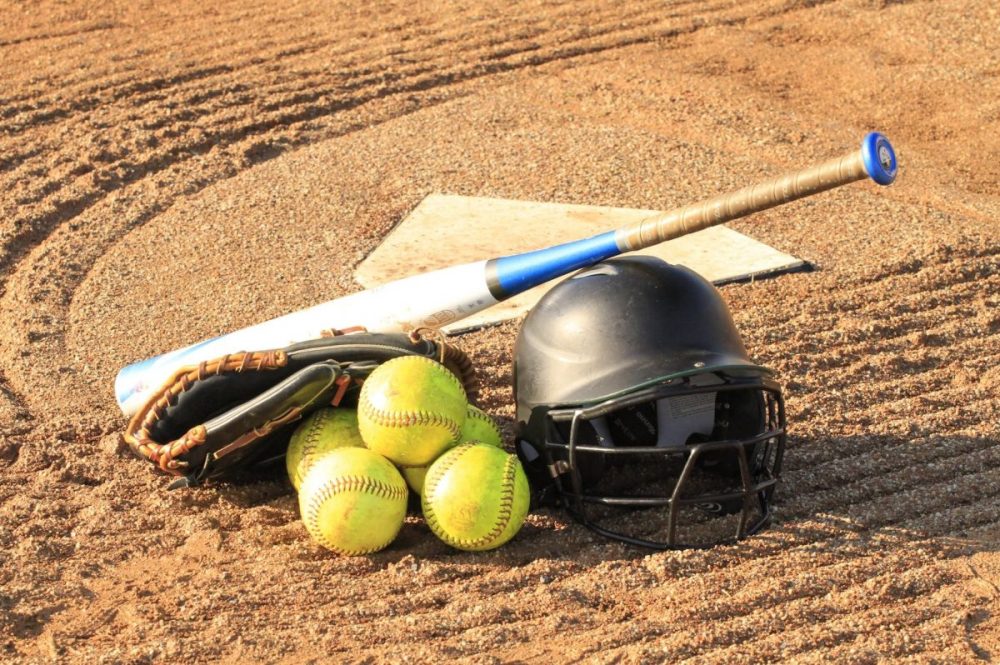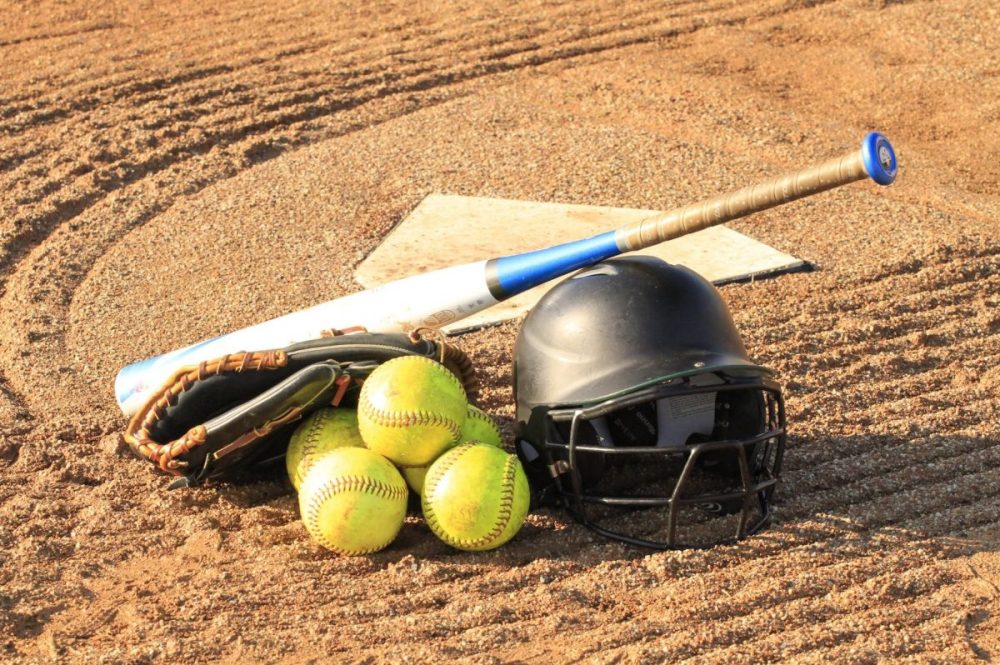 ---
KSST is proud to be the official Wildcat and Lady Cat Station. We broadcast Sulphur Springs ISD games year round live on radio. When allowed, we also broadcast games via our YouTube channel.
Click here for more Wildcat and Lady Cat Sports