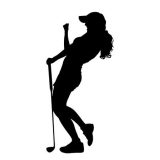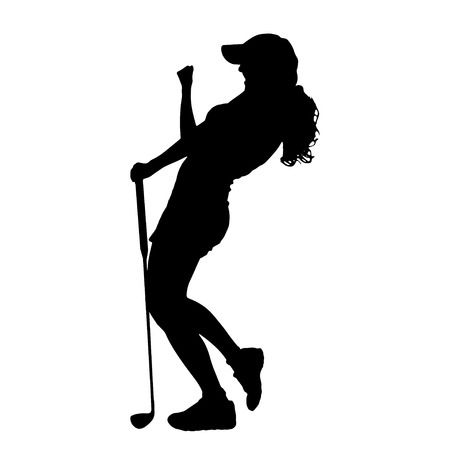 Lady Cats golf had numerous delayed starts to their district championship last week.
The district tourney changed to a two-day schedule, but Sulphur Springs overcame numerous obstacles en route to a 2nd place finish, moving on to Regionals.
Sulphur Springs got to Tempest Golf Club around 11 A.M. last Wednesday but a lightning strike occurred an hour later to delay the competition.
At 1 P.M. the Lady Cats got the 15-5A golf district championship underway, but not before another rain delay in the middle of the round caused another stoppage in action.
Not only that, but coaches from around the district hastily made last-minute alterations to the course so that it could in fact be playable for last week's district tourney.
Add in some choppy winds, and Lady Cats golf had their work cut out for them.

At the end of day one, Sulphur Springs found themselves in 2nd place, only 14 strokes behind Longview and only eight strokes ahead of 3rd place Texas High. All this set up for an incredibly eventful and exciting day two with everything yet to be determined.
Coach Whitney Spigener's team overcame all the aforementioned adversity, leaving Gladewater as the 2nd place team in District 15-5A.
The 2nd place finish allows Lady Cats golf to move on to Regionals.
"I'm just very proud of them for how they battled through it," Coach Spigener said. "For us to be able to have this team get 2nd place is a testament to how they battled together and did what they needed to do," Coach Spigener said.
The women's golf coach said her team was very consistent, shooting 378 on day one and 379 on day two.
Freshmen McKenna Meskimen finished 5th, shooting 91/91. Coach Spigener said her performance last week is amazing in spite of the tough conditions the team faced. Another freshman, Kenzie Posey finished two spots behind Meskimen, shooting 93/92 at the district championship.
The third and final freshman for Sulphur Springs, Allison Thomas shot 100/97 in Gladewater.
Mykylie Meador, one of the few Lady Cats returning from last year's squad, shot 94/99 in Gladewater. Brylie Brock went 101/99 at the tourney.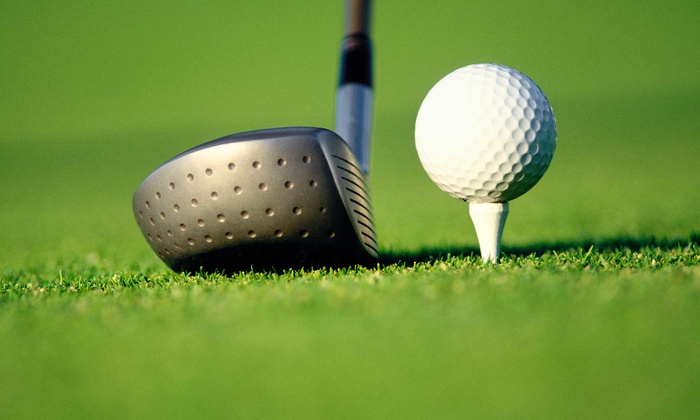 Coach Spigener said her team is the youngest in the district, making last week's efforts in Gladewater allowing Sulphur Springs to move on to Regionals all the more impressive.
"It was just awesome to see these girls battle through the whole time," Coach Spigener said. "They were very impressive not only for caring about what was going on, but just being very coachable," the Lady Cats golf coach said.
Sulphur Springs recorded a couple of birdies for the first time this season. On top of that, the Lady Cats coach said this was the first time in her seven year coaching career at SSHS that all five girls on the varsity team finished with sub-100 scores.
"We've always had somebody in the 100's," Coach Spigener said. "So this was awesome to see," the Lady Cats coach said.
Women's golf now are set for the Regional meet held next week at Rockwall GAC. Sulphur Springs opened their spring season at the course in the Regional Preview.
The Lady Cats head out there for a practice round and to re-familiarize themselves with the course and hope for a solid outing like last week in Gladewater.
The 5A Division I Region II Tournament for women's golf runs Apr. 20-21 at Rockwall GAC.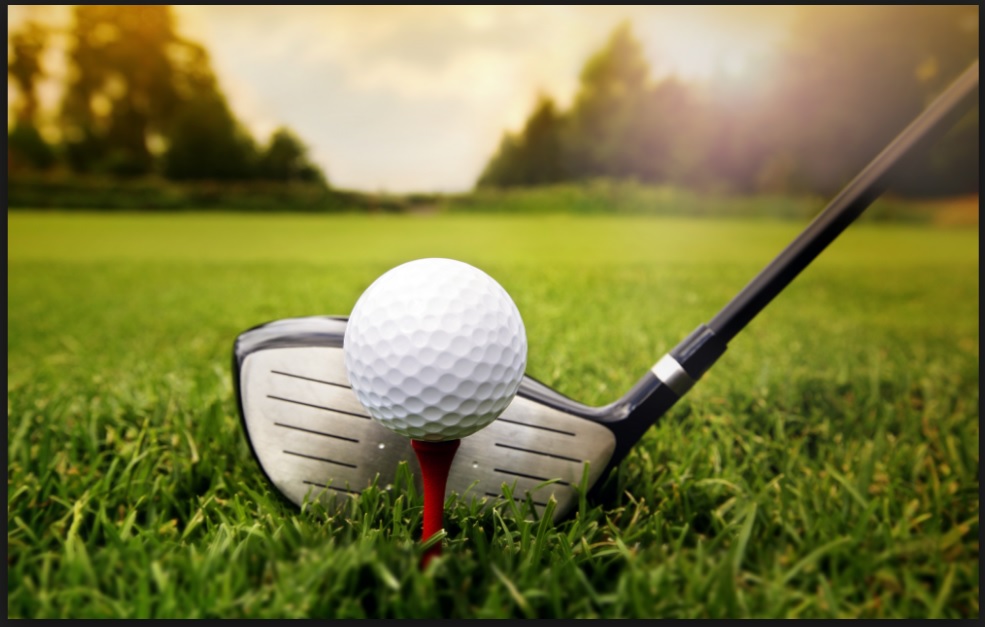 ---
KSST is proud to be the official Wildcat and Lady Cat Station. We broadcast Sulphur Springs ISD games year round live on radio. When allowed, we also broadcast games via our YouTube channel.
Click here for more Wildcat and Lady Cat Sports