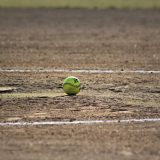 It took almost two full games' lengths, but Lady Cats softball pulled out the win Tuesday, Apr. 5 in walk-off fashion. 
Sulphur Springs beat Longview 1-0 in 12 innings.
A pitcher's duel ensued Tuesday night at Lady Cat Park.
Softball head coach David Carrillo's anticipated this coming in to Tuesday's duel in Sulphur Springs.
"[Tuesday's] the 4th time we've faced [Longview P Rios], and each time she's been on," Coach Carrillo said. The softball coach applauded the pitcher for her abilities, calling her the 2nd best in 15-5A behind only Crimson Bryant.
Both teams struggled to hit the ball. Sulphur Springs got two hits versus Longview in their first-at bat, only obtaining a few more hits versus the Lady Lobos along the way. 
Coach David Carrillo's team had several chances to get the go-ahead run but stranded close to a dozen runners Tuesday.
"We left a lot of runners on tonight," Coach Carrillo said. "We had opportunities that we need to do better at getting those girls in," the softball coach said.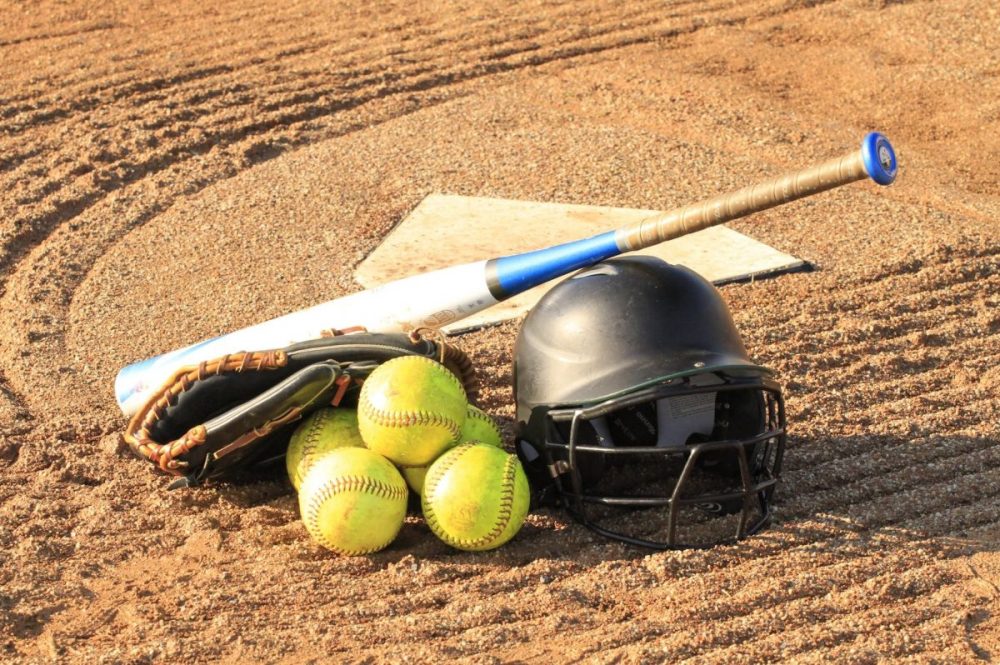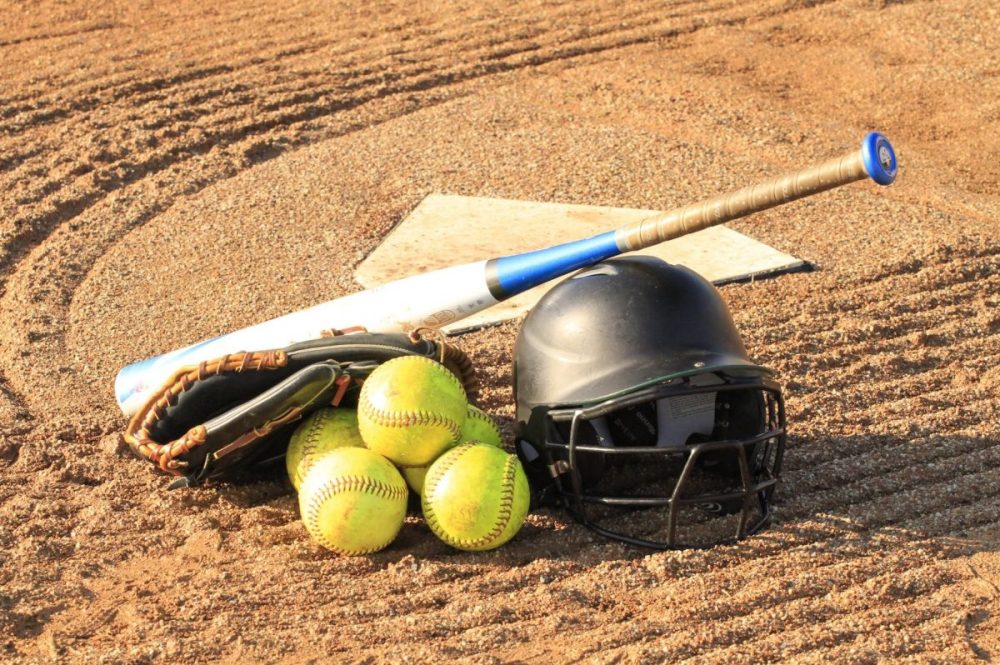 It wasn't until the 12th inning that softball was finally able to capitalize on runners in scoring position. Longview threatened to get themselves out of another tricky situation as the Lady Cats had surrendered two outs in the at-bat.
P Crimson Bryant, facing a 1-2 count made an excellent play with a push bunt towards the pitcher.
"Crimson plays around with that push bunt all the time," Coach Carrillo said. While he and his junior ace pitcher joke about it all the time, the softball coach knew that one day that same push bunt would be the difference-maker in a game. Tuesday against the Lady Lobos it came to pass.
When Longview's pitcher and another infielder could not scoop it up and toss it to 1st for the final out, the Lady Cats as a result walked it off in the 12th 1-0. 
Bryant got her team the win after pitching all 12 innings. While she did allow 3 hits and hit two batters, the junior struck out 25 batters Tuesday in the win. 
The walk-off win gives softball a 17-1-2 overall record (8-0 district).
Next up, Coach Carrillo's team hosts 4th placed Mount Pleasant Friday, Apr. 8.
That game tees off at Lady Cat Park Friday at 6 P.M.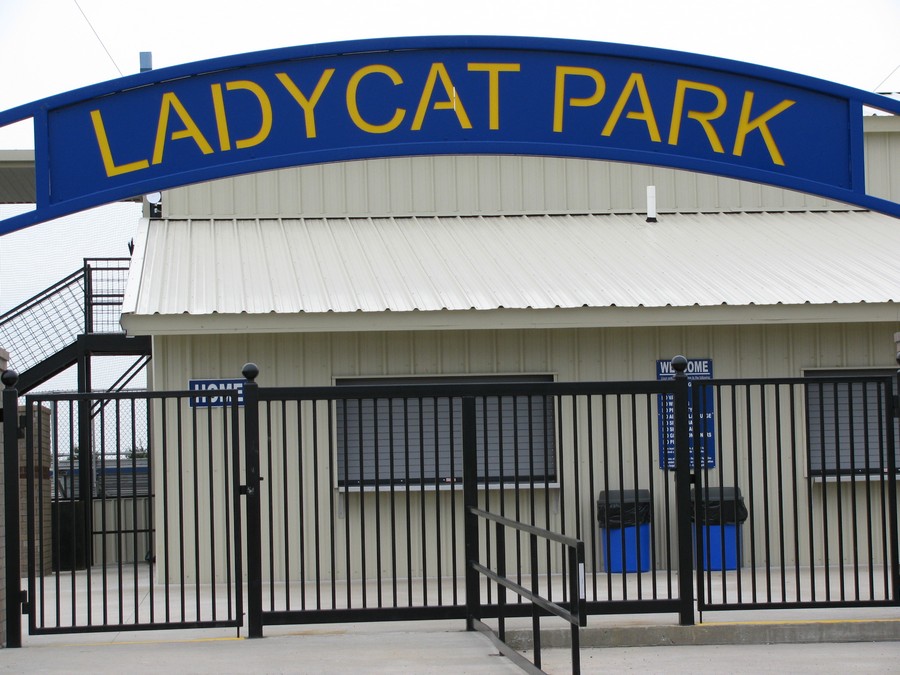 ---
KSST is proud to be the official Wildcat and Lady Cat Station. We broadcast Sulphur Springs ISD games year round live on radio. When allowed, we also broadcast games via our YouTube channel.