This weekend is the long-awaited opening rounds for the Jettribe Mid-America WaterX Championship by Nauti Water Racing. We are excited to hang out with our Texas and Midwest racers once again. Rounds 1 and 2 this weekend in Somerville, Texas are going to be a fun, family-friendly event with highly competitive racing action on the water!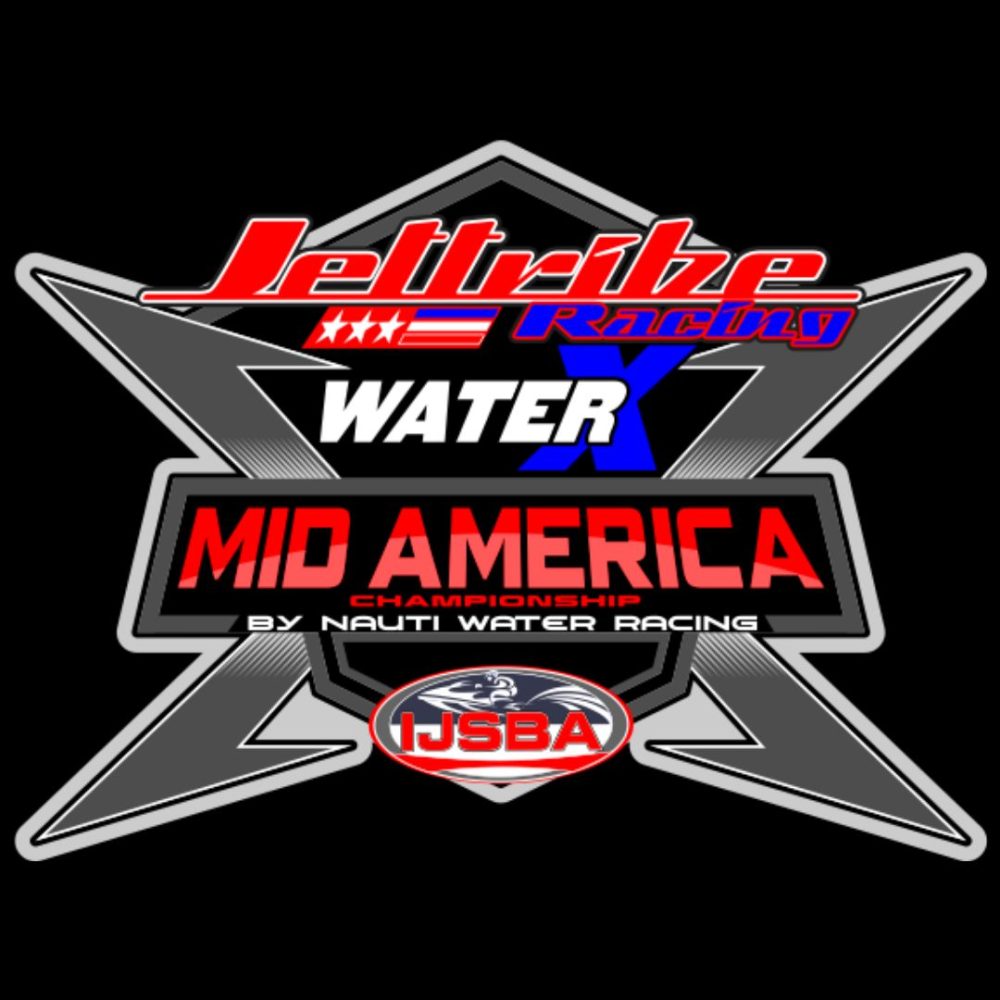 Are you new to the PWC racing sport? The Jettribe Mid-America WaterX Series is a great environment to come watch and learn from the many helpful pro racers in attendance. Junior racers can also benefit from seasoned race volunteers to help coach both the racer and their families about the racing program. Junior Racers should also plan to attend the Junior Stars clinic Friday afternoon at 4-6 pm to learn about course safety, race regulations, and good sportsmanship. There will also be some giveaways from event sponsors.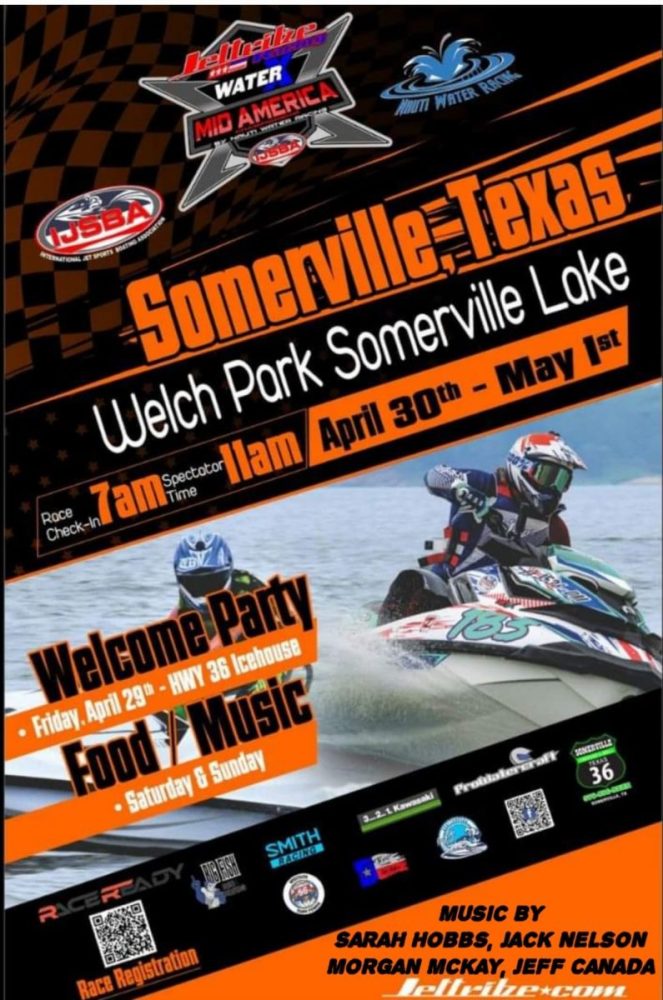 The city of Somerville has rolled out the red carpet with billboards, live music, food vendors, and a rock'n welcome party Friday night at Hwy 36 Icehouse & Grill (families welcome)! Visit www.jettribe.com/jettribe-waterx for details about the event and registration information.