Homeschool students won't be allowed to participate in UIL activities as Sulphur Springs ISD students in the future, reversing a policy implemented this year by the school board.
Sulphur Springs ISD Superintendent Michael Lamb noted that district administrators learned last summer that House Bill 547 changed a policy regarding homeschoolers participation in UIL activities. As they understood the rules in 2021, students would be eligible to apply to public school districts to participate in UIL activities not offered by their homeschool program. For instance, if a program like CHESS offers competitive basketball, but not football, the CHESS students could apply to a public school district such as SSISD to be allowed to play football for that district. Districts could decide whether or not to permit homeschool participation in UIL activities.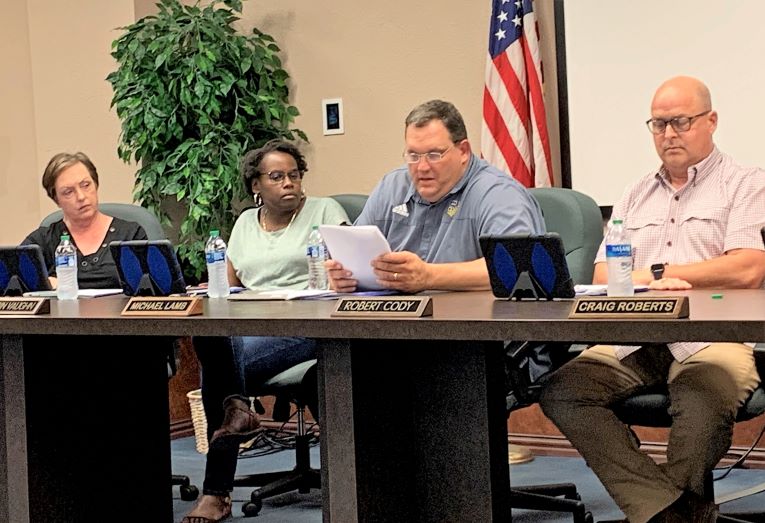 SSISD opted to allow homeschool students to apply, provided they meet and follow all the district's and UIL rules, including trying out and being selected for a varsity team.
Not all parameters for homeschoolers to participate in UIL activities through a public school had been fully outlined in July 2021, but districts were asked to make a decision by August 2021 if they were going to allow homeschoolers to apply to participate in varsity athletics.
"I suggest we do this, move forward with it and learn as we go. If we need to close that door one day, we have that opportunity," Lamb told SSISD Board of Trustees during the regular school board meeting on July 12, 2021. "It's our recommendation that we vote and allow homeschool students to play our UIL sports."
The school board, after additional discussion in July 2021, approved the policy to allow homeschool students who meet established criteria to participate in UIL activities. Lamb on April 11, 2022, said SSISD had only one homeschooler participating during the 2021-2022 school year.
Additional guidance and amendments have been issued since the policy was approved by SSISD trustees in July 2021. In fact, when SSISD administrators were looking at numbers recently, they learned that in order to allow the policy, SSISD could possibly be required to add 200 additional kids to the school's count, the superintendent reported Monday.
Thus, Lamb recommended that the district not include homeschool students in SSISD UIL activities this year. Since the school board approved the policy before school started this year allowing homeschool students to participate in UIL, he recommended that they trustees vote to "undo what you did before."
SSISD Board of Trustees during the regular board meeting on April 11, 2022, followed Lamb's advice and voted to not allow homeschool participation in UIL activities moving forward.