A 46-year-old Como man was accused early Saturday morning of choking a woman while holding their child, according to arrest and jail reports.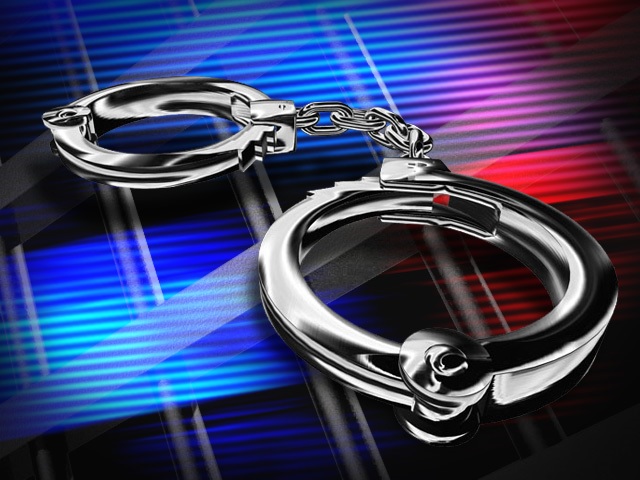 Hopkins County Sheriff's Office Deputies Josh Davis, Thomas Patterson and Justin Wilkerson and Sgt. Scott Davis responded at 2:04 a.m. April 23, 2022, to a report of an assault on Jeffries Street in Como. Upon arrival, deputies were told the male resident had choked a female to the point she could not breath and push-kicked her in the back, causing her to fall to the ground. He was also allegedly holding their 4-year-old daughter while he committed the assault. The woman had visible injuries consistent with being choked, deputies alleged in arrest reports.
When talking with deputies, the male suspect allegedly admitted to drinking and did appear to the deputies to be intoxicated. The man, identified in arrests reports as Robert Joseph Hull, also admitted to shoving the woman to the ground, but claimed he only grabbed her by the shirt, which caused injuries to her neck, Deputy Davis noted in arrest reports.
Based on the woman's injuries, the man's admission to choking his child's mother, and the allegation that he placed the child in danger of injury by holding her during the assault, Hull was taken into custody at 2:28 a.m. Saturday and transported to jail, deputies wrote in arrest reports.
The 46-year-old Como man was booked into Hopkins County jail at 4:06 a.m. April 23, 2022, on a family violence assault-impeding breathing and endangering a child charges. Hull, who is also noted in jail reports to be known by Robert Hall and Robert Hulls, remained in Hopkins County jail later Saturday; bond was set at $30,000 on the felony assault charge and $10,000 on the child endangerment charge.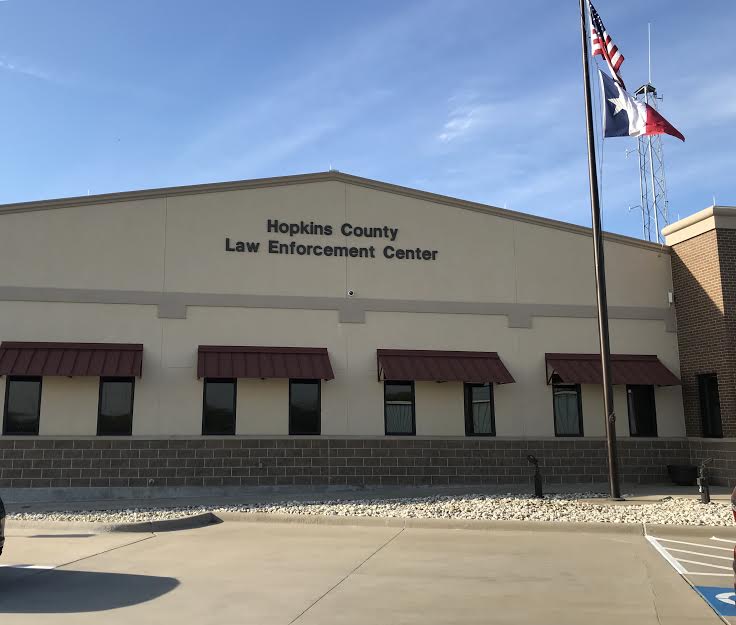 The Hopkins County Sheriff's Office is located at 298 Rosemont St., Sulphur Springs, TX 75482. Non-emergency calls can be made to (903) 438-4040.