December 13, 1986 – April 6, 2022 (age 35)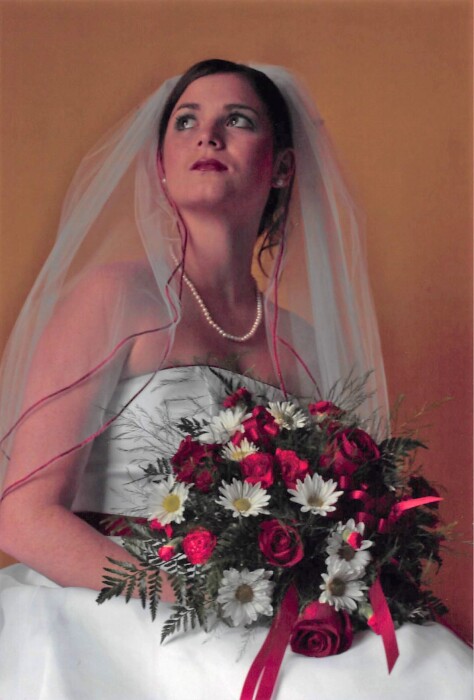 Christine Louise Fowler, age 35, of Mount Vernon, Texas, passed away on Wednesday, April 6, 2022, in Tyler.
Funeral services will be held on Saturday, April 9, 2022, at 3 p.m. at Sam B. Harvey Funeral Home. Visitation will be held at 2 p.m., one hour prior to the service.
Christine was born on December 13, 1986, in Sulphur Springs, to Christopher Wayne Chauvin and Betty Renee Davis. She was a proud stay-at-home mom who loved reading, cooking, singing, and taking care of family.
She was preceded in death by her father, Christopher Wayne Chauvin; brother, Cody Alan Chauvin; and grandfather, Nelson Wendell Davis.
Christine is survived by her grade school sweetheart, Brett Fowler of Macon; son, Tripp Wayne Fowler of Macon; mother, Renee Chauvin of Scroggins; sisters, Betty Jo Chauvin and Heather Diane Orren, both of Scroggins, and Chasity Myers and husband Ronnie of Tyler; nieces and nephews, Kadie and Alexus Orren of Scroggins, and Colby and Emily Myers of Tyler; grandmother, Betty Francis Davis of Scroggins; and numerous extended family and friends.
Services entrusted to Sam B. Harvey Funeral Home.
---