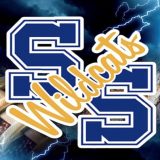 Track and field had a tough day in Whitehouse on Thursday, Mar. 31.
Both teams finished 10th Thursday in the Wildcat Relays.
Wildcats Track and Field
Coach Matt Young's team had a tough day in Whitehouse, accumulating just 15 points Thursday in their third meet.
Field Events
Sulphur Springs gained seven of their 15 points in field events.
Korderian "Bull" Turner, fresh off signing his NLI the day prior finished 5th in long jump. The ETBU signee recorded a 20'6″ long jump.
Turner fared even better in triple jump as the senior went 41'7″, a 4th place finish and four more points for the Wildcats.
Sean Dial gave his team a point as he placed 6th in shot put after hurling it 43′-8 1/4″.
Running Events
The lone running event to result in points for Sulphur Springs came in the 4×100 M relays. The Wildcat team of Quinton Ziretta, CJ Williams, Brady Driver and Cable Glenn at 43.724 finished 4th.
The 4th place finish in the 4×100 M relays gave Sulphur Springs over half of their total points Thursday at eight.
At 15 points, Coach Young's track and field team finished 10th place.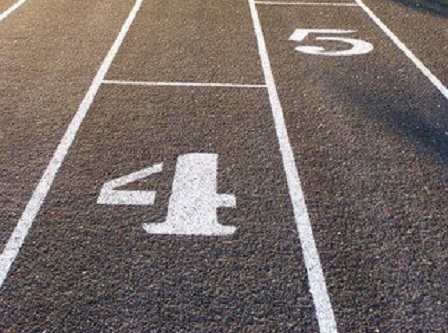 Lady Cats Track and Field
Field Events
Jayden Holly got another top-6 finish in discus on the season at 4th.
Mia Jones placed 4th in shot put, at 32′-1 1/2″.
The two aforementioned Lady Cats combined for 8 points, enough to boost them past last-place host Whitehouse
Jaicee Jasmer won her second straight pole vaulting event at 11′ 6″, winning 10 points for Sulphur Springs.
Running Events
Haylee Schultz gained all 12 points for the Lady Cats in running events in the 1600 and 3200 M runs.
In the 1600, the sophomore crossed the line at 5:46 and finished 4th place getting 4 points. The 3200 M run Schultz fared even better, finishing 2nd in the event.
At a time of 12:30.77 the sophomore got 8 more points for Sulphur Springs.
With 30 points, Coach Ross Hicks' team tied Nacogdoches for 10th place.
Next up, both track and field teams have byes next week before their District Championship.
Those relays run Wednesday through Thursday, Apr. 13-14 in Hallsville.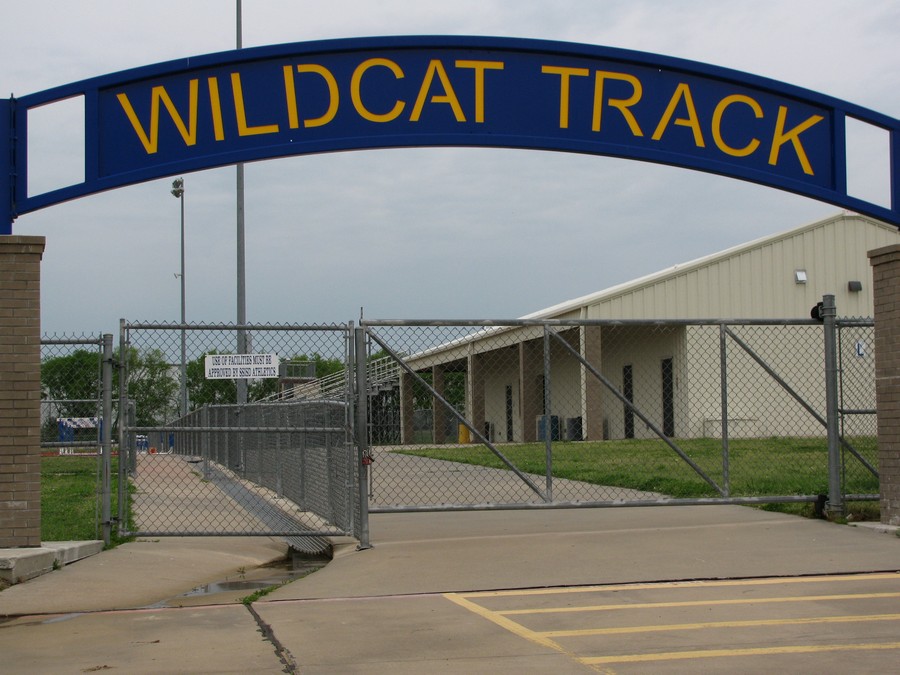 ---
KSST is proud to be the official Wildcat and Lady Cat Station. We broadcast Sulphur Springs ISD games year round live on radio. When allowed, we also broadcast games via our YouTube channel.