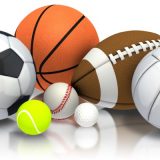 Both baseball and softball hit the road Friday, Apr. 1 to take on Hallsville.
Lady Cats softball begins their second half of the district season looking to win the season series with Hallsville.
Coach David Carrillo's team had a bye Tuesday but enter Friday's rematch in Hallsville still undefeated at 6-0.
Hallsville remains just a game behind Sulphur Springs in 2nd (5-1 district).
The Lady Cats look to make it three straight wins over Hallsville dating back to last season.
Friday's winner stays in the driver's seat to win the District 15-5A Championship.
That game tees off in Hallsville Friday, Apr. 1 at 6 P.M.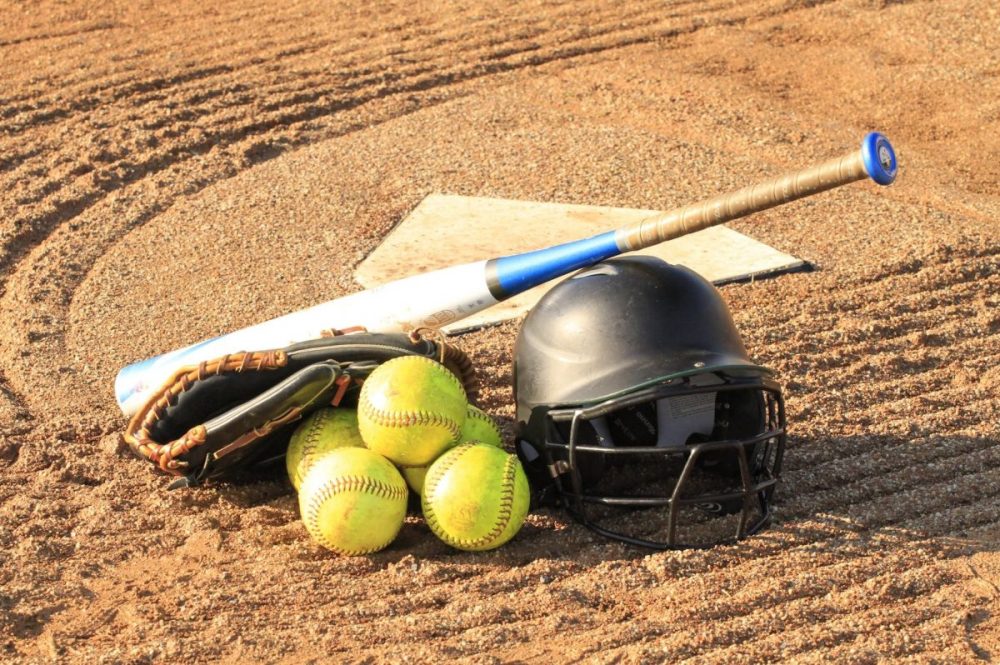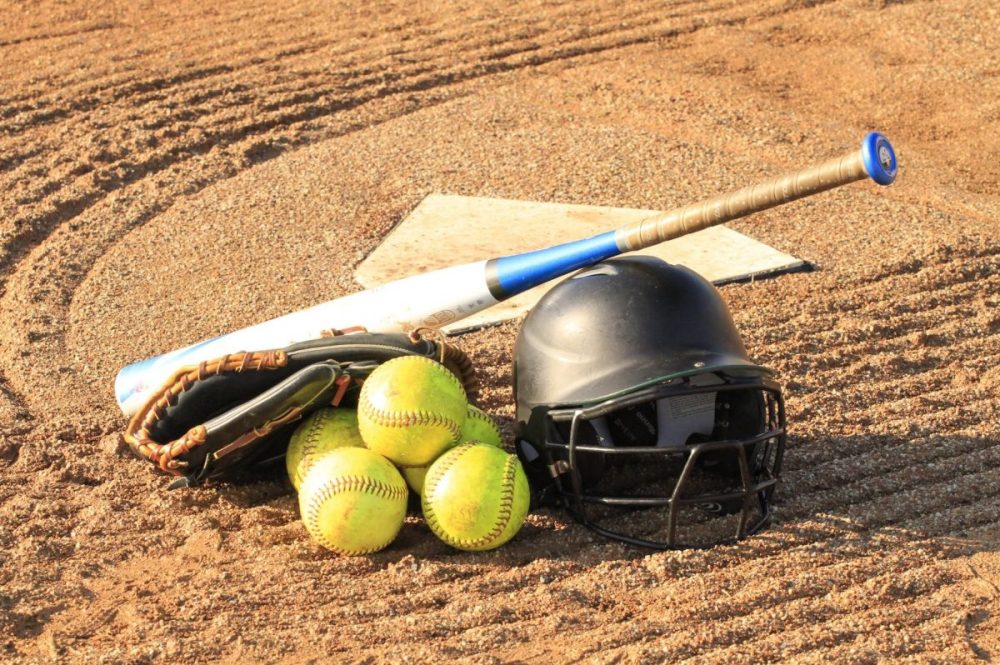 Baseball also takes the trip out to Hallsville Friday, Apr. 1.
Just like softball, Sulphur Springs (1-3) had a bye Tuesday before Friday's match in Hallsville.
Coach Jerrod Hammack's team looks to rebound Friday after falling to Pine Tree 3-1 a week ago on Friday, Mar. 25.
Hallsville (4-1, tied for 1st in 15-5A) on the other hand looks to avenge their loss to the Wildcats last season, which saw Sulphur Springs win in Hallsville for the first time in several years.
Wildcats baseball has another tough test ahead of them Friday, Apr. 1 when they travel to Hallsville to take on the Bobcats.
That game tees off Friday, Apr. 1 at 7 P.M.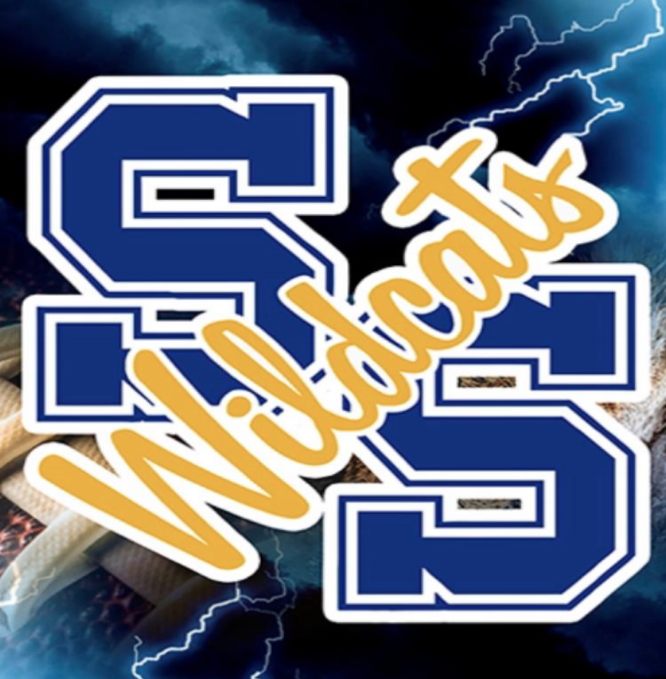 ---
KSST is proud to be the official Wildcat and Lady Cat Station. We broadcast Sulphur Springs ISD games year round live on radio. When allowed, we also broadcast games via our YouTube channel.