Avoid I-30 South Service Road East of Broadway
April 13, 2022 – A multi agency response to a vehicle crash is ongoing. Units from Cumby Police, Sulphur Springs Police, Hopkins County Sheriff's Office and Texas State Troopers worked together to stop a fleeing white sedan. The pursuit of the vehicle started outside Hopkins County. This pursuit covered several surface streets in Sulphur Springs, and at one point went through the Wal-Mart Parking lot.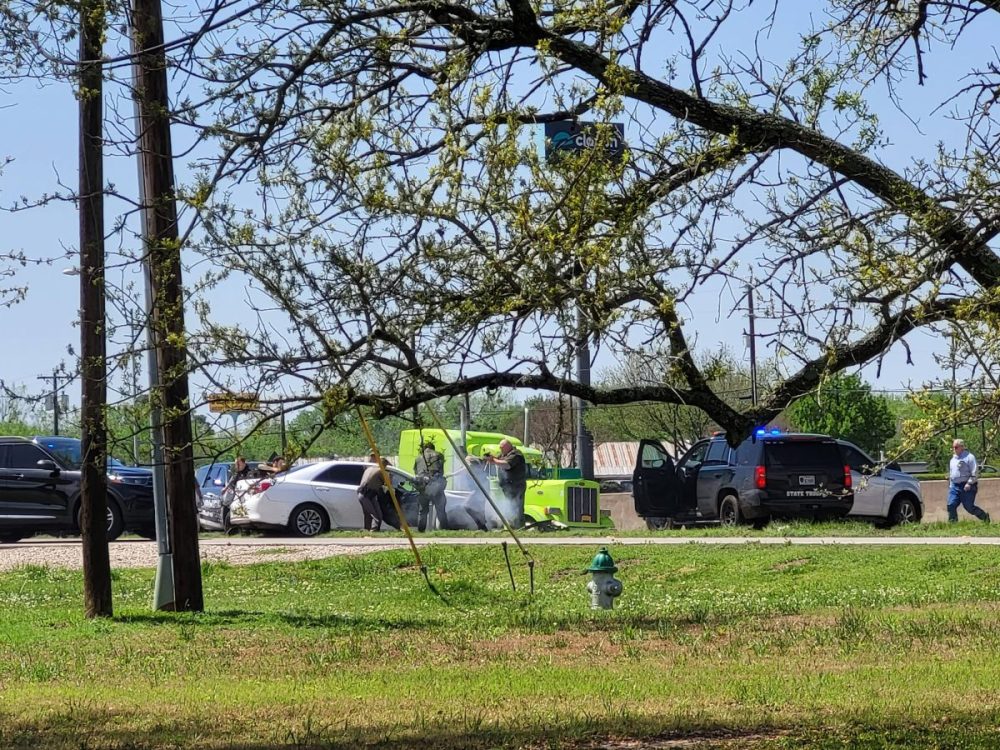 The south service road is partially blocked, but some traffic is moving. The area is a crime scene, and will be active for several hours.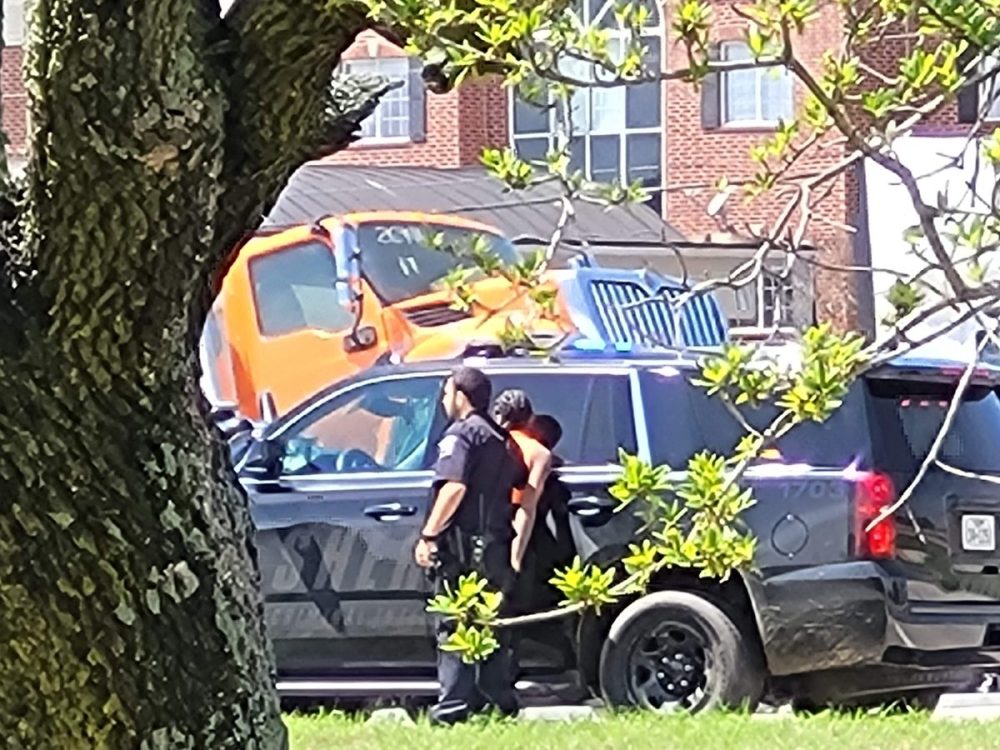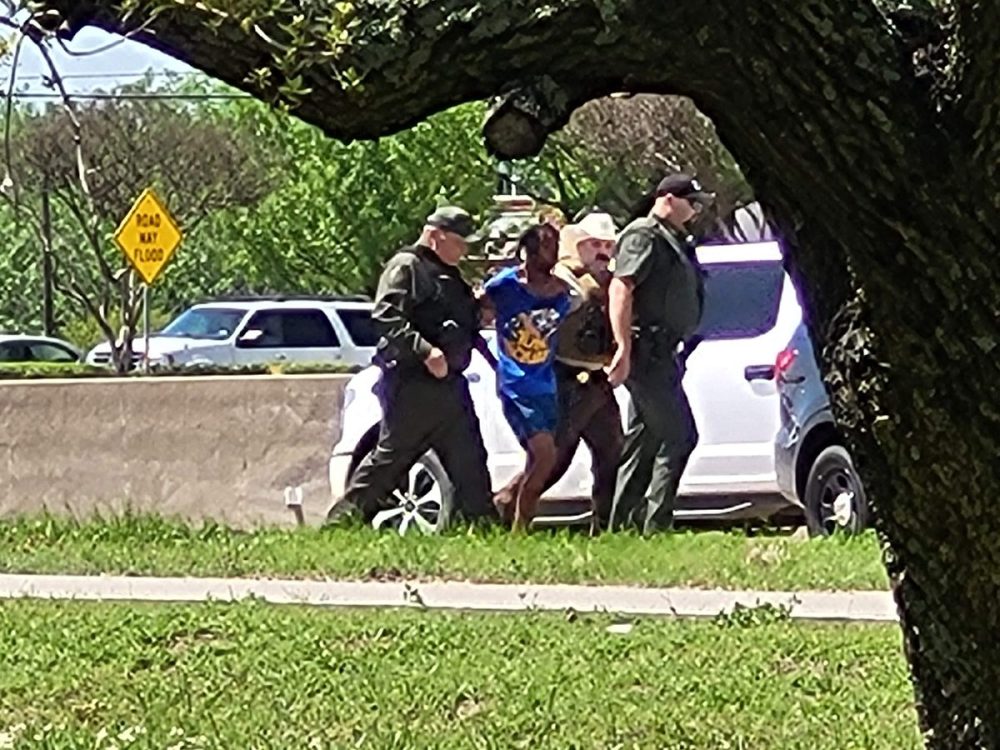 Stay tuned to KSST for more details.