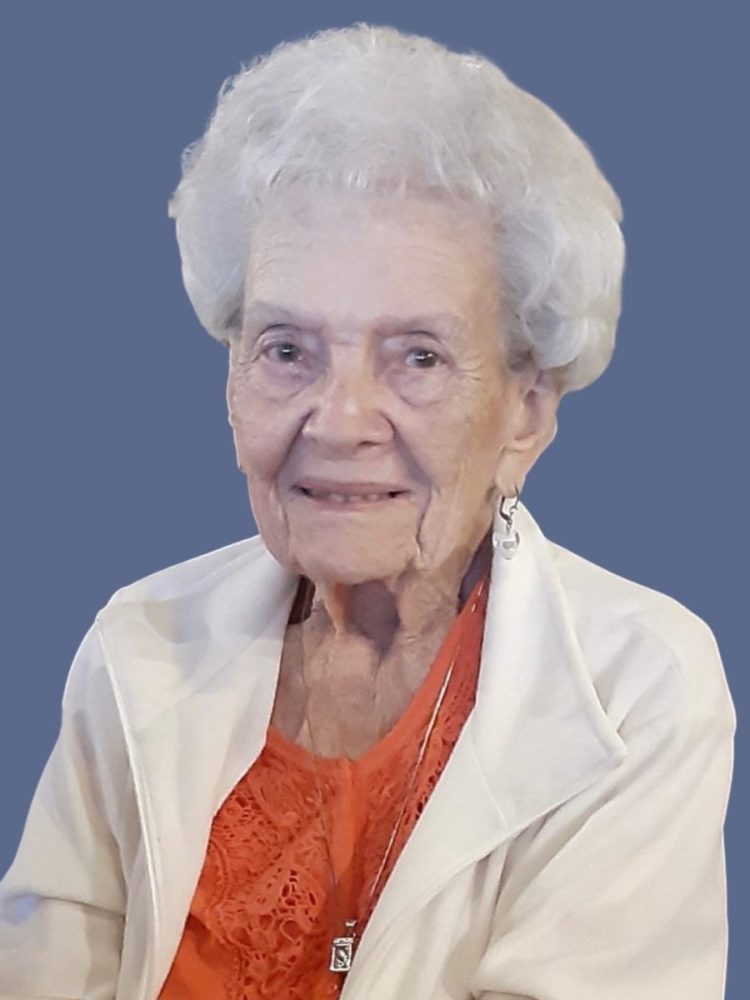 A funeral service for Ava Lee Martin, age 97, of Sulphur Springs, will be held at 11 a.m Thursday, April 28, 2022, at Myra Wilson Chapel with Bro. B.J. Teer officiating. Interment will follow at Sulphur Springs City Cemetery. Visitation will be held at 10 a.m., prior to service time.
Ava passed away on Sunday, April 24, 2022. She was born on March 16, 1925, in Peerless, Texas, the daughter of Floyd Dewey and Lena Mae Williams Alexander. She married Billy Ray Martin on April 4, 1953, in Lewisville, AR. He preceded her in death on August 26, 2012.
Ava is survived by son, Tony Martin and wife Marjorie of Sulphur Springs, as well as many nieces, nephews, and cousins.
In addition to her husband, she was also preceded in death by her parents; brother, J.D. Alexander; and sister, Modene Sacks.
Arrangements are under the direction of West Oaks Funeral Home.
---