An out-of-town pair was arrested for cocaine possession following a traffic stop late Monday night, according to arrest reports.
Hopkins County Sheriff's Office Deputy Isaac Foley reported an expired registration as cause for stopping the Dodge Grand Caravan at 11:48 p.m. April 25, 2022, at the intersection of Wildcat Way and Arbala Road. The strong marijuana odor he smelled upon contact with the two occupants, however, was the reason he had them step out of the gold van.
When the passenger notified Foley he'd find a firearm under his seat, the deputy placed the pair into handcuffs as a safety precaution. Passenger Dennis Edward "D.J." Christopher Jr. agreed to let the deputy search his pockets. While he was doing so, a baggy containing a crystal-like substance he suspected was cocaine fell out of the 22-year-old Henderson man's pocket, Foley alleged in arrest reports.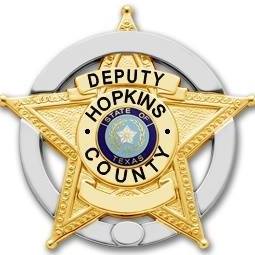 HCSO Deputy Drew Fisher then arrived to assist Foley. Another bag contained more suspected cocaine was found in the center dash areas of the van during the vehicle search, Foley wrote in arrest reports.
Both Christopher and the driver, identified as 26-year-old Damon Heath of Paris were read their rights and transported at 11:08 p.m. by Foley to the county jail. They were booked in at 12:24 a.m. April 26, 2022, according to arrest and jail reports.
Heath was charged with possession of less than 1 gram of the substance found in the dash, which field tested positive for the Penalty Group 1 controlled substance cocaine. Christopher was charged with unlawful carrying of a weapon and possession of less than 1 gram of a substance that also tested positive as cocaine, Foley alleged in arrest reports.
Both remained in Hopkins County jail later Tuesday in lieu of the $5,000 bond set on the cocaine possession charge; Christopher's bond on the weapon charge was set at $2,000, according to jail reports.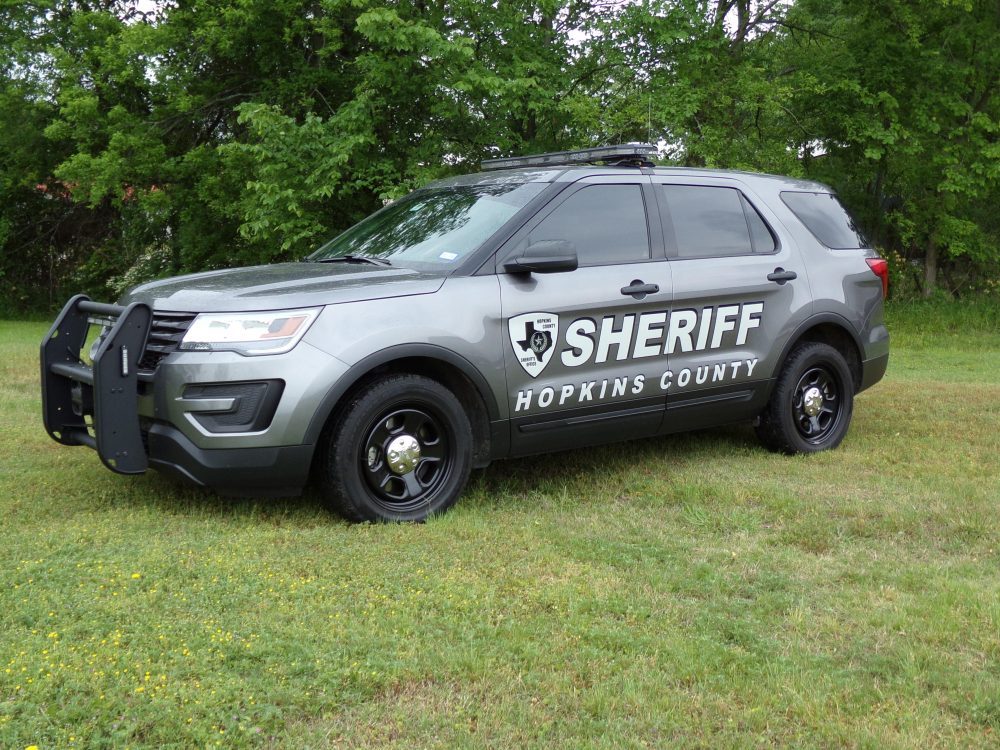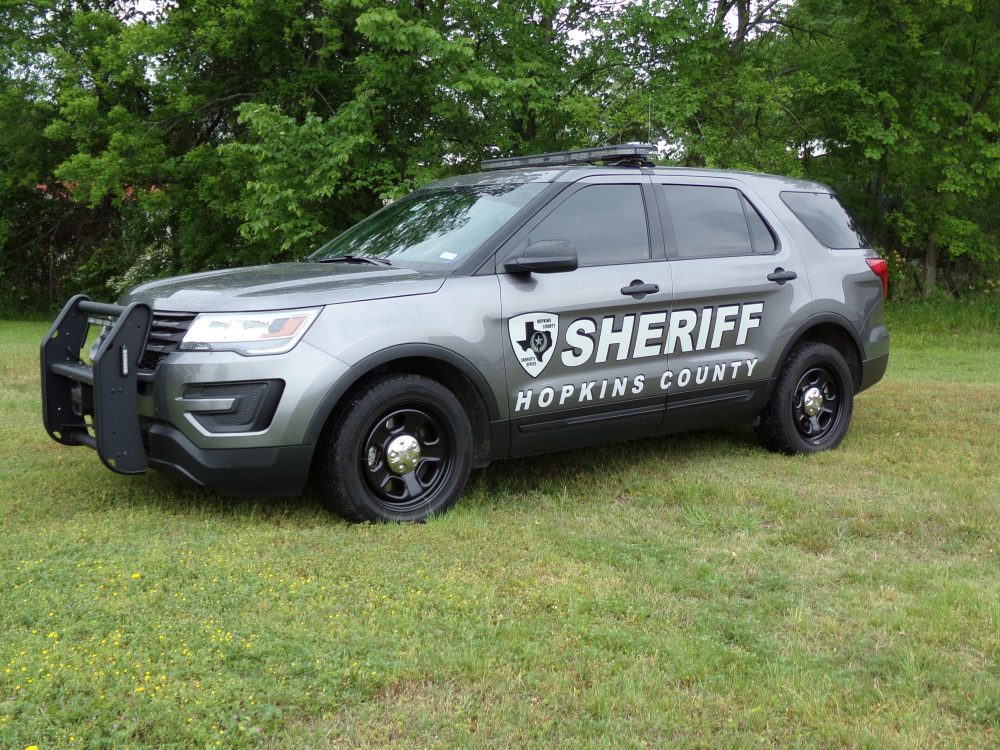 The Hopkins County Sheriff's Office is located at 298 Rosemont St., Sulphur Springs, TX 75482. Non-emergency calls can be made to (903) 438-4040.