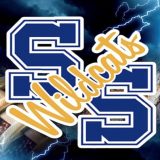 Baseball teed off their lone regular season contest in Paris, but fell to North Lamar 8-4 on Monday, Feb. 28.
The Panthers put runs on the board early, scoring their first of eight in the bottom of the first thanks to a double and helped by two wild pitches from the Wildcats.
In the top of the 3rd Sulphur Springs capitalized on errors committed by North Lamar to the tune of three walks and two Wildcats hit by pitches.
After a couple of strikeouts Coach Jerrod Hammock's team headed into the bottom of the 3rd leading 2-1.
The Panthers struck back, putting up three more runs in the bottom frame of the 3rd to lead 4-2.
While the Wildcats scored a run in the top of the 4th to pull back within one at 4-3, North Lamar scored four runs over the fifth and sixth innings to pull ahead for good with a final score of 8-4.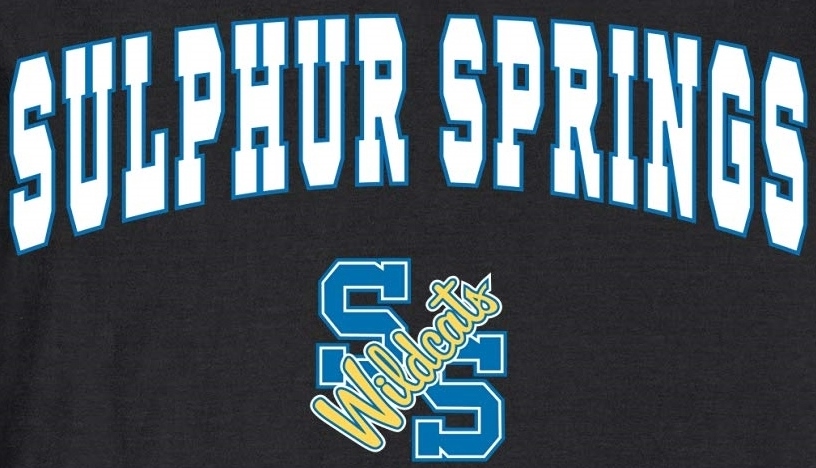 Colby Albritton got the loss in Paris, pitching four innings and giving up nine hits and six runs, 5 of which were earned. He walked three and struck out one batter in Paris.
Albritton led the way in hitting, notching two hits and walked once versus North Lamar. Second baseman Moore walked twice and crossed home twice as well.
Colt Silman and RF Stroud were the other two batters with hits, and Stroud, Matthew Mitchell, Brady Driver, and Matthew Sherman all got RBIs in the loss to the Panthers.
The loss Monday drops baseball's season record to 1-2.
Next up, Coach Jerrod Hammock and his team are next in a action Thursday in their second tournament of the season.
The first contest Thursday has the Wildcats taking on Naaman Forest in the Wylie East tournament at 12 P.M.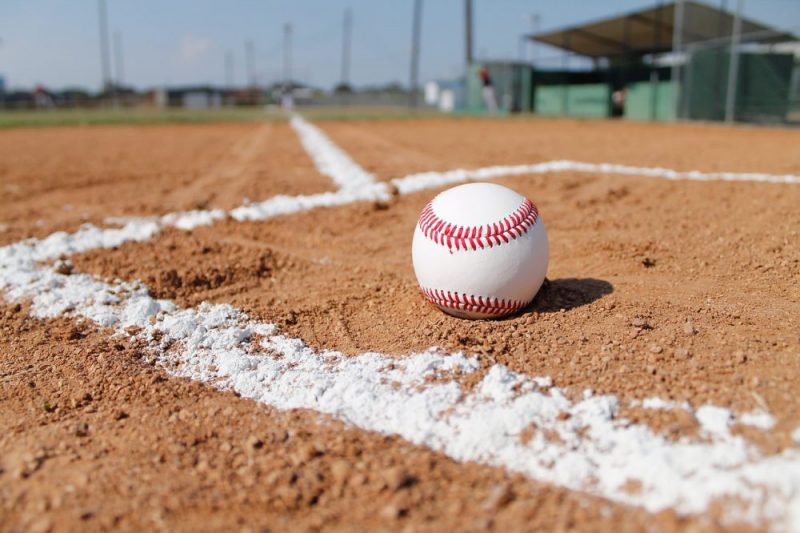 ---
KSST is proud to be the official Wildcat and Lady Cat Station. We broadcast Sulphur Springs ISD games year round live on radio. When allowed, we also broadcast games via our YouTube channel.