As the polls are closing in the Party Primary Elections tonight, the regular meeting of Sulphur Springs City Council is slated to begin. The March 1, 2022 agenda is rather short, with only 12 items listed including opening, closing, time allocated for any public comments and adjournment. One of the six action items on the 7 p.m. agenda tonight is discussion on potentially extending Ordinance No. 2762.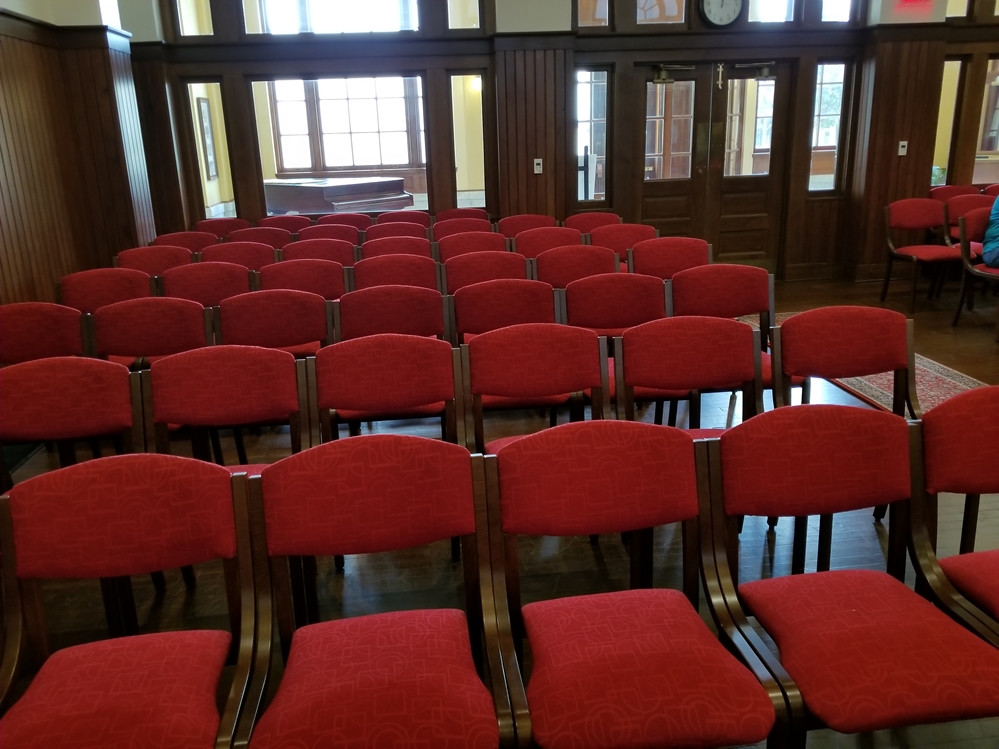 In December 2019, two downtown businesswomen expressed concerned about the number of unsupervised middle school-aged youth congregating around downtown on weekends and late at night.
The Curfew for Minors ordinance, after a few months of discussion was approved on second reading in April 2020, for two years. Effective on May 1, 2020, Ordinance No. 2762 will expire on April 30, 2022. Thus, the City Council will have the option of letting the ordinance expire next month with no further action, or to re-adopt on first reading, ratify, republish and extend the curfew ordinance for a period of time or indefinitely beginning May 1, 2022.
The City Council also will consider cancelling the May 7 General Election for Places 4 and 5, as only one candidate each filed for the seats — Tommy Harrison for Place 4 and incumbent Gary Spraggins for Place 5. The pair would be administered the oath of office and take the seats as soon as the new term begins.
Submitted for City Council consideration will be bids for curb and gutter removal and replacement as part of Street Improvement Program 2022.
Purchase of a backhoe from a business with a Sourcewell contract too is on the 7 p.m. regular meeting agenda. Sourcewell is a purchasing cooperative. As such, the coop has done the leg work, so the city should not be required to go out for bids for the purchase, even if it does costs above the amount typically requiring bids for approval.
The City Council is slated to hold an executive session at 6:30 p.m. to consult with an attorney regarding negotiations for a potential economic development project labeled as Project Superman. Negotiations for this project have been ongoing for several months. If anything is far enough along for a vote, they will be forwarded from the closed session for a vote at the open meeting.
The City Manager is slated to give his monthly report, which includes updates on capital investments, municipal operations, accidents and claims for made for the month of January, as well as a review of expenditures and revenues by the assistant city manager/finance director.
A proclamation is scheduled to recognize March as Texas History Month and time will be allocated for visitors to briefly address the council during the designated public forum time.
The City Council will be asked to approve a consent agenda which includes minutes of most recent council, city boards and commissions, and EDC meetings, and any 380 agreements forwarded for consideration since the Feb. 7 meeting.
The regular March meeting of Sulphur Springs City Council will begin at 7 p.m. March 1, 2022, in the Council Chambers inside Sulphur Springs Municipal Building (City Hall) on Davis Street. The Council is scheduled to meet in executive session starting at 6:30 p.m. Tuesday, but will resume in open session afterward.