By Dr. Mario A. Villarino, Texas AgriLife Extension Service, Hopkins County Agent, Agriculture and Natural Resources,

[email protected]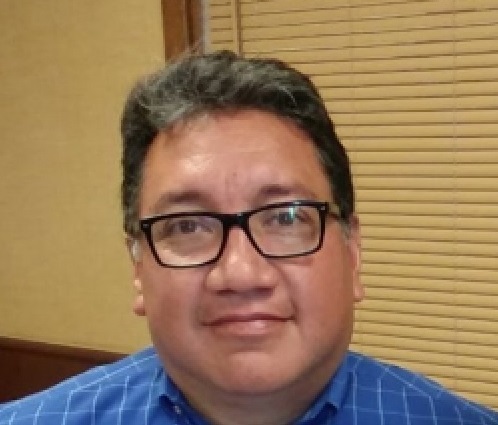 Officials of major livestock shows in Texas are participating in a program supported by the Texas A&M AgriLife Extension and the Texas Education Agency, Department of Agricultural Education, whereby all 4-H and FFA lambs and goats exhibited at their shows will be required to be identified appropriately with an official tag, county tattoo number, a hair sample for the DNA Assay, and a nose print for all lambs. A special tag has been designed specifically for the Texas 4-H/FFA Major Show Goat and Lamb Validation Program. Some local county shows or fairs may also require market lambs and goats to be validated through the state validation program.
The purpose of validation is to determine ownership and possession of a lamb or goat project by an exhibitor or family in a specific county. 4-H and FFA projects must remain in the possession and care of the exhibitor/owner through-out the feeding period. Market lamb and goat projects cannot be validated to more than one family and cannot be validated in more than one county. Violation of this rule will result in the disqualification of exhibitor(s) and projects.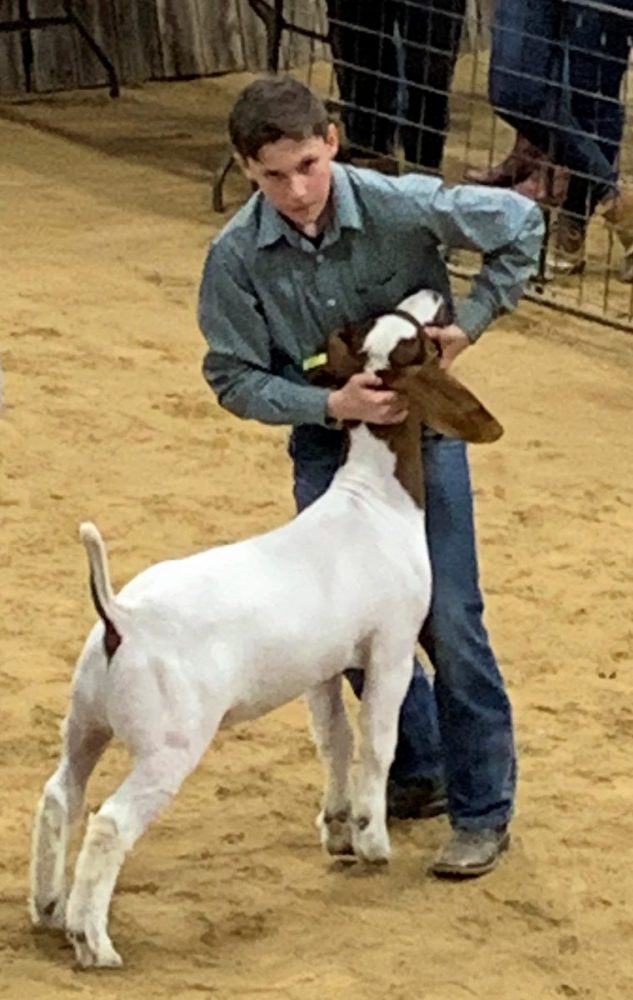 It should be noted that a "complete validation" is defined as completing all necessary forms, online upload of information, as well as a secured placement of validation tags on-site.
All livestock are required to have tags placed in their ears at the time of county-level state validation. Under no circumstances should tags be handed out for off-site tagging. Additionally, tags must remain in the ear through exhibition. Tags should not be cut out of the ear of validated livestock for any reason. In the event of medical circumstances requiring the tag be cut out, please consult a veterinarian. If a livestock validation visit is conducted, all livestock must be in compliance with a complete validation. If livestock are not in compliance with a complete validation, they may be subject to disqualification.
State Fair of Texas validation tag orders are due March 28, 2022, with your FFA advisor or the Hopkins County Extension Office (903-885-3443) for 4-H exhibitors. The cost of each validation Tag is $15 (late fee $25).