Pastries with a high THC content were found during a traffic stop Thursday morning, resulting in one arrest, according to arrest and police reports.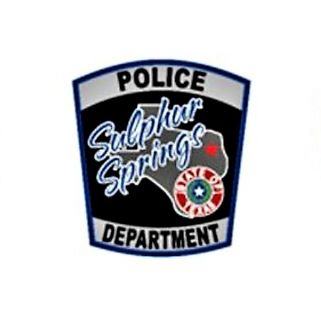 Sulphur Springs Police Officer Francisco Castro reported stopping a Pontiac Grand Am GT at 10:28 a.m. Thursday, March 17, 2022 on Wildcat Way at Hillcrest Drive for a traffic violation.
Castro said upon contact with the driver, a strong odor of suspected marijuana emitted from the car. The driver, identified in arrest reports as 46-year-old Amanda Leanne Hollingshead of Emory, told the officer she had a "roach" in a THC container, but claimed the roach did not contain THC, Castro noted in arrest reports.
A probable cause search of the silver 2001 model car revealed one plastic sandwich bag containing a brownie and another containing what appeared to be a cookie. When opened, the bags emitted a marijuana odor. After being read her rights, Hollingshead reportedly admitted the pastries contained a suspected high dose of THC. She was taken into custody at 10:58 a.m. Thursday and transported to jail; the car was towed from the location.
Hollingshead, who jail reports show is also known to use the name Amanda Leanne Key, was booked into Hopkins County jail at 12:11 p.m. March 17, 2022, on a possession of less than a gram of the Penalty Group 2 controlled substance THC charge.
The 46-year-old Emory woman was released from Hopkins County jail Friday, March 18, 2022, on the felony controlled substance charge. Bond was set at $5,0000, according to jail reports.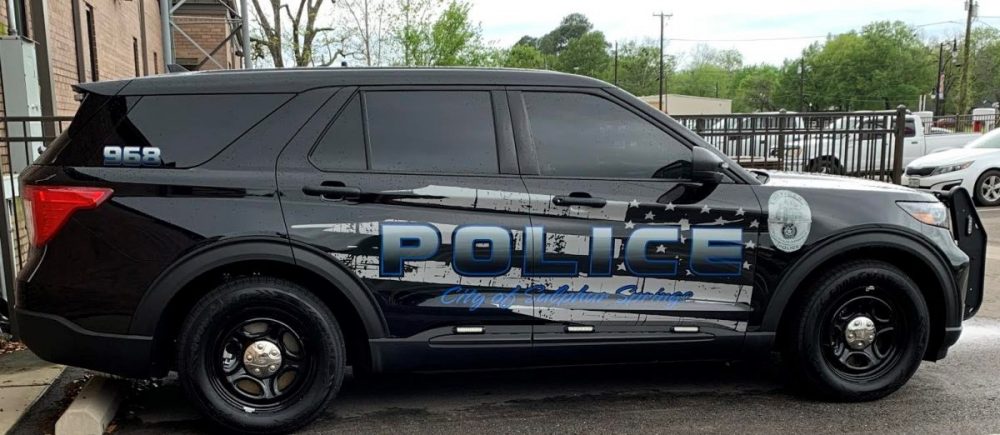 KSSTRadio.com publishes Sulphur Springs Police Department reports and news. The Police Department is located at 125 Davis St., Sulphur Springs, Texas. Non-emergency calls can be made to (903) 885-7602.
If you have an emergency dial 9-1-1.
The Sulphur Springs Police Department continues to serve its citizens with pride in its overall mission and will strive to provide the best possible police force in the 21st century.
---
The Hopkins County Sheriff's Office is located at 298 Rosemont St., Sulphur Springs, TX 75482. Non-emergency calls can be made to (903) 438-4040.