PJC offering one free 8-week class;
deadline to register is Monday, March 21
To assist those affected by COVID-19, Paris Junior College is offering one free eight-week flex term class, starting Monday, March 21. PJC will be closed for Spring Break March 14-18, so students would be advised to register by Friday, March 11.
"Our region's decline in the number of students enrolled in higher education is a problem not just for their futures, but for our communities and regional economy," said Dr. Pam Anglin, PJC President. "The College has funding available to assist these students get back on track after the disruptions of COVID-19. An 8-week flex course is a great place to start but it must be by March 21."
The funding is available from the Higher Education Emergency Relief Fund (HEERF) II Strengthening Institutions Program and is available to current and prospective students. The funds cover tuition and general fee for one 8-week course in the second flex term only. Go to www.parisjc.edu/schedule and select "Spring 2022 8-Week Flex Courses" to see available classes. New students may start by calling 903-782-0425 in Paris, 903-454-9333 in Greenville, 903-885-1232 in Sulphur Springs, or email [email protected]. Current students who wish to sign up for the 8-week course should register through MyPJC or email [email protected].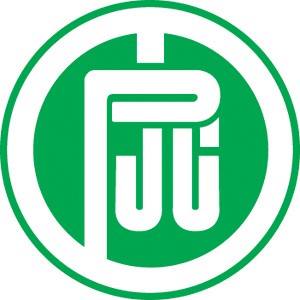 ---
Paris Junior College — located in Paris, Texas, about 100 miles northeast of Dallas — has been a part of the Lamar County community since 1924.
Paris Junior College offers Associate in Arts, Associate in Science and Associate in Applied Science degrees, as well as Certificates of Proficiency in technical/workforce fields. The college has expanded its academic curriculum through the years to encourage associate degree and university transfer candidates. Since establishing its first vocational program — jewelry and watchmaking in 1942 — the college has been aggressive in adding technical/workforce programs that will benefit students entering the workforce.
The campus of 54 tree-shaded acres includes 20 major buildings and residence halls and provides students a unique and pleasant environment for learning.
Paris Junior College also operates centers in Sulphur Springs, Texas, and in Greenville, Texas.
Vision
To be the educational provider of choice for the region.
Mission
Paris Junior College is a comprehensive community college serving the region's educational and training needs while strengthening the economic, social and cultural life of our diverse community.