Sulphur Springs Man Jailed On Forgery, Theft Warrants
Three people were arrested within a 12-hours period in Hopkins County on felony theft charges. A pair was allegedly caught with a stolen firearm early Thursday morning during a State Highway 11 traffic stop. A Sulphur Springs man was arrested Wednesday afternoon on theft and forgery warrants, according to arrest reports.
SH 11 Traffic Stop
Hopkins County Sheriff's Office Deputy Bobby Osornio reported stopping a Chevrolet Malibu around 12:45 a.m. Thursday, March 17, 2022, on State Highway 11 East at County Road 2320 after noticing the car did not have license plate lights. Upon contact with the occupants, Osornio noted the driver showed signs of nervousness.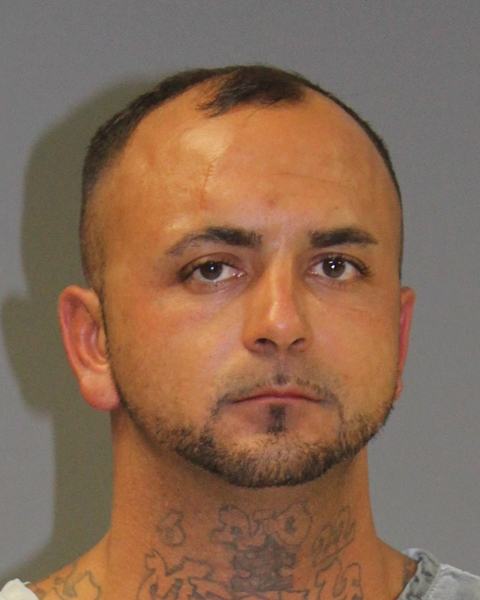 When asked about his nervous behavior, driver Norman "JR" Baez-Baez claimed he was nervous because the could possibly be a traffic warrant issued for his arrest. Baez-Baez's behavior made Osornio suspect further criminal activity taking place in the vehicle, so he asked the 32-year-old man permission to search the car, Osornio alleged in arrest reports.. When the Pickton man refused, Osornio requested the on-call police canine be brought to the location.
Deputy Drew Fisher and his partner, K-9 Axe, performed an olfactory air sniff around the car upon arrival at the location. Axe alerted on the car, so the deputies conducted a probable cause search of it. A Taurus .38 Special with serial numbers filed off, which is usually associated with a stole firearm, was located in the center console, within easy access of where Baez-Baez and passenger Brittany Nichole Duszynski of Webster, Florida, had been sitting when stopped.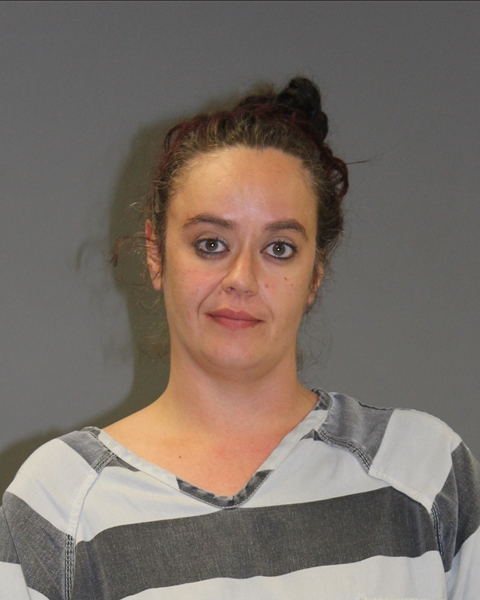 Both were detained. Each denied ownership of the firearm. Deputy Justin Wilkerson arrived and transported the 33-year-old Florida woman to jail. After inventorying the car and releasing it to a towing service for impound, Osornio drove Baez-Baez to jail.
Osornio noted that Baez-Baez's criminal history showed the Pickton man to be a convicted felon. Duszynski and Baez-Baez were both booked into Hopkins County jail at 3:48 a.m. Thursday, March 17, 2022, on a theft of a firearm charge. Baez-Baez also was charged with unlawful possession of a firearm by a felon.
Both Baez-Baez and Duszynski, who jail reports is also known to use the name Brittany Clark, had been released from Hopkins County jail by Thursday afternoon. Bond on the theft of firearm charge was set at $5,000 each;, and Baez-Baez's bond on the unlawful possession charge was $10,000.
Van Sickle Street Warrant Arrest
Sulphur Springs Police Department Officer Francisco Castro was made aware of warrants for Charlie James Williams' arrest. Castro went to the Sulphur Springs man's last known residence, a Van Sickle Street address, where he found the 35-year-old man in question just after 12:45 p.m. Wednesday, March 16, 2022.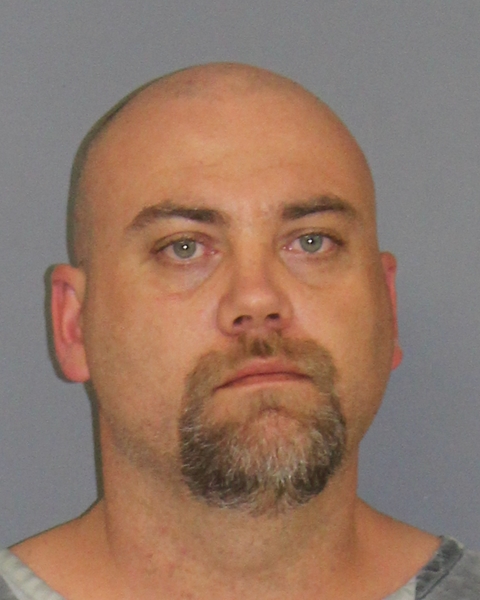 Castro took Williams into custody on the confirmed warrants and transported him to jail, where he was booked in just before 1:30 p.m. Thursday on a Rains County warrant for forgery to defraud or harm elderly and a Sulphur Springs misdemeanor theft warrant.
Williams remained in Hopkins County jail Thursday, March 17, 2022. The 35-yer-old Sulphur Springs man's bond on the felony forgery charge was set at $75,000, according to Hopkins County jail reports. The fee owned on the Class C misdemeanor theft charge totaled $446.30.
KSSTRadio.com publishes Sulphur Springs Police Department reports and news. The Police Department is located at 125 Davis St., Sulphur Springs, Texas. Non-emergency calls can be made to (903) 885-7602.
If you have an emergency dial 9-1-1.
The Sulphur Springs Police Department continues to serve its citizens with pride in its overall mission and will strive to provide the best possible police force in the 21st century.
---
The Hopkins County Sheriff's Office is located at 298 Rosemont St., Sulphur Springs, TX 75482. Non-emergency calls can be made to (903) 438-4040.